How Do I Lose Weight?
More Than 50 Tips to Help You Lose Weight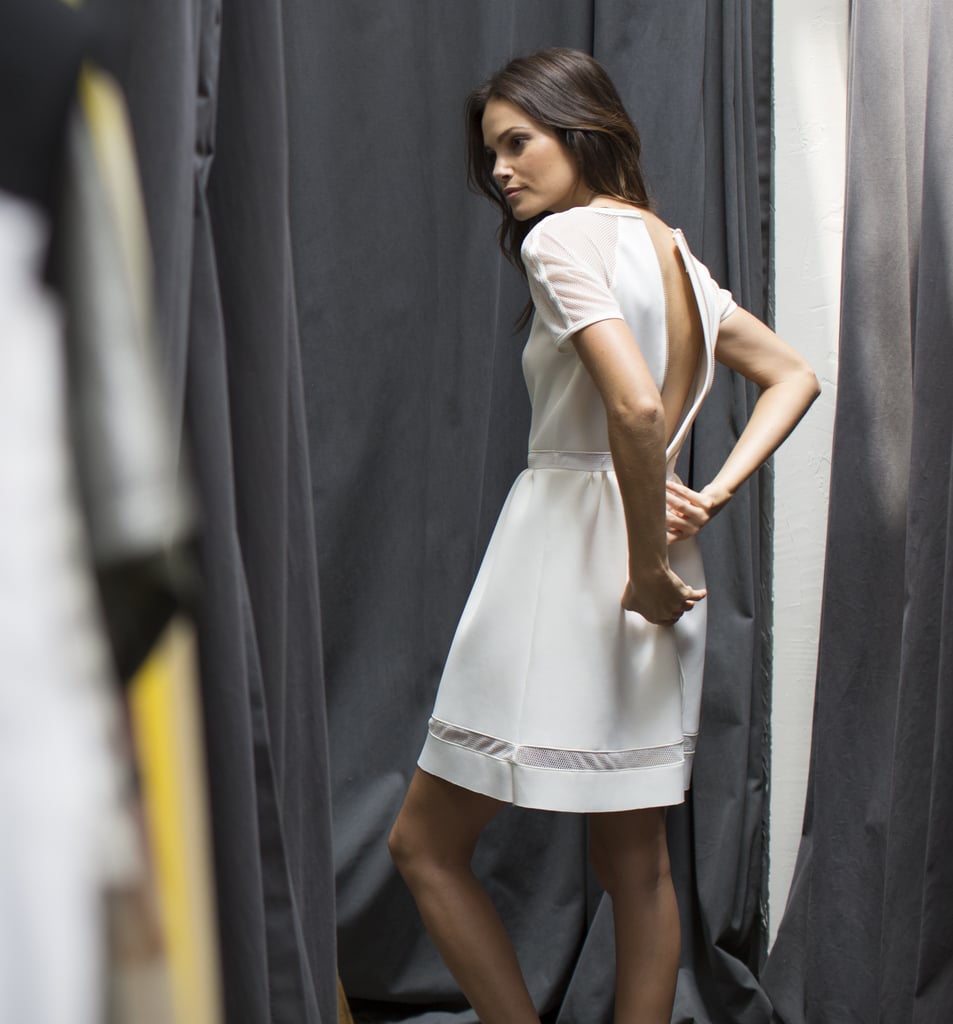 With all your hard work eating right and exercising, find an accurate way to keep track of your progress. Hopping on a scale, although not everyone's favorite thing to do, is one way to monitor how much weight you've lost. But if weighing yourself gives you anxiety, then monitor your progress by looking in the mirror or seeing how your clothes fit.