How Do I Lose Weight?
More Than 50 Tips to Help You Lose Weight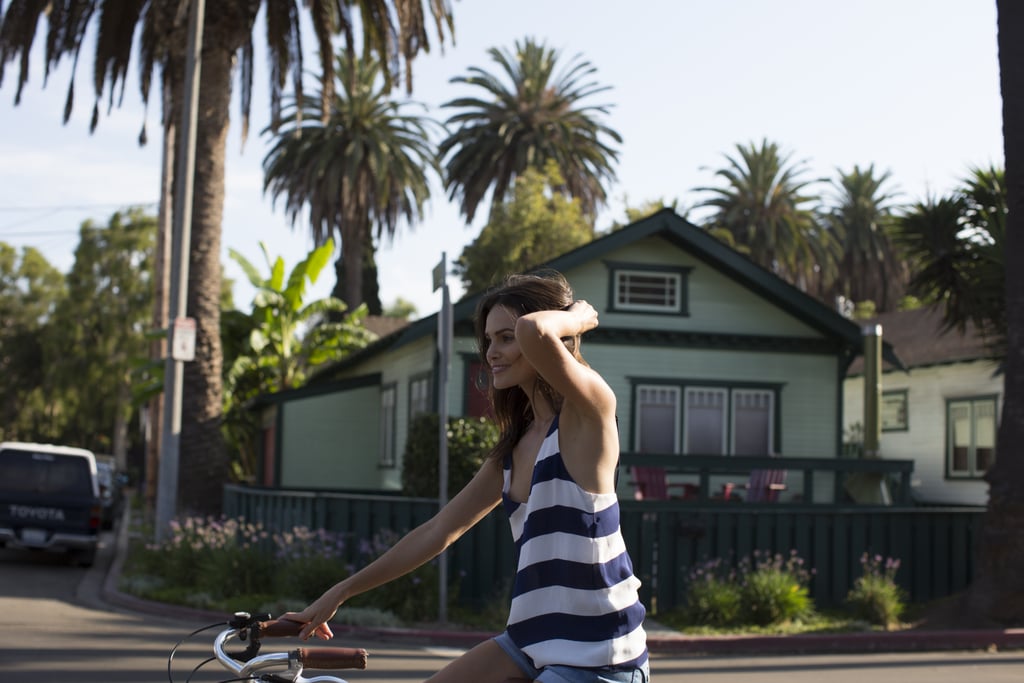 47
Live an Overall Active Life
Physical activity, be it training for a half marathon or hitting the gym, is important for losing weight, but don't skip moving about in your everyday life. Take the stairs, walk your dog, vacuum vigorously, bike to dinner, and garden. All these things will help burn calories and keep you in an active frame of mind.