Best Fitness Products | February
Stay Motivated This February With Our Healthy Editor Picks!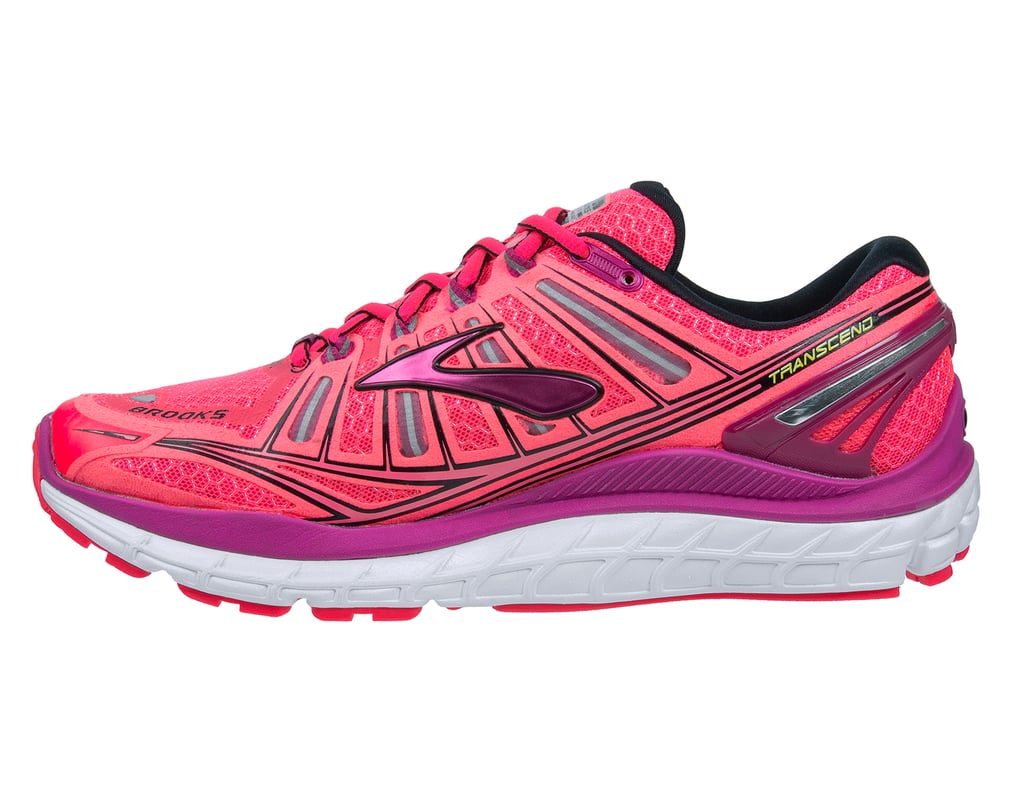 6
Brooks Transcend Running Shoes
I'm always on the hunt for a cozy running shoe that won't make my toes cringe. From the first time I slipped on my pair of Brooks Transcend ($160) running shoes, I felt like I was walking on air. Between the extra cushioning, ample ankle support, and the lines of the shoe, my weight is equally distributed — without squeezing my foot! Anyone who is working with a wider foot on the hunt for some new running shoes that are stylish and well designed should test out the Transcends for herself.
— Lizzie Fuhr, assistant editor