Best Fitness Products | February
Stay Motivated This February With Our Healthy Editor Picks!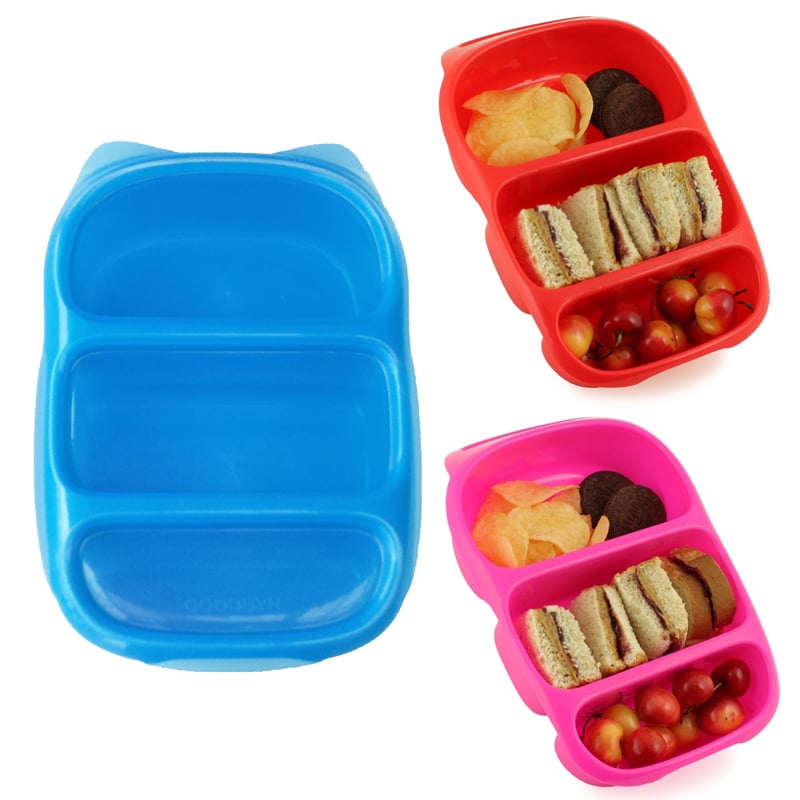 This simple three-compartment container has become my new favorite lunch-from-home item. The Goodbyn Bynto ($9) is totally affordable; easy to clean; BPA-, lead-, and phthalate-free; dishwasher-safe; and so fun to fill up. The locking lid keeps all three sections completely separated, so you don't have to worry about your yogurt dripping into your hummus sandwich or carrot sticks. These silicone baking cups fit perfectly inside to keep smaller items like nuts or raisins safe and sound. It comes in four fun colors, and I can't say enough good things about it!
— Jenny Sugar, contributing editor