Healthcare workers on the front lines of the COVID-19 pandemic are our real-life heroes. They have helped support the sick and lift spirits through it all, and Reebok is honoring them with its newest capsule collection in partnership with Warner Bros. Consumer Products and DC: Reebok x Wonder Woman 1984.
The collection, inspired by the Wonder Woman 1984 movie set for release this October, includes neon and animal print '80s-esque apparel, accessories, and sneakers. And the faces of this campaign are six COVID-19 nurses from major Boston hospitals.
In the campaign video, seen ahead, these nurses all detail what it's been like treating patients during this time. At the end, they say collectively, "I will fight for those who cannot fight for themselves." Caroline Machen, VP of global marketing at Reebok, said in a statement, "These nurses are on the front lines fighting the first global pandemic of the century day in and day out by risking their lives to save others. While they might not see themselves as real-life wonder women, we do."
The Reebok x Wonder Woman 1984 collection will be available on Sept. 17 via Reebok.com and Amazon, and it will come in unisex, women's, and kid's sizes. Keep reading for a look at the campaign video honoring these COVID-19 nurses, and get a sneak peek of what to expect from this collection.
Reebok x Wonder Woman 84 Campaign Video Featuring COVID-19 Nurses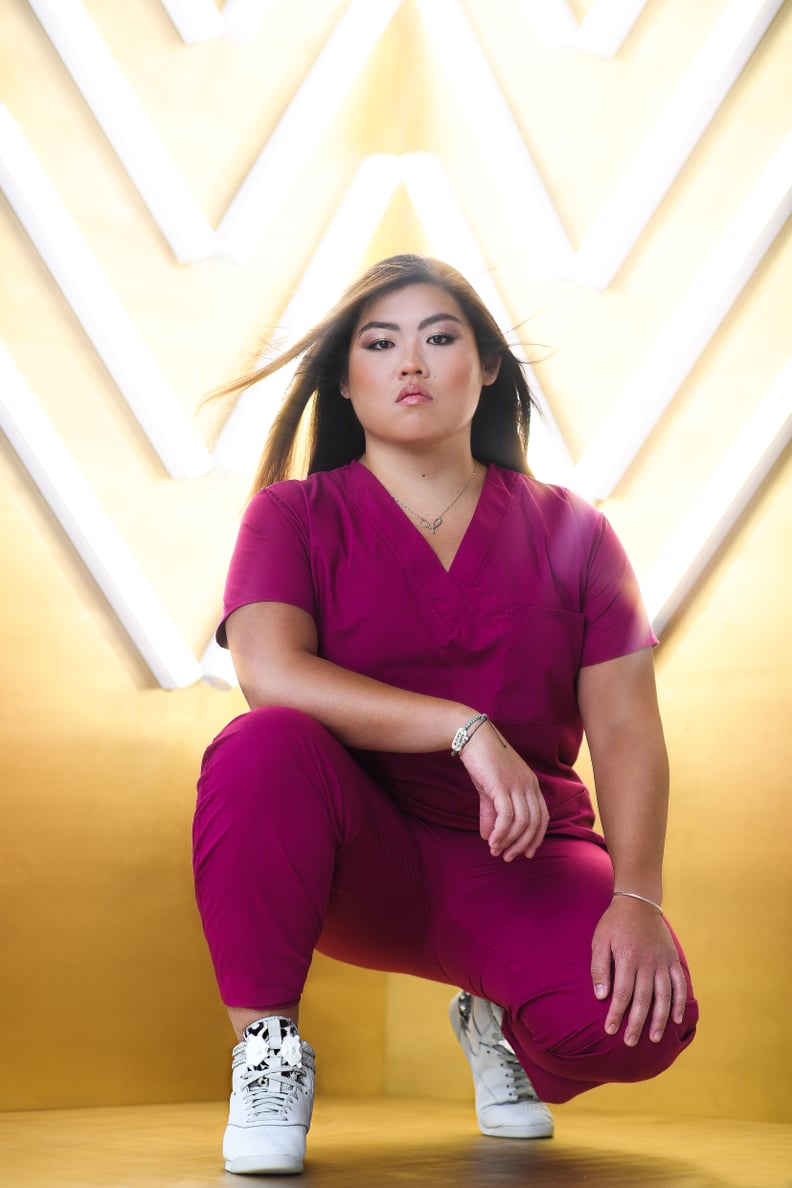 Cassie Moy, Registered Nurse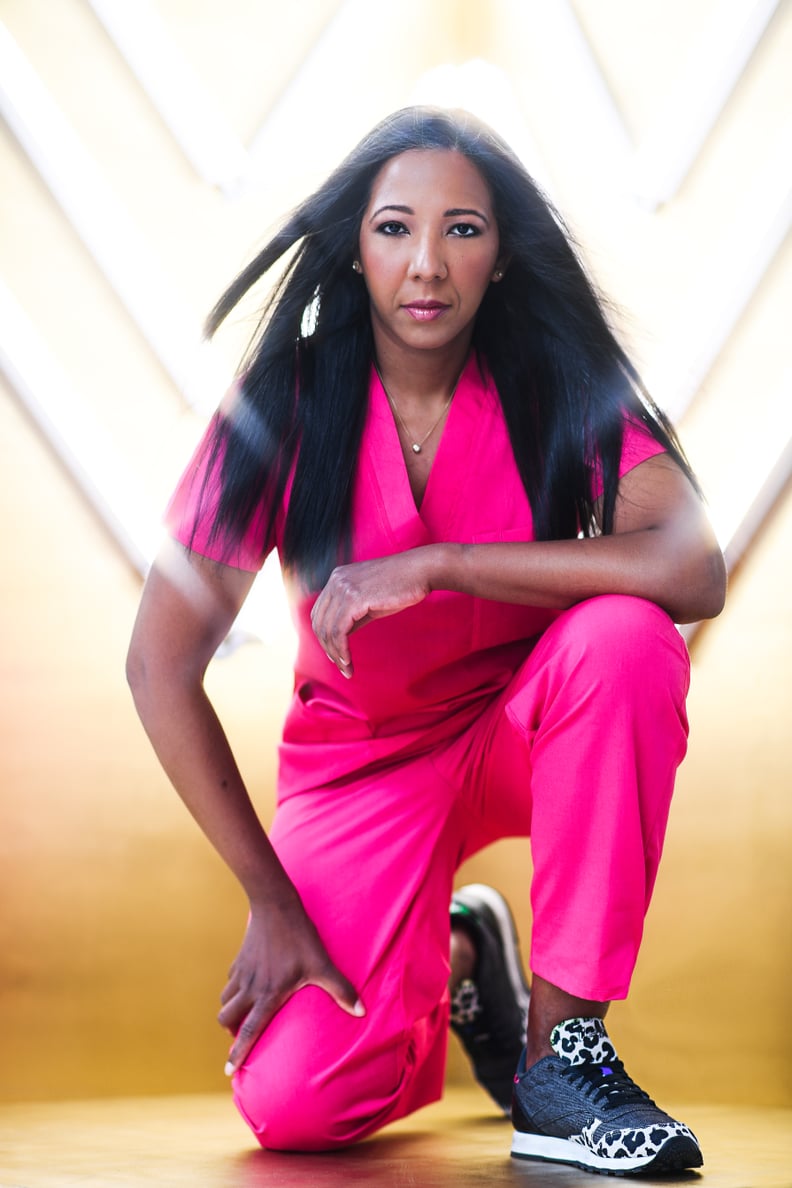 Vilma Pacheco, Nurse Practitioner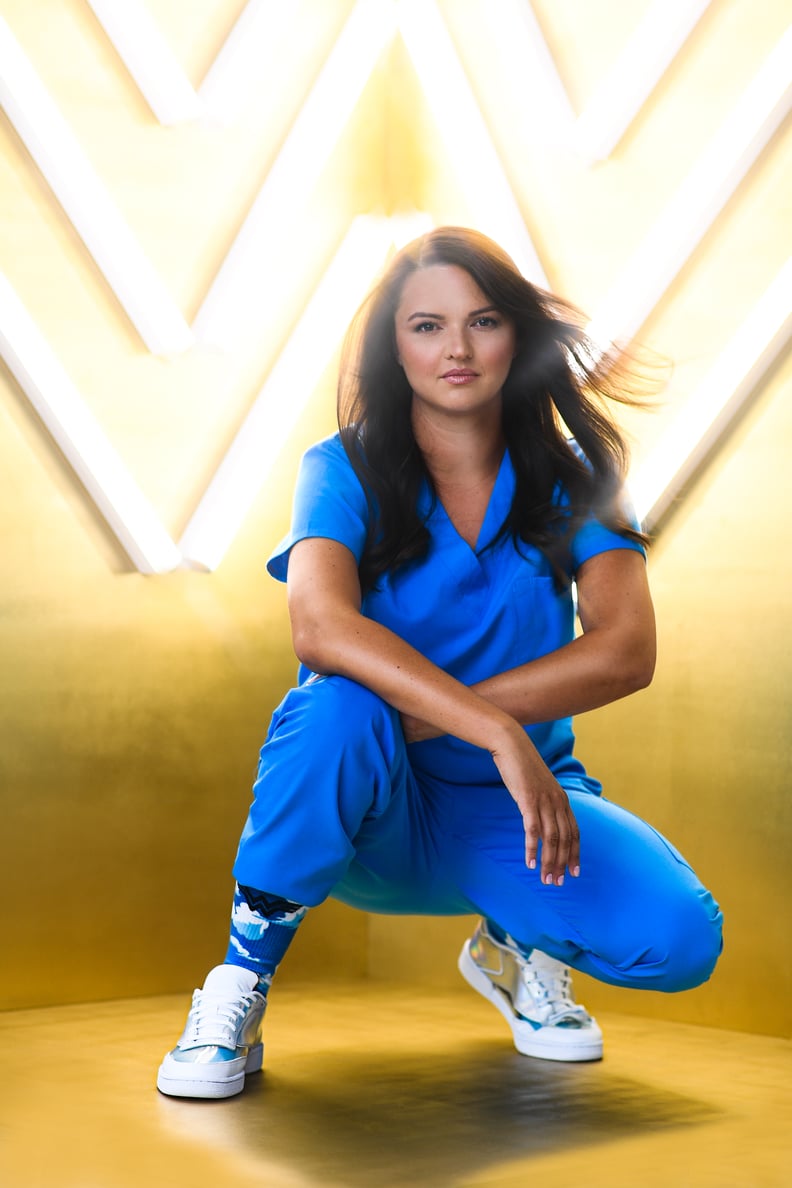 Kathryn D'Innocenzo, Emergency Room Nurse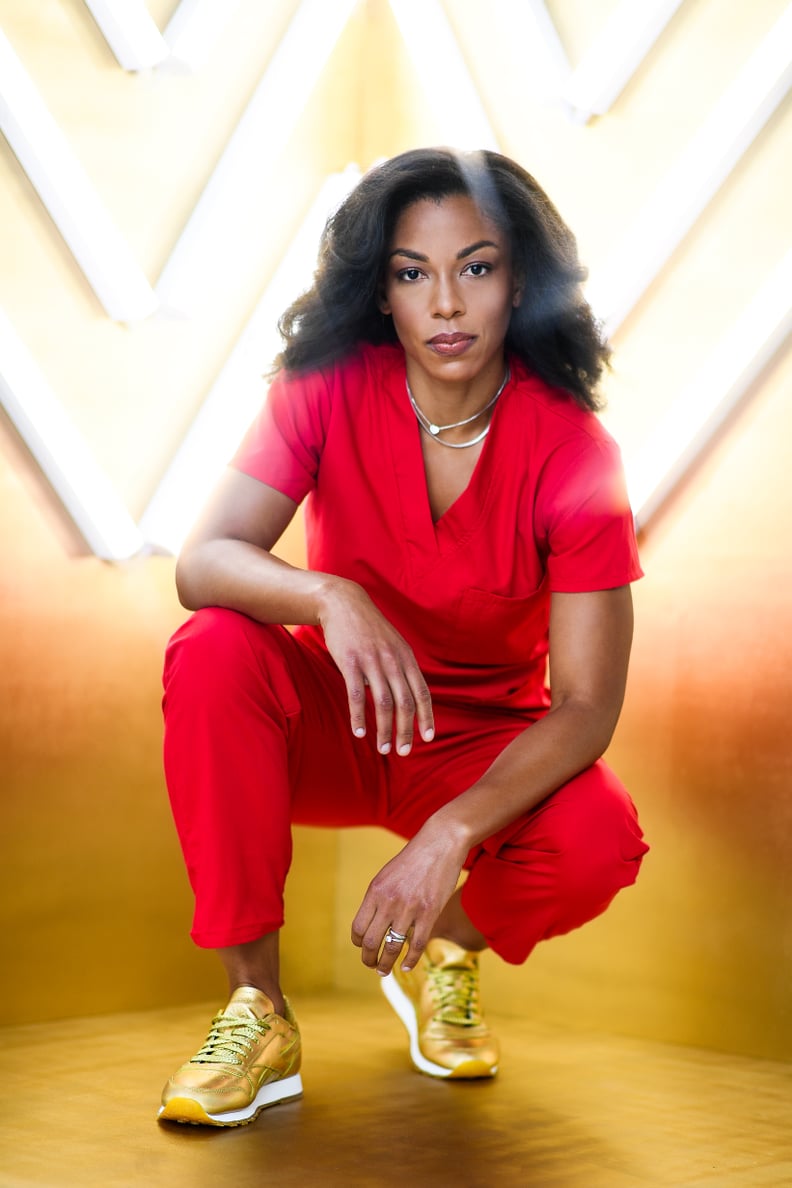 Suki Stiles, Registered Nurse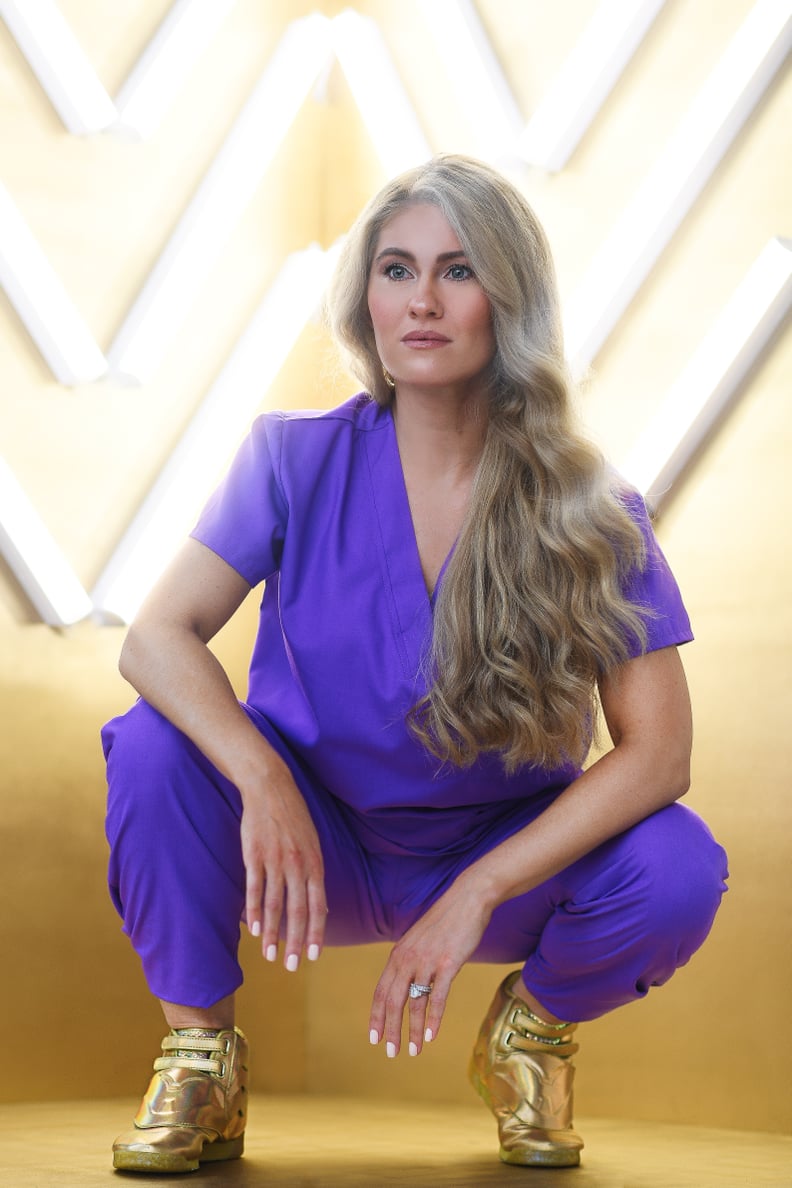 Taylor Meyer, Nurse Practitioner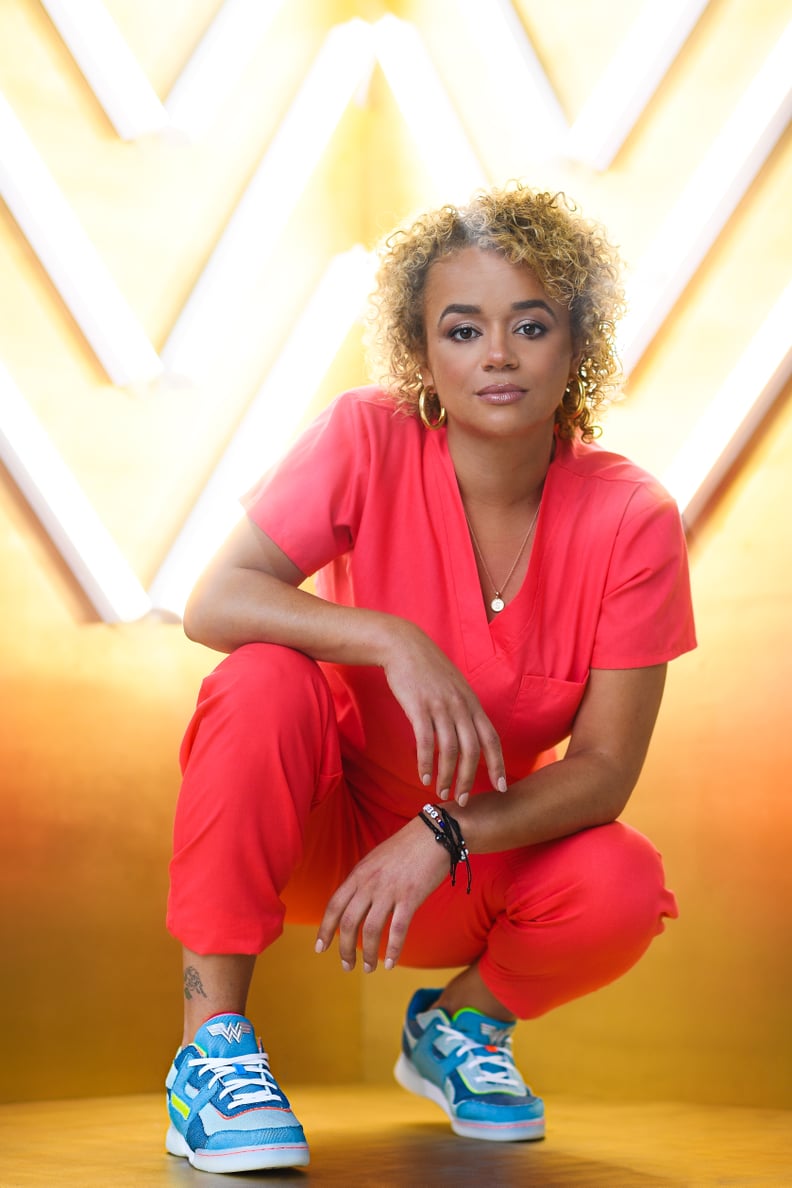 Solange Rosa, Emergency Room Nurse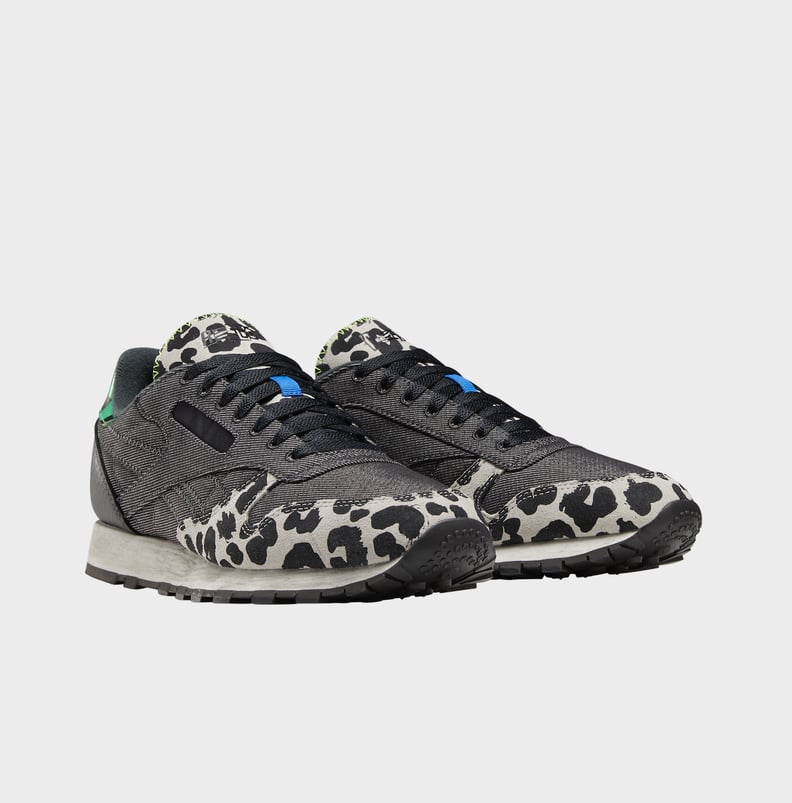 Classic Leather (Cheetah)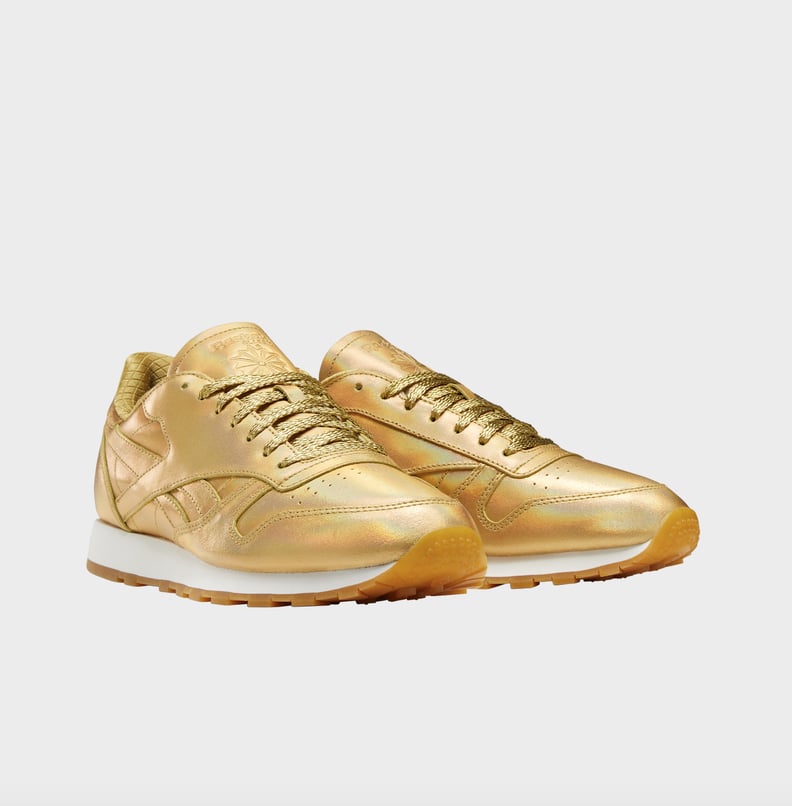 Classic Leather (Gold)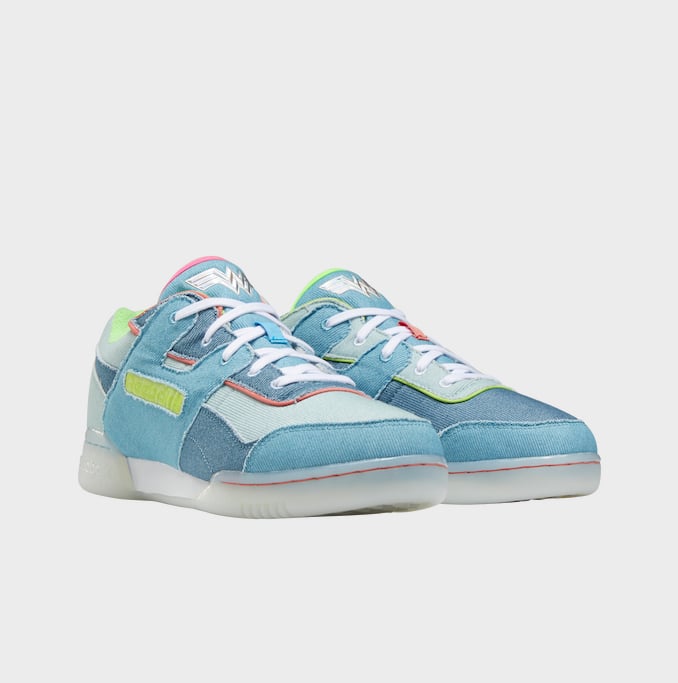 '80s Workout Plus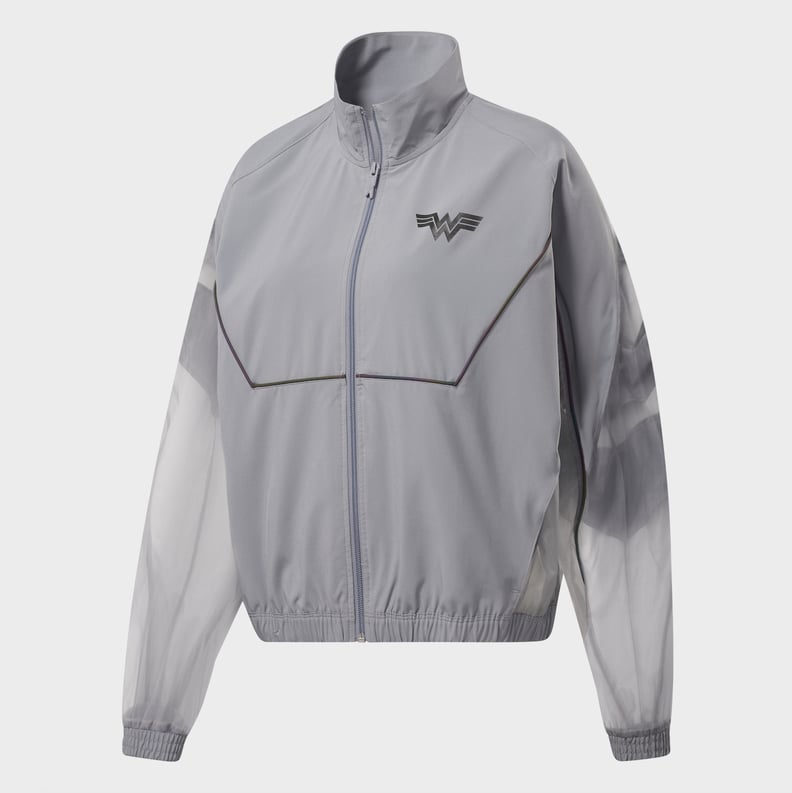 Cold Grey Track Jacket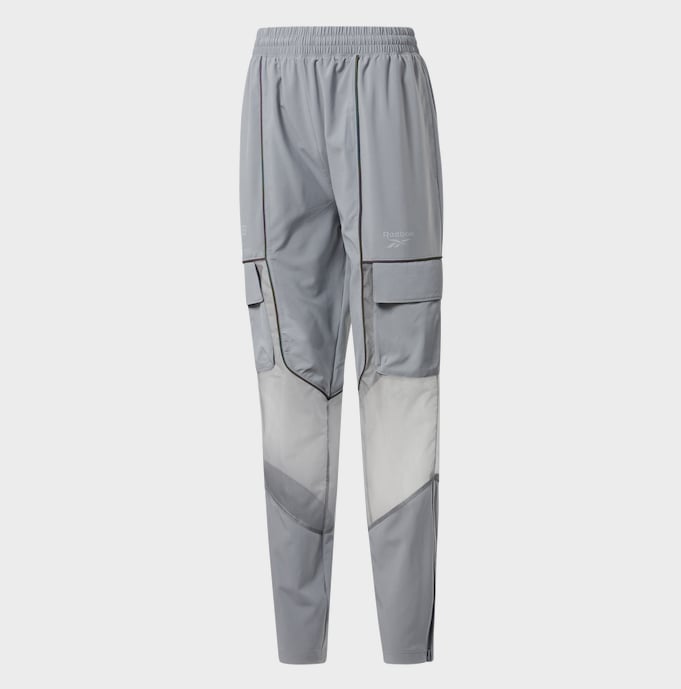 Cold Grey Track Pants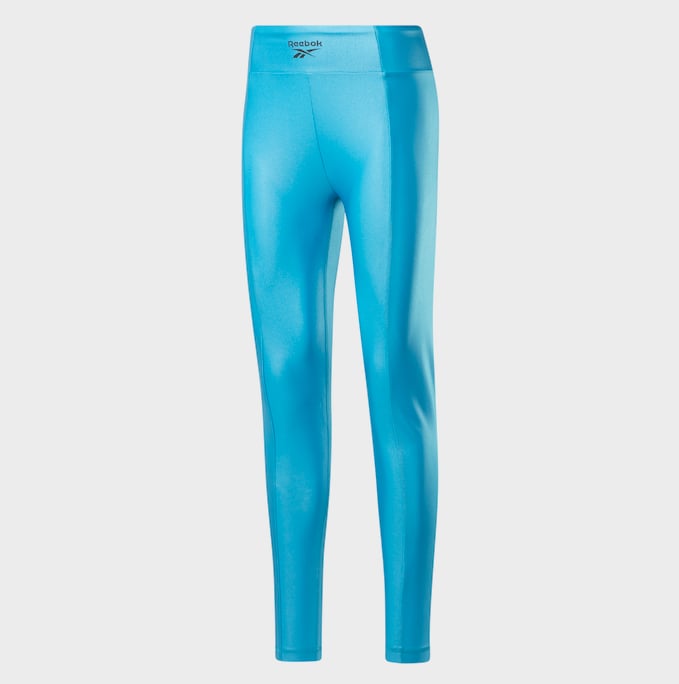 Feather Blue Leggings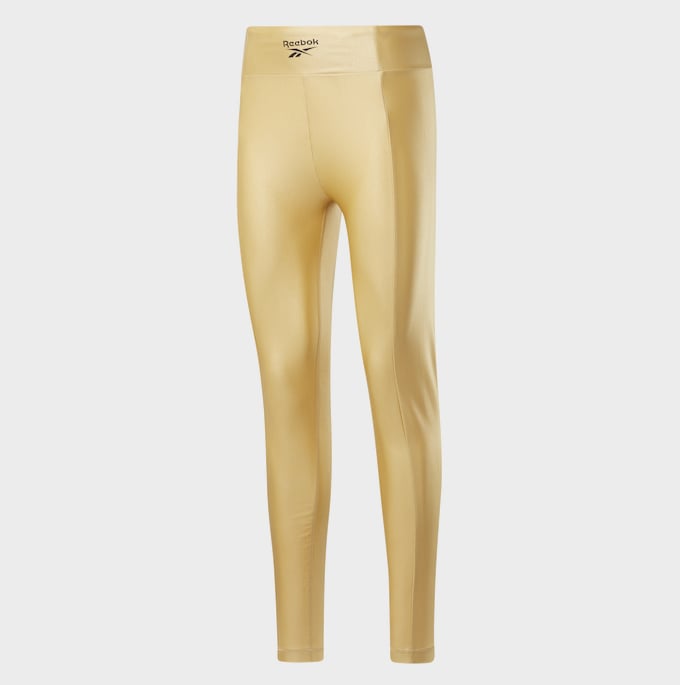 Gold Leggings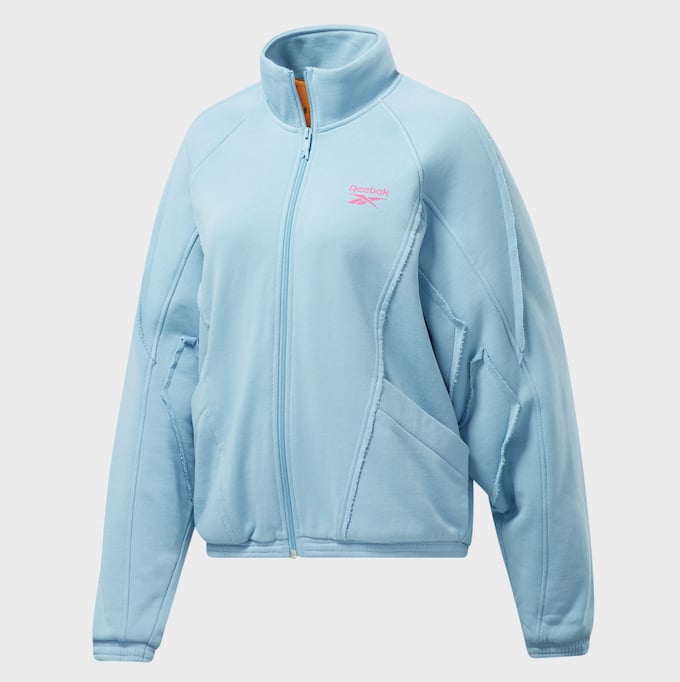 Sheer Blue Washed Denim Track Top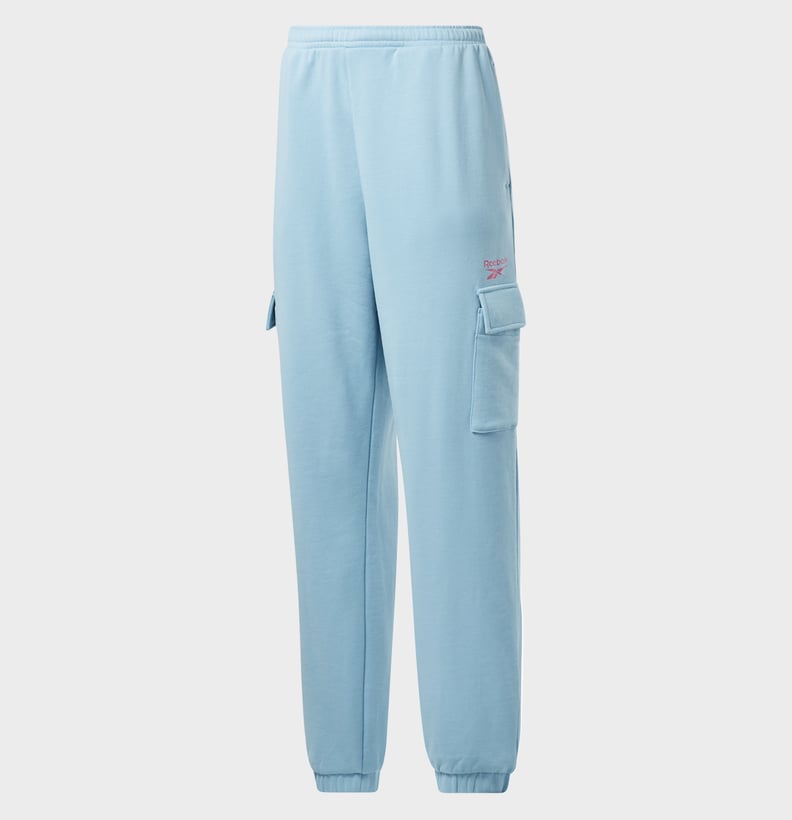 Sheer Blue Washed Denim Track Pants