Uniqlo Is Launching Face Masks For Everyday Use in the US
Uniqlo Is Launching Moisture-Wicking, Triple-Layer Face Masks That Are Just $15 For 3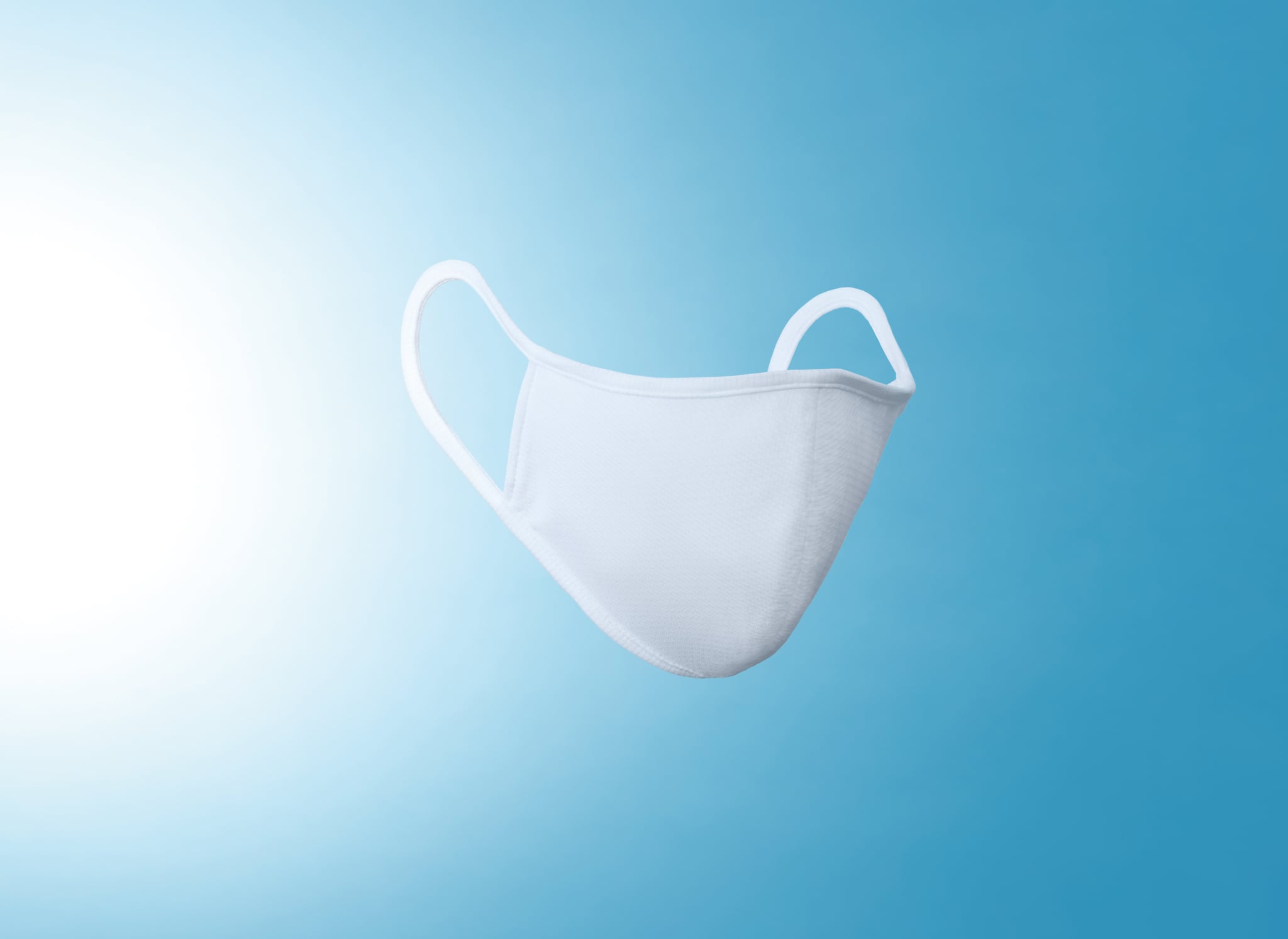 We are big fans of the comfort-first clothing from Uniqlo, and the brand is now releasing face masks in the US for everyday use in the age of COVID-19. Starting Aug. 24, the AIRism Mask will be sold in packs of three for under $15 and has a triple-layer mesh structure with a filter in the center. According to a press release, it wicks away moisture and is machine-washable (in a test conducted, the filter retained its efficacy after 20 washes).
These AIRism Masks from Uniqlo are described as being smooth on your skin and breathable, with antimicrobial and ultraviolet-ray-blocking fabric. Find these masks in three colors, which include black, gray, and white, and three different sizes — small, medium, and large — at retail stores across the US, as well as on uniqlo.com. You can check out the status of store openings across the country and their specific hours here. The masks will be available as long as there is demand (instead of limited edition), a Uniqlo spokesperson told POPSUGAR.
The masks already launched in Japan and were met with a huge response, the spokesperson said, though Uniqlo plans on continuing to improve on the functionality and quality of the masks with customer feedback. Uniqlo notes that they are not intended for medical use and shouldn't be worn by children under the age of 2, as reiterated by the Centers For Disease Control and Prevention.
Although Uniqlo cannot promise complete efficiency, we do know that wearing a mask — preferably a layered one — can help prevent you from spreading viral particles. It aids in protecting others (and maybe you to a degree), and that's crucial when it comes to COVID-19. Plus, if the Uniqlo masks are as comfortable as they promise, you're in for a win-win!