POPSUGAR
/ paid content for /
Under Armour
Why Having Non-Fitness Goals Are Essential to Smart Training
My Best Workouts Happen When I Have a Nonfitness Goal in Mind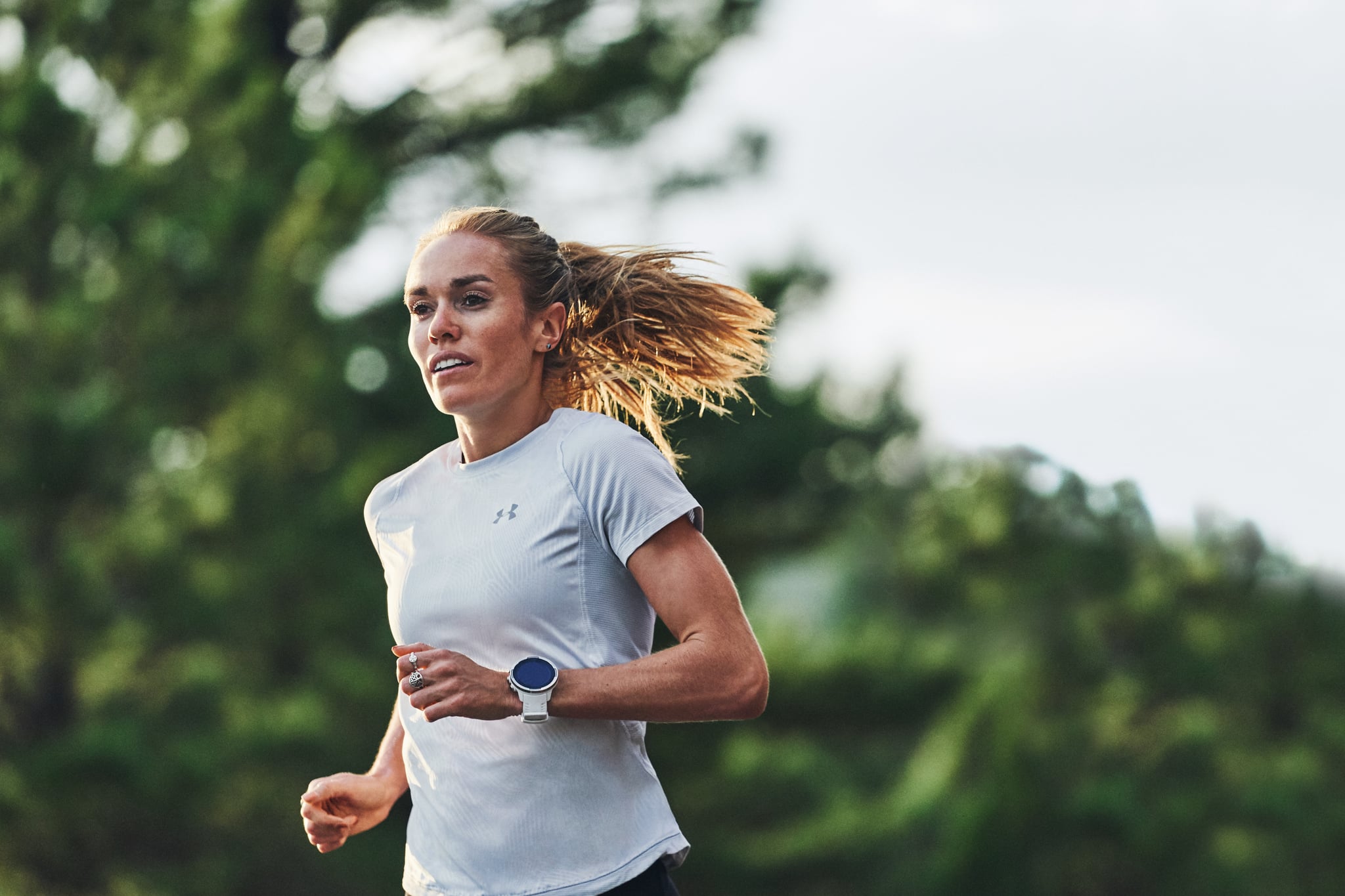 I'm a goal-oriented person no matter which way you cut it. I have notebooks upon notebooks filled up with everything from daily to weekly and monthly goals that span from work to personal and fitness. I've found that I'm someone who needs a goal written down in order to feel properly motivated. But after years of using my lists to keep me on track, I've learned that it's not always my fitness-specific goals that deliver my best workouts.
Naturally, when I have a larger fitness goal on my mind, say finishing a marathon, my activities revolve around running. I practically live in my UA HOVR™ Phantom 2 Running Shoes ($150) day in, day out while running. Sometimes those activities can be a bit overwhelming. Although they're essential to accomplishing my goal, I've noticed they don't always deliver the same sense of relaxation or enjoyment simply because there seems to be so much riding on them.
And when there's pressure on a workout or a run, it's not always the most fun. Recently, when I agreed to complete a fitness challenge with a close friend, I found myself having a series of "bad" workouts. They were sluggish, slow, and frankly, not fun at all. I realized with each completed workout I may have been one step closer to achieving my goal, but I was simply going through the motions and not enjoying a minute of the challenge.
Conversely, when I slowed down the fitness goal portion of my life and set specific goals in my personal and professional life, I was thriving during my workouts. Suddenly I was cycling faster, running farther, and enjoying waking up early for bootcamp. Then it hit me: when workouts aren't the main focus of my life, they're more fun.
Now, as a marathon runner, working out is a huge part of my life, so to realize that some of my best runs actually came when I wasn't even thinking about a marathon was unexpected. But, slowly, I've begun to accept that as goal-oriented as I am, I need to better balance my focus so that any one goal won't overwhelm me and thus make the activities required to achieve the goal no longer enjoyable.
It's a slow process for a list-maker and goal chaser like myself, but pulling back the reins and balancing my attention has vastly improved my motivation, excitement levels, and yes, my ability to cross off my goals. Now, I allow myself to enjoy the process of working out, not just because it's a necessary component of training, but because it's a fun and powerful way for me to unwind and reset no matter what goal I'm chasing.