Fast and Easy Crab Fried Rice
Quick and Easy Thai Crab Fried Rice Can Be Yours in 15 Minutes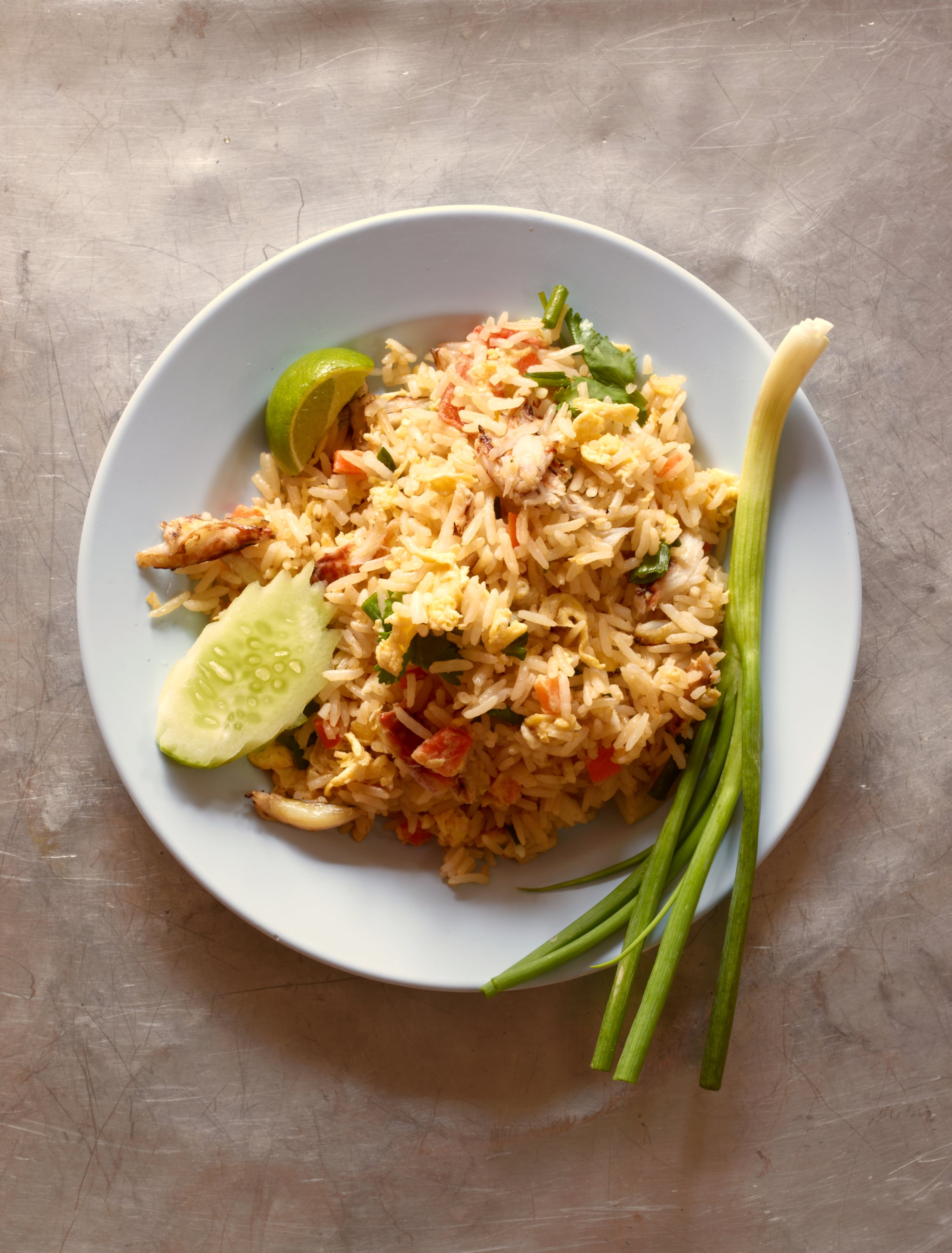 Transform the way you make fried rice with this Thai-style recipe from Phaidon's Quick and Easy Thai Recipes ($30). Despite featuring so many seafood ingredients like crab meat, fish sauce, and oyster sauce, this recipe tastes more umami-packed than like the ocean. Aromatics like garlic, onion, and scallion add a peppery touch, while the granulated sugar, jasmine rice, and carrots sweeten things up. Yes, this recipe incorporates egg, but there are a few surprise ingredients too like lime juice and diced tomatoes. This tasty dish is often featured on the menu of Thai restaurants, but now you know how you can make it at home! Once you've mastered it, try Japanese-inspired fried rice from Benihana and Korean-inspired kimchi fried rice.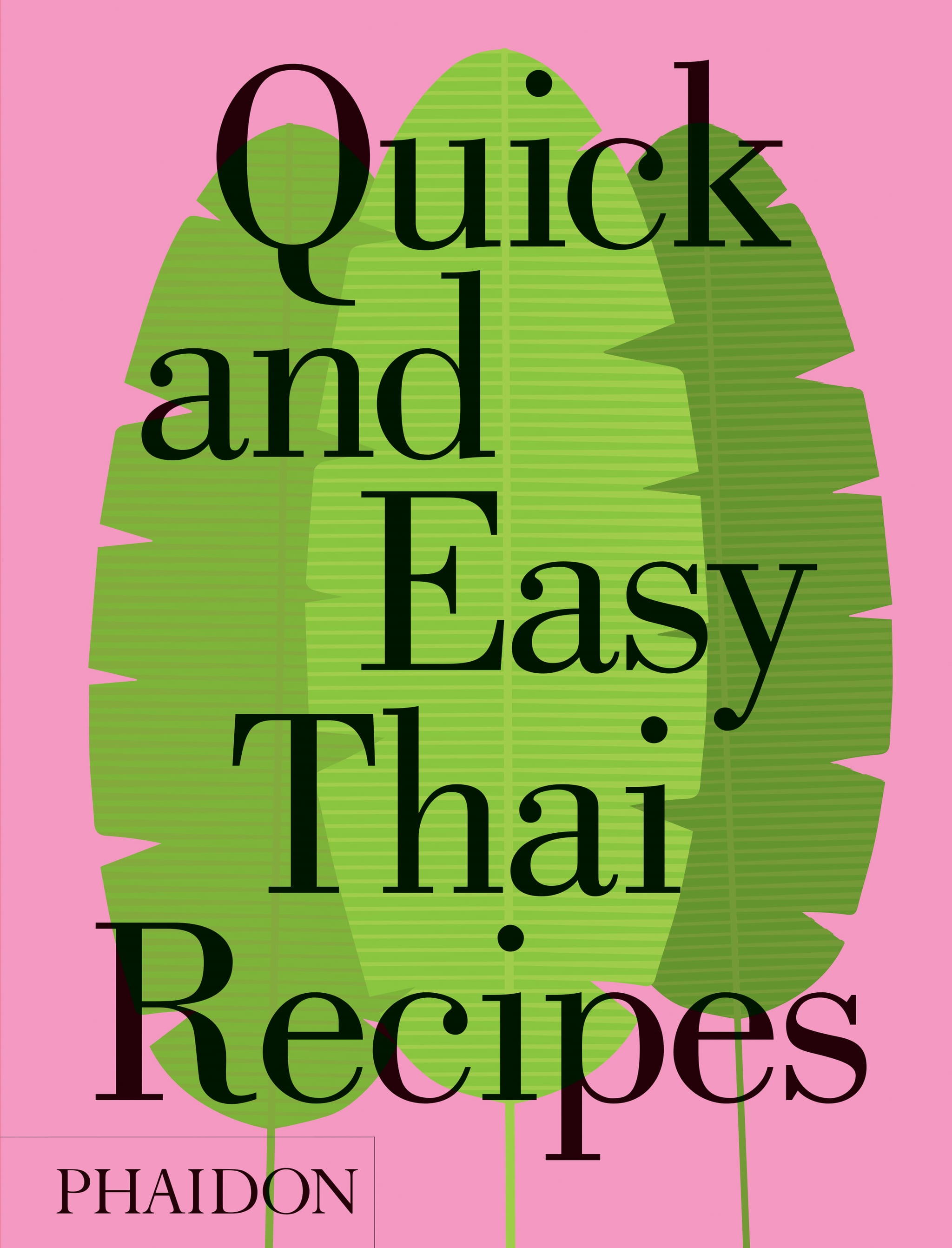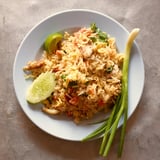 Ingredients
3 tablespoons vegetable oil
5 cloves garlic, finely chopped
1 egg, beaten
1 cup (175 grams) steamed Jasmine rice
4 ounces (100 grams) crabmeat
1/2 onion, diced
4 tablespoons diced carrot
1/2 tomato, diced
2 scallions (spring onions), chopped
1 tablespoon soy sauce
1 tablespoon oyster sauce
1 tablespoon granulated sugar
2 tablespoons fish sauce
2 sprigs cilantro (coriander), chopped
Juice of 1 lime
For serving:
1 cucumber, peeled and sliced
2 scallions (spring onions)
Lime wedges
Directions
Heat the oil in a wok over medium heat. Add the garlic and sauté for 30 seconds. Add the egg and stir until half-cooked. Increase the heat to medium-high, add the rice, crabmeat, onion, carrot, tomato, and chopped scallions and stir-fry for 2 minutes, or until cooked. Add the soy sauce, oyster sauce, and sugar and stir-fry for another 2 minutes. Transfer to a serving plate and sprinkle with the cilantro and season with the lime juice. Serve with cucumber, whole scallions, and lime wedges.
Information
Category

Main Dishes, Shellfish

Cuisine

Other Asian

Yield

2 servings

Total Time

14 minutes, 59 seconds
Image Source: Jean-Pierre Gabriel