How to Use Oven Space on Thanksgiving
Avoid the Dreaded Thanksgiving Oven Jam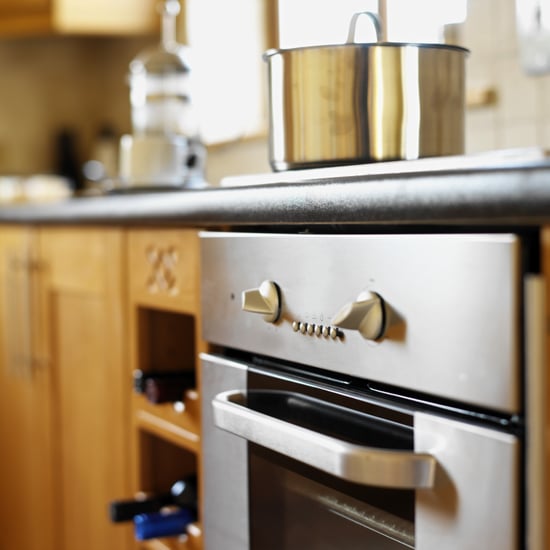 Thanksgiving typically involves appetizers, a cornucopia of vegetables cooked every which way, a huge turkey, stuffing, and inevitably some kind of pie. Factor in the reality that most of these items require oven cooking, and you might just have a stressful oven situation on your hands.
So how does one avoid an oven jam while making sure all of the day's dishes are done at the same time? The key is to keep in mind how much oven space there is to work with and to adjust the menu accordingly. Here are a few more pointers.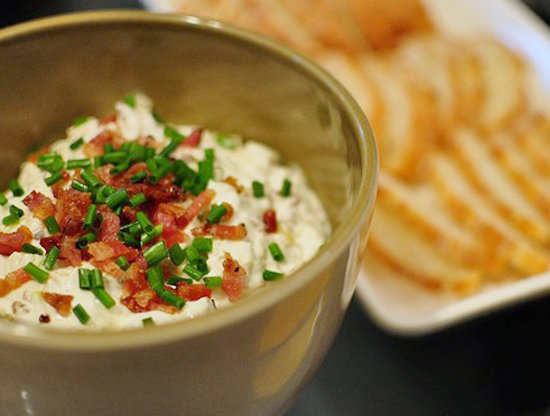 Photo Source: POPSUGAR Photography / Lauren Hendrickson
Select appetizers that can be made ahead of time and be served cold or that don't require oven time at all. Caramelized leek, goat cheese, and bacon dip or microwaveable spinach artichoke dip served with sliced bread or fresh vegetables would be two great options.
Cook anything that you can the day before to save time and oven space.
A surprising number of dishes can be made ahead of time and served at room temperature. Think green beans, buttermilk feta biscuits, noodle kugel, and sweet potato pie.
Worse come to worst, don't be afraid to turn to your microwave to reheat dishes before serving.
If you must reheat dishes in the oven, then keep in mind that having multiple items in an oven often increases the cooking time, so you may need to bump up the temperature a bit.
Most importantly, be sure to laugh off every little culinary bump. It's Thanksgiving, after all!