My Oreo Contest Creation Flavors 2017
One of These Crazy Flavors Could Be the Next Oreo Cookie in Stores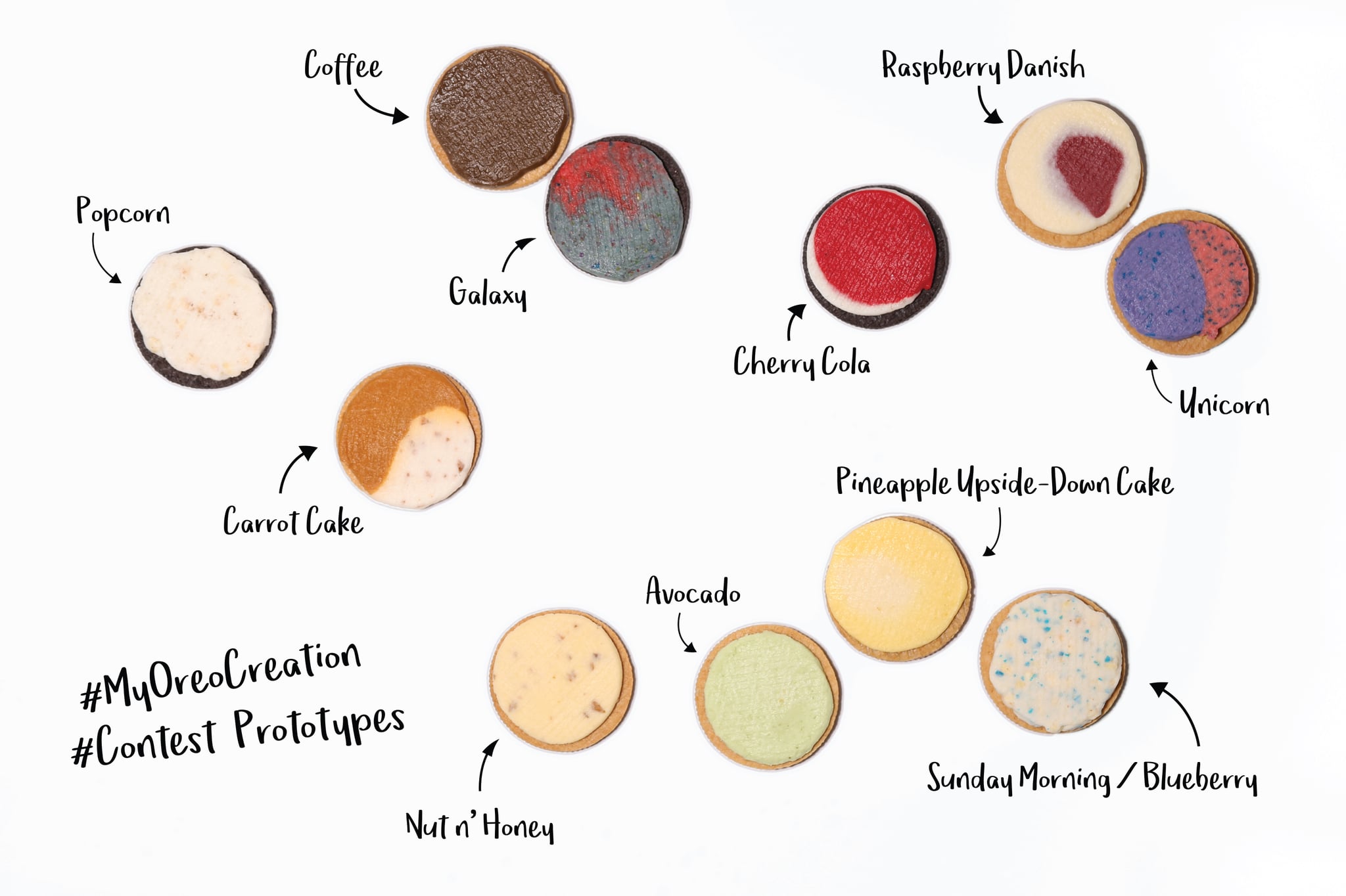 Oreo has been listening closely to its fans with its popular My Oreo Creation Contest, which allows anyone to submit new flavor ideas. The contest has been going strong since May and will close on July 14, and if Oreo picks your idea as the next new flavor to be sold in stores across the US, you could win $500,000. And regardless of the final winner, Oreo has been hard at work bringing lots of people's submissions to life and surprising people with real samples.
YALL. KETTLE CORN OREO!! 😍Look what came in the mail. 🙀Seriously SO amazing - need a whole pack! @Oreo #mycookiecreation #myoreo #contest pic.twitter.com/VMt95cnYzs

— Jessica Segarra (@TheNoviceChef) June 14, 2017
It's safe to say people got really creative with their ideas, and the new flavor will surely live up to the standards of Oreo's already-outrageous existing flavors, like Key Lime Pie, Waffles & Syrup, and Swedish Fish.
What's even more exciting is that Oreo is asking for Oreo Chocolate Candy Bar flavor ideas in addition to the cookie ideas. Take a look at some of Oreo's never-before-released prototypes of some of the My Oreo Creation Contest flavors from the Oreo Wonder Vault and vote on the ones you'd actually like to see available in stores!
Which Oreo Cookie Flavor Do You Want to Try?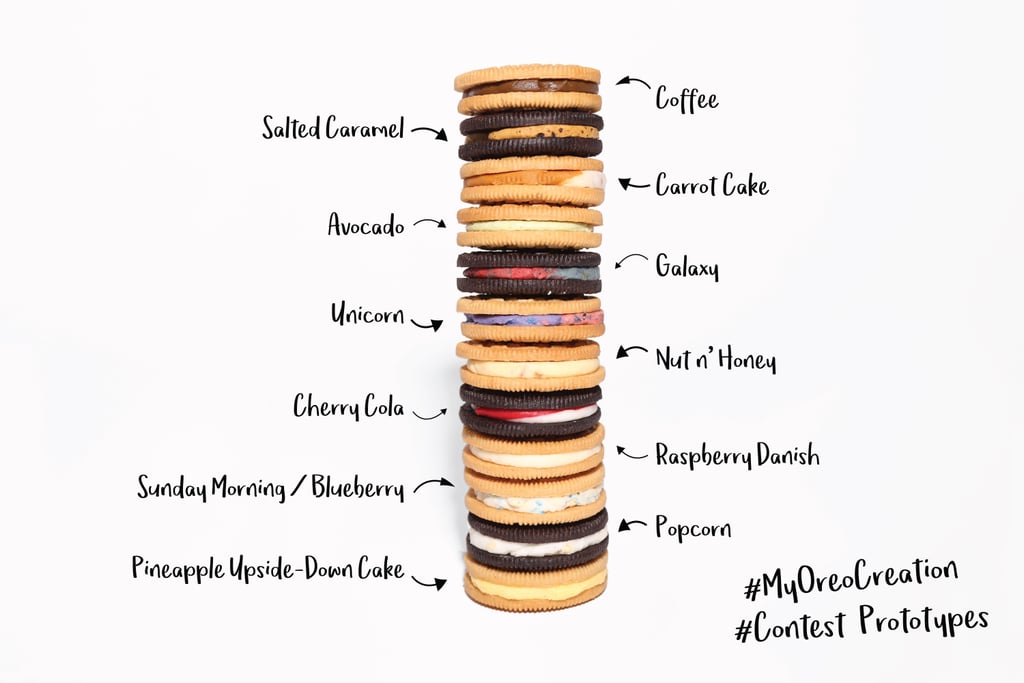 Pineapple Upside-Down Cake
Which Oreo Chocolate Candy Bar Do You Want to Try?