How Many Times Have Selena Gomez and Justin Bieber Broken Up
Selena and Justin Have Been On and Off So Much, They Define the Phrase "Breakup to Makeup"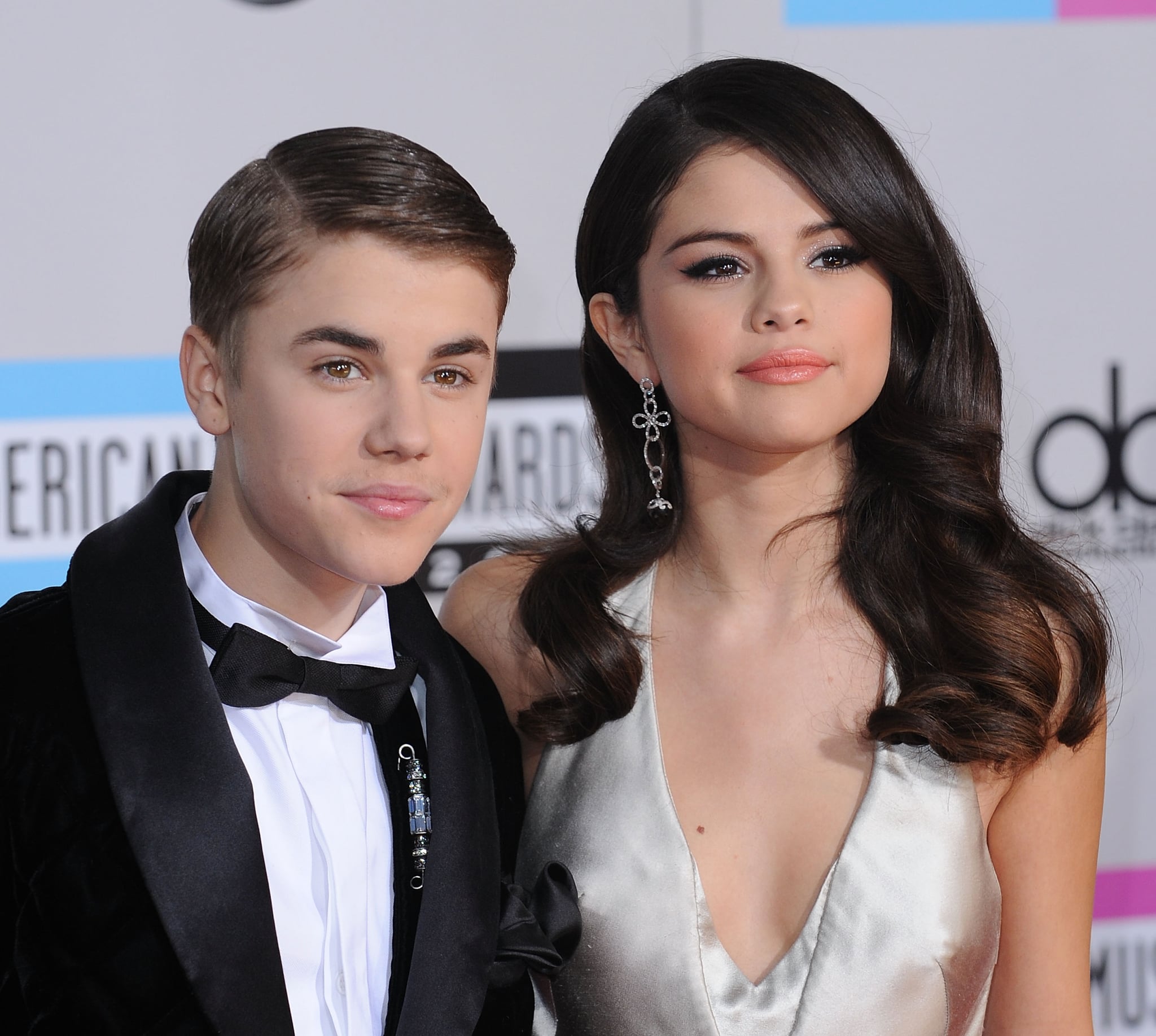 Justin Bieber and Selena Gomez have been on and off so much over the years that we've started to feel like we're on a rollercoaster. The couple, who first began dating in 2010, recently decided to give their relationship another shot. Naturally, their reconciliation has us asking ourselves, "How many times have Selena and Justin broken up?" Well, based off what we know, Selena and Justin have officially broken up a total of three times.
Their first breakup was in November 2012 after the couple dated for nearly two years. Selena reportedly broke up with Justin over trust issues, but they were spotted grabbing dinner in LA a week later. Their reconciliation didn't last long, though, because by January 2013 they had broken up for the second time after an alleged New Year's fight. It's unclear when Selena and Justin patched things up, but Justin confirmed that he and Selena gave their relationship yet another shot during his legal deposition in September 2014.
However, Selena seemingly hinted at a third breakup on Twitter a month later. Still that didn't seem to keep Selena and Justin away from each other. In November 2015, Justin was spotted serenading Selena at the Montage hotel in Beverly Hills, but despite their weekend tryst, they never officially got back together — that is, until recently, anyway. Guess we'll just have to wait and see if this time it's the real deal.
Image Source: Getty / C Flanigan