A Look at the Many Women in Marc Anthony's Life
Marc Anthony is famous for his beautiful voice and amazing love songs, and he might have had the same effect on you (raise your hand if you've been to more than one Marc concert!) as he has on more than a few women. Most recently, Anthony announced his engagement to Paraguayan model Nadia Ferreira. Before Ferreira, the 53-year-old Puerto Rican singer had many ladies in his life, and he has never been afraid to show them off.
While some people still hold out hope that Anthony and his ex-wife Jennifer Lopez might one day reunite, it seems unlikely, as both parties are now happily engaged to other people. Take a moment to look back at Anthony's many conquests and his new bride-to-be!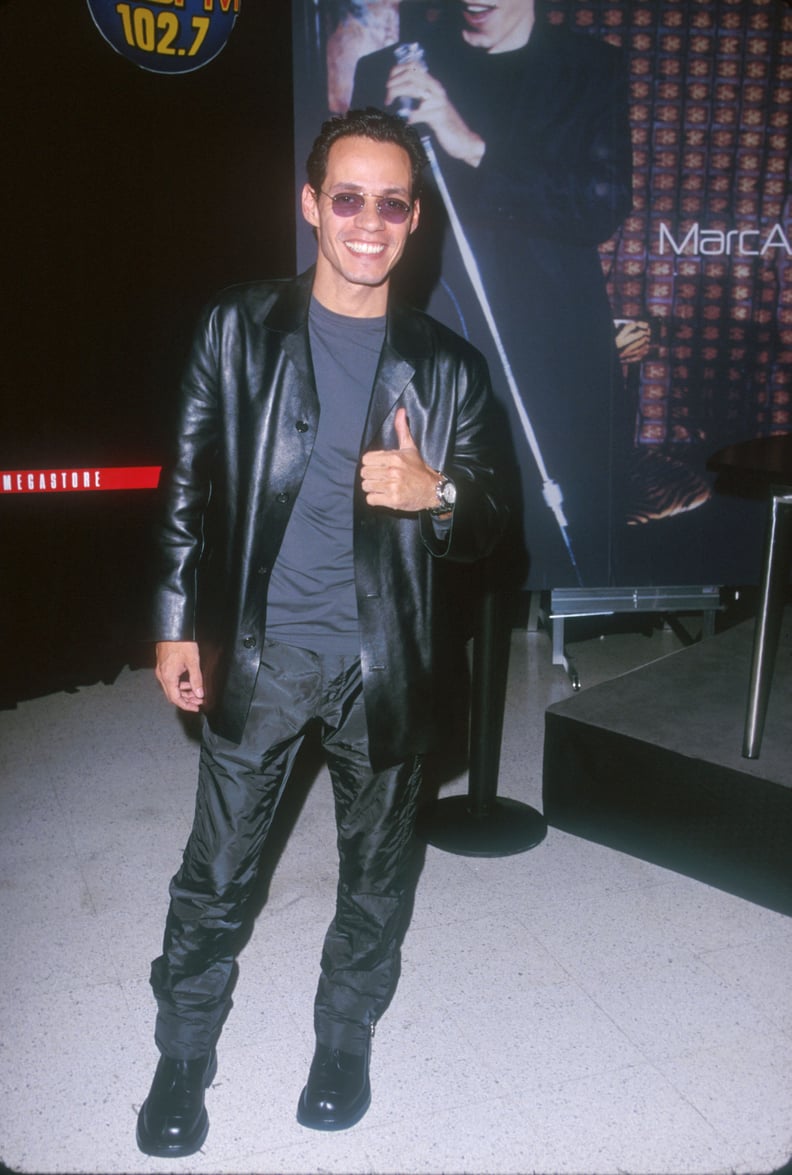 Confirmed: Debbie Rosado and Claudette Lali
Debbi Rosado
When: 1993-1995
Anthony started dating the New York police officer in the early '90s before they had their daughter, Arianna Muñiz. They adopted another child, Chase Muñiz, before going their separate ways.
Claudette Lali
When: 1996-1998
The Dominican-American actress and the singer were reportedly engaged, but neither ever spoke about their romance publicly.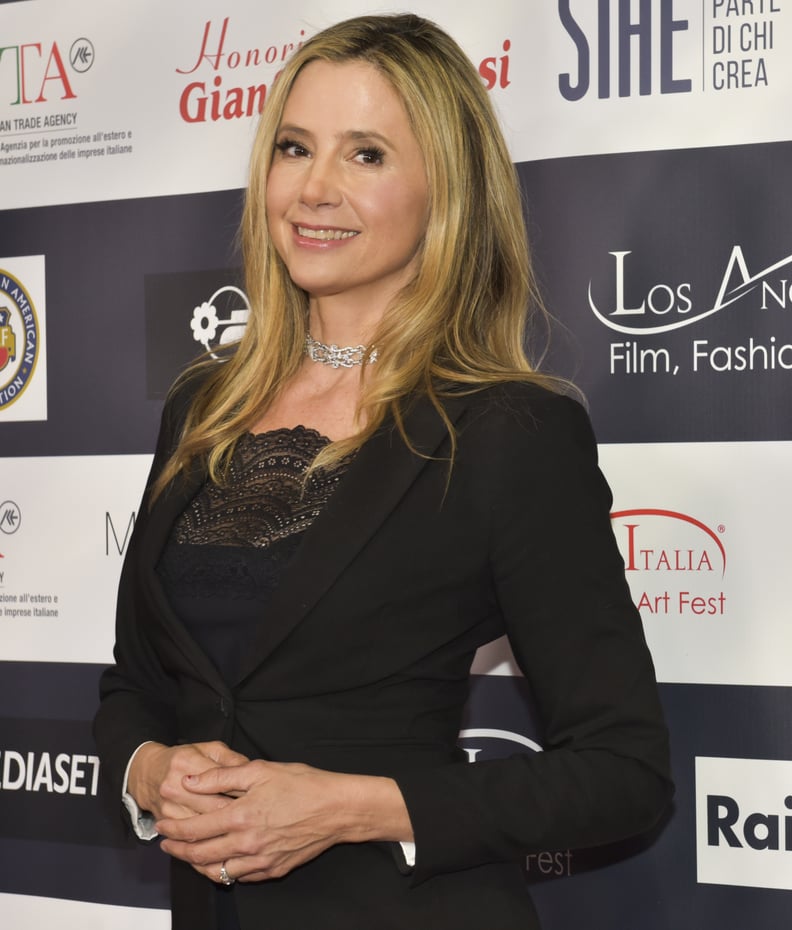 Rumor: Mira Sorvino
When: 1998
Sorvino and Anthony supposedly dated briefly at the height of her acting career. Neither party confirmed the fling.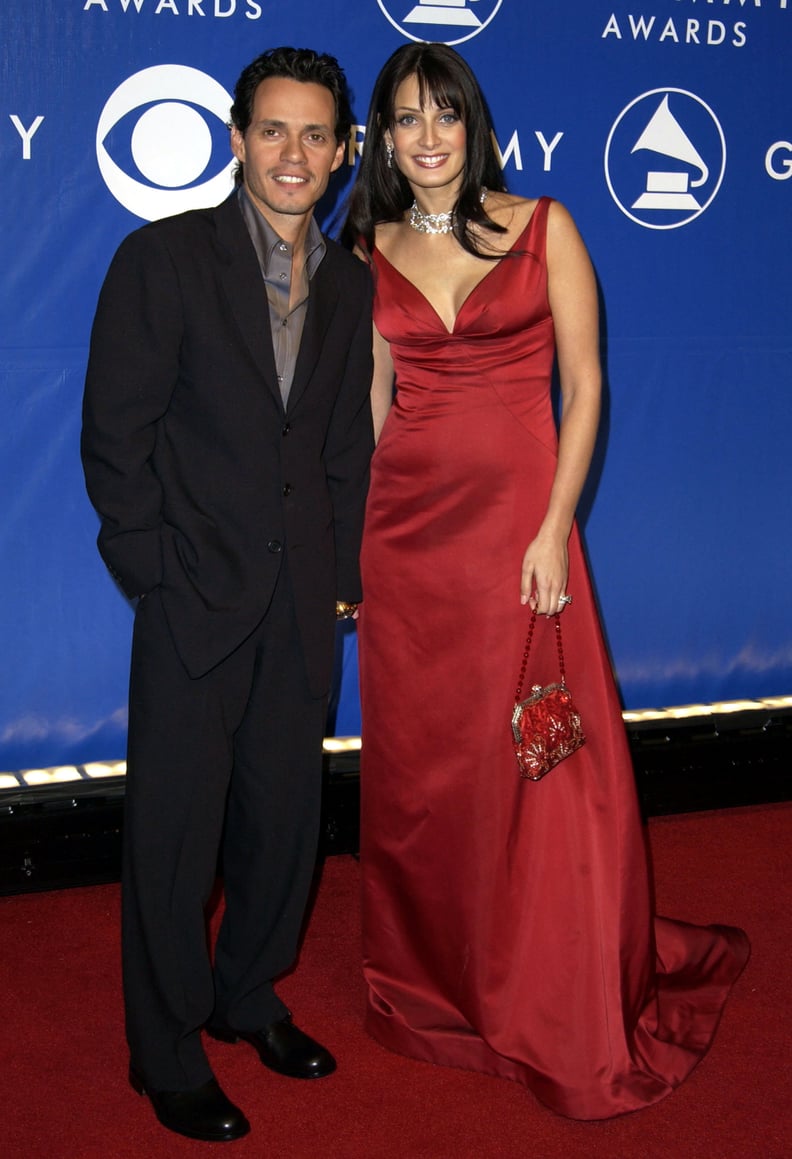 Confirmed: Dayanara Torres
When: 1999-2003
Anthony married the former Miss Puerto Rico and Miss Universe on May 9, 2000, in Las Vegas. Their marriage was rocky, and they separated in early 2002, later reconciling and renewing their vows in 2003. Just a few short months later, Torres filed for divorce. The two share two sons: Cristian Anthony and Ryan Anthony.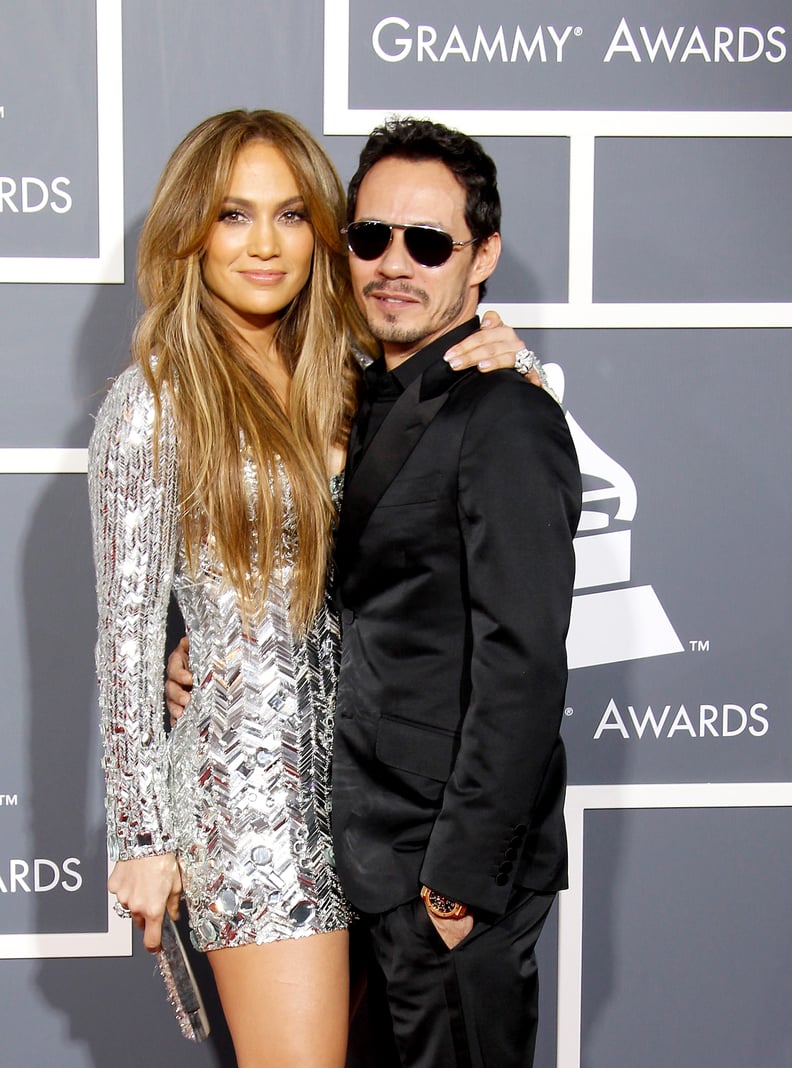 Confirmed: Jennifer Lopez
When: 2004-2012
These two were the hot Latin couple when they tied the knot in June 2004 just a few months after starting their romance. Four years after the wedding came twins Emme Maribel and Maximilian David. This was Anthony's longest relationship — the couple announced their separation in July 2011, and he filed for divorce on April 9, 2012. Their divorce was finalized on June 16, 2014. The two remain friends and amicably coparent their shared children.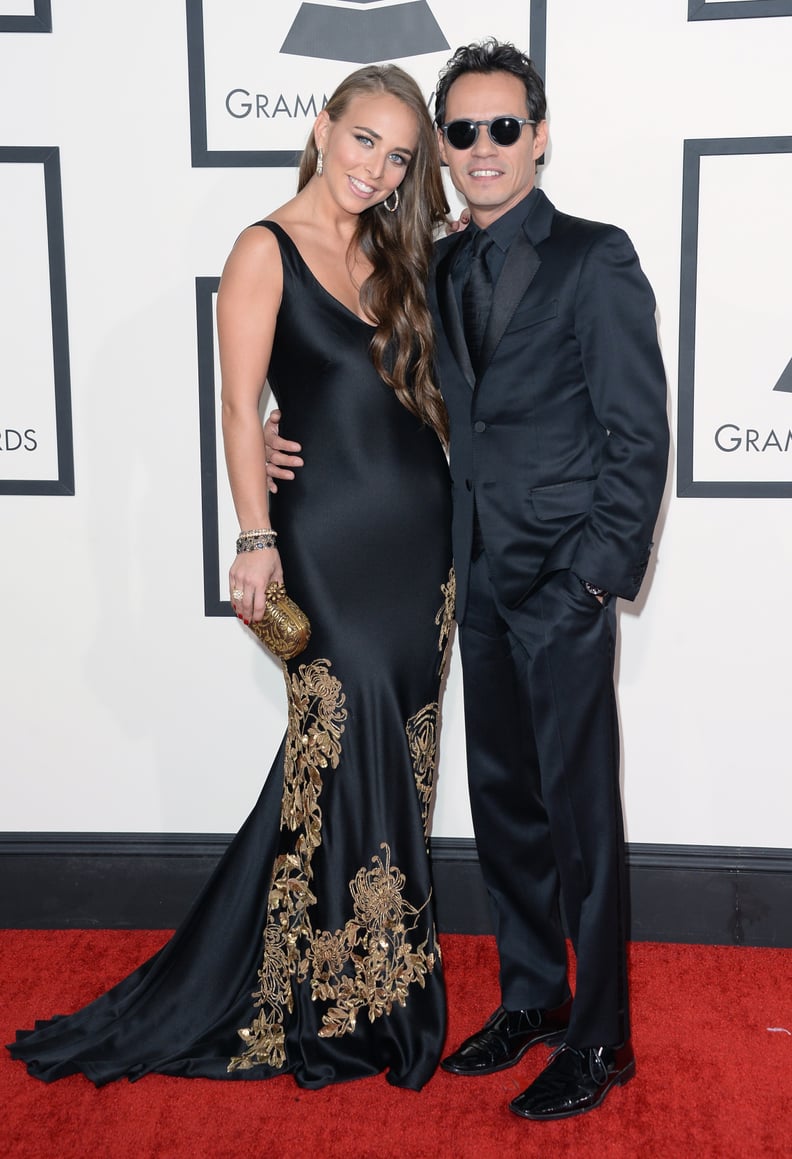 Confirmed: Chloe Green
When: 2013-2014
Anthony dated the Topshop heiress on and off for about a year. They reportedly called it quits due to their busy schedules.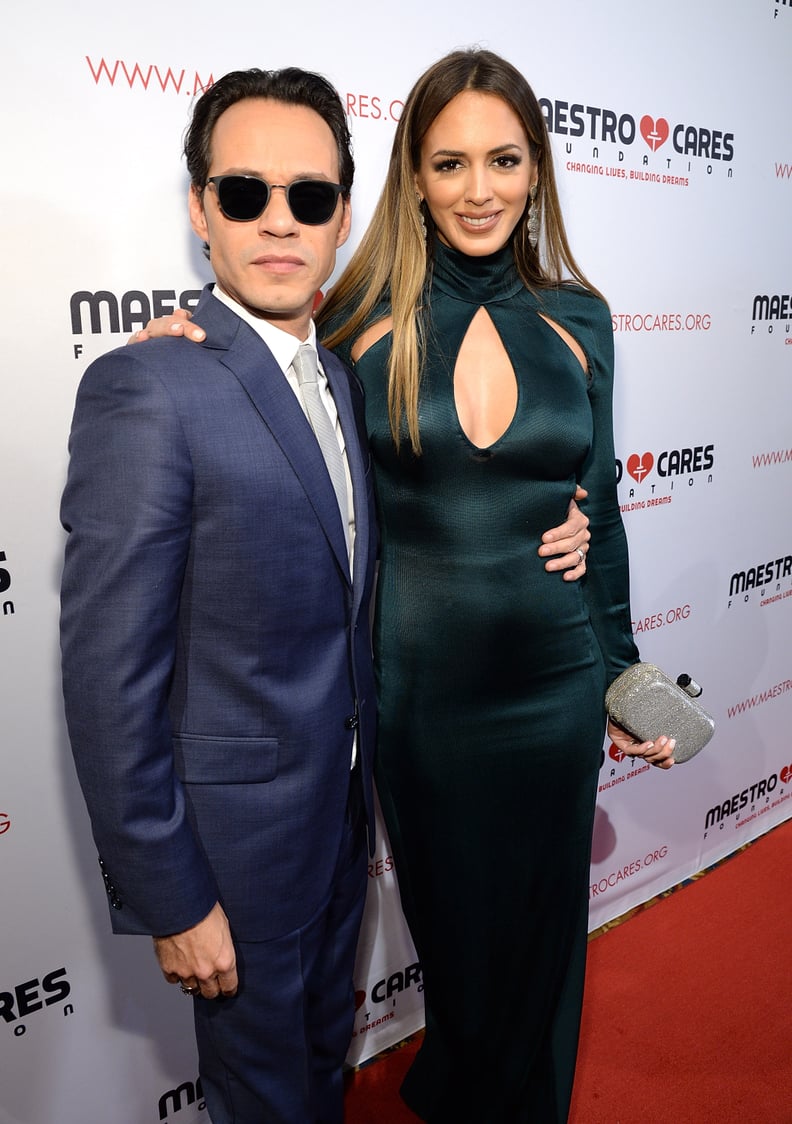 Confirmed: Shannon de Lima
When: 2014-2016
Anthony married the Venezuelan model on Nov. 11, 2014, in the Dominican Republic. Almost exactly two years later, the couple separated and announced their divorce, saying, "After much consideration, we have mutually and amicably decided to end our two-year marriage. We ask for privacy during this difficult process, and no further comments will be made from either one of us about this personal matter."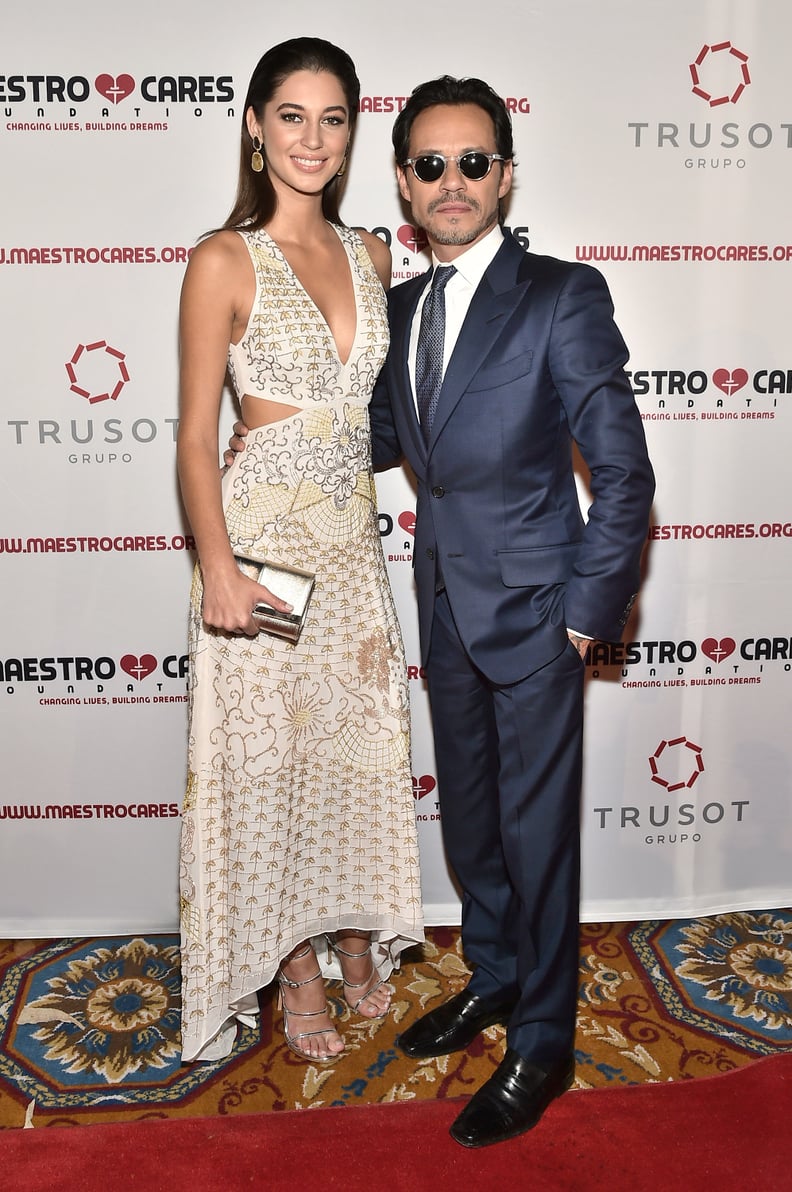 Confirmed: Mariana Downing
When: 2016-2017
The young model and Anthony made their red carpet debut just a few short weeks after they started dating, but their relationship was short-lived. No word on why they broke up.
Confirmed: Raffaella Modugno
When: 2017-2019
In 2017, the Italian model and actress confirmed her relationship with the Puerto Rican singer to Italian magazine Oggi: "Yes, we are a couple. Our relationship is new, so we are getting to know each other." While the couple ultimately ended their relationship two years later, Modugno still maintains a good relationship with Anthony's children.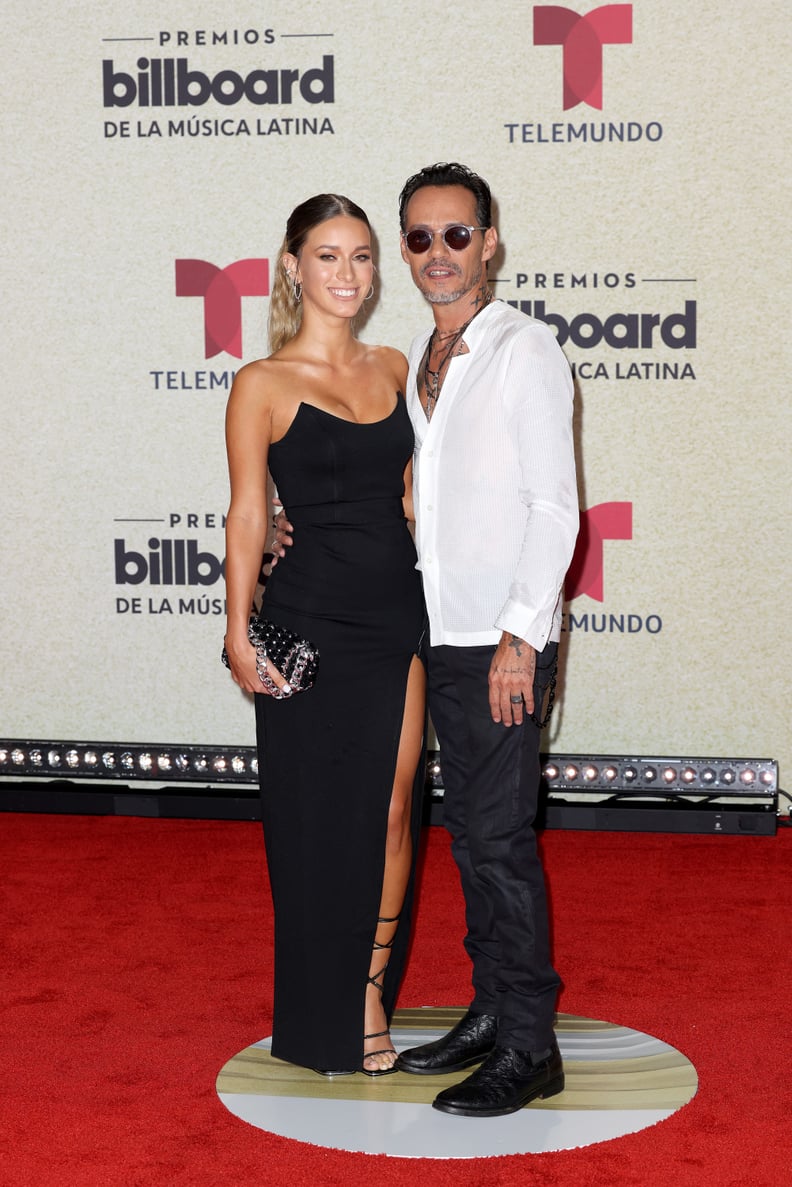 Confirmed: Madu Nicola
When: 2021
The two made their red carpet debut at the 2021 Latin Music Awards and confirmed dating rumors with a kiss. They were seen out a couple of months later in New York but seemingly ended their relationship soon after.

Confirmed: Nadia Ferreira
When: 2022-present
Anthony and the 23-year-old Paraguayan model announced their surprise engagement on May 13th. The two made their relationship Instagram official three months ago and are excited to start wedding planning. Ferreira serves as a member of the United Nations Development Programme and competed in Miss Universe.