Why Don't We See Asian Latinx Representation in Film?
Asian Latinx Representation Needs to Be the Next Step in Representing Latinidad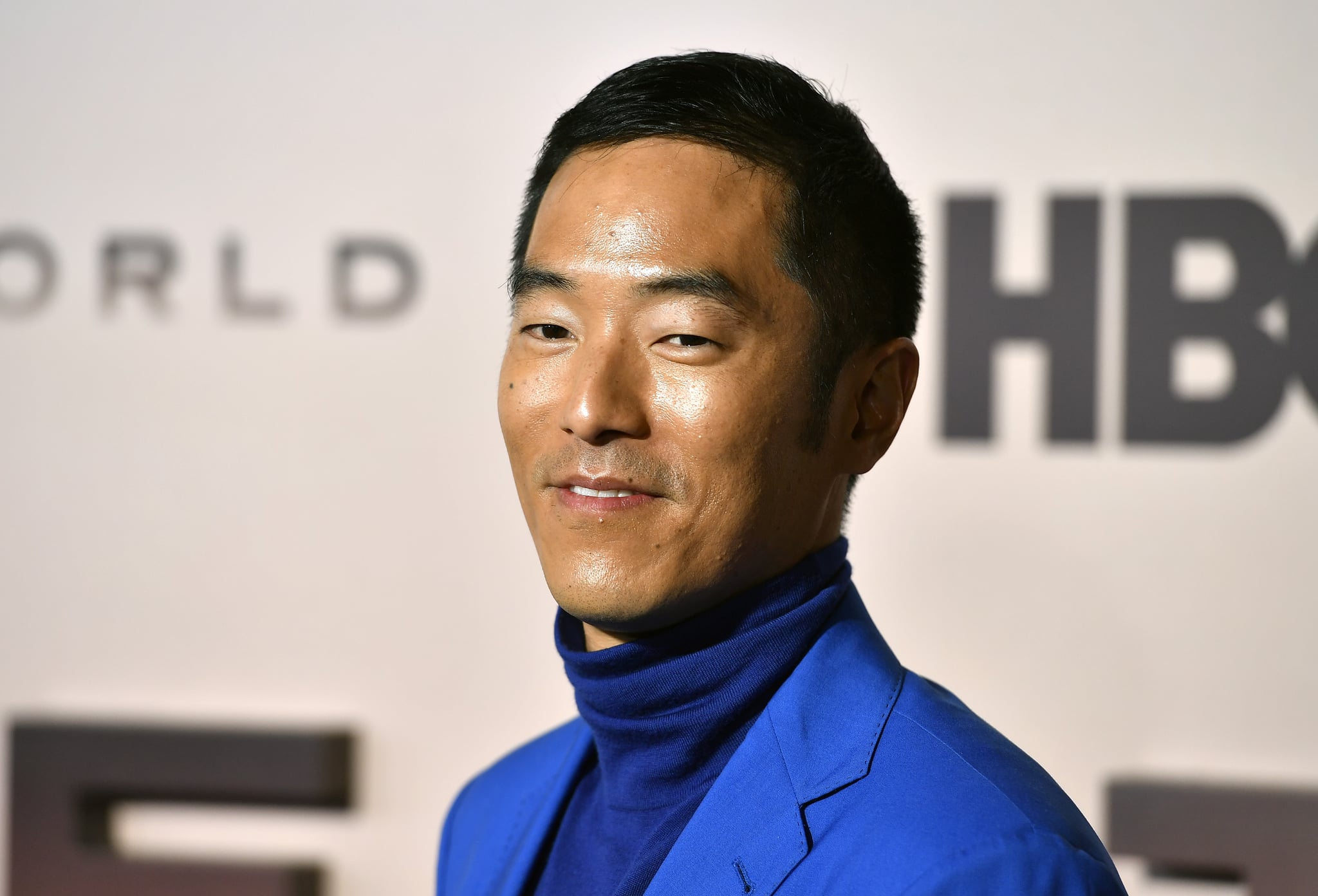 Latinx representation in media has boomed in the past few years. From blockbuster successes like "Encanto" and "In the Heights" to acclaimed TV shows like "One Day at a Time" and "Jane the Virgin," there's never been a better time for Latinx stories to shine. There's also been a boom of Asian stories being told, from "Turning Red," Crazy Rich Asians," and "Fresh Off the Boat" to "Never Have I Ever." And while it's been a joy to see all these stories get told and have so many people connect with them and see themselves represented, there's still a long way to go in terms of intersectional representation — in particular, Asian Latinx representation.
From all Asians being grouped as chinos to the recent spike in anti-Asian hate and harassment due to COVID, there's always been this sense of otherness that has separated us from being considered Latinx just as much as we're Asians.
Growing up and still to this day, I have not seen myself represented fully in the films and shows that I write. My family emigrated to Colombia from Japan in the late '20s in search of a better life. We were invited to come as part of a program between the Japanese and Colombian governments, but that still didn't change the fact that we suffered a lot of discrimination based on how we looked, the languages we spoke, the foods that we enjoyed, and the cultural practices that we were trying to maintain. It didn't matter that we were Colombian by law, we still didn't look the part, and that only isolated us more from the people who we were trying to be like. From all Asians being grouped as chinos to the recent spike in anti-Asian hate and harassment due to COVID, there's always been this sense of otherness that has separated us from being considered Latinx just as much as we're Asians.
In my own experience growing up, if I wanted to fit in and be considered Latinx, I could only embrace that side of my background. And even then, it was still a struggle for others to see me as just that. It's only been in recent years that I've come to accept every side of me and realized that my specific experience and background are what make me stand out. I am proud of being Latinx, and I am just as proud of being Asian. These two sides of my identity have so much in common. Growing up in an Asian Latinx household meant that I grew up afraid of la chancla, using vaporu (Vicks VapoRub) whenever we got sick, and eating sancocho just as much as any other kid. My experiences were similar to, if not the same as, anyone living in a Latin American country. Sure, it might differ here and there, but at my core, I am as Latinx as they come.
We often forget that being Latinx has nothing to do with race, which is why, by erasing the myriad of cultures that make up our intersectional backgrounds, we're continuing the diaspora that divides us and only contributes to the erasure of the Asian Latinx experience. By embracing telling intersectional stories and allowing Asian Latinx people to share their specific stories with the world, we can start to mend the gaps between us and finally come together to dismantle the perceived idea of what Latinidad looks like.
I've never seen myself represented fully on screen. I've only ever seen divided parts of me in the films and shows I love, which saddens me to my core because there are so many actors out there — like Leonardo Nam, who is Argentinian Korean; Harry Shum Jr., who is Costa Rican Chinese; and even Auli'i Cravalho, who's Hawaiian, Cuban, and Chinese — who have such diverse and specific backgrounds but continue to be put in singular boxes every role they play. For example, Cravalho recently played a Latinx character in Hulu's film "Crush" and played Polynesian princess Moana for Disney's "Moana" as her breakout role. But she hasn't been able to play an Asian Latinx character because there are simply no roles being written that highlight and celebrate the Asian Latinx experience.
The next wave of Latinx representation in media should focus on allowing Asian Latinx writers and directors to tell their stories and showcase to the world that there's not just one way to be Latinx, but rather there are many ways in which our cultural backgrounds shape how we grow up, how we view the world, and especially the experiences we go through in order to shape the stories we tell. I want to see stories about growing up in Latin American countries and how those experiences differ based on the country and Asian background. I want to see stories about embracing the different sides of our identity and coming to terms with how unique we all are. But most importantly, I want to see stories that highlight and embrace all of our cultures together, in order to showcase just how similar we all are, rather than continuing to focus on how different we can be.