LoFree Keyboard Typewriter
Feel Like You're Using a Typewriter With This Trendy New Gadget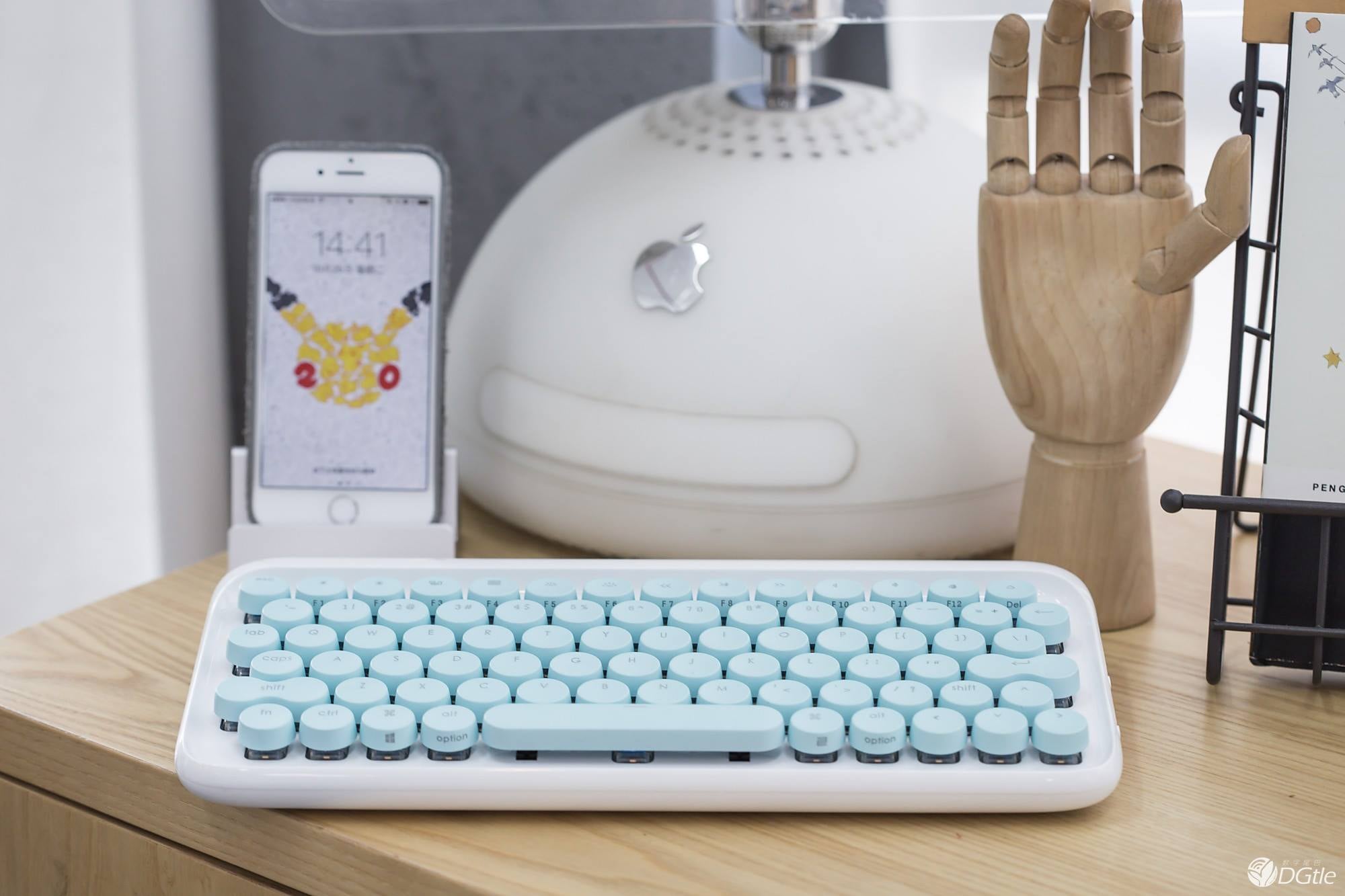 We get nostalgic about a lot of devices from the past, like our CD players, flip phones, and even Walkmans. One gadget we didn't think we missed? Typewriters, until we saw this new keyboard from LoFree.
The gadget is called LoFree and self-describes as "the first mechanical keyboard inspired by typewriters." Its main features include a wired and wireless mode, three backlight settings, it works with three devices at the same time, and it is compatible with Mac, iOS, and Android. Based on the photos alone, the keyboard looks small enough to take with you anywhere and definitely livens up your desk. It also comes in fun colors, rather than the minimal white and silver Apple ones.
According to a comment on its Facebook page, LoFree will go on presale on March 7. If you're thinking of getting one, make sure to sign up for emails so you can get an alert of when it's on sale.