PS4 Black Friday Sale
Every Single PlayStation 4 Black Friday Deal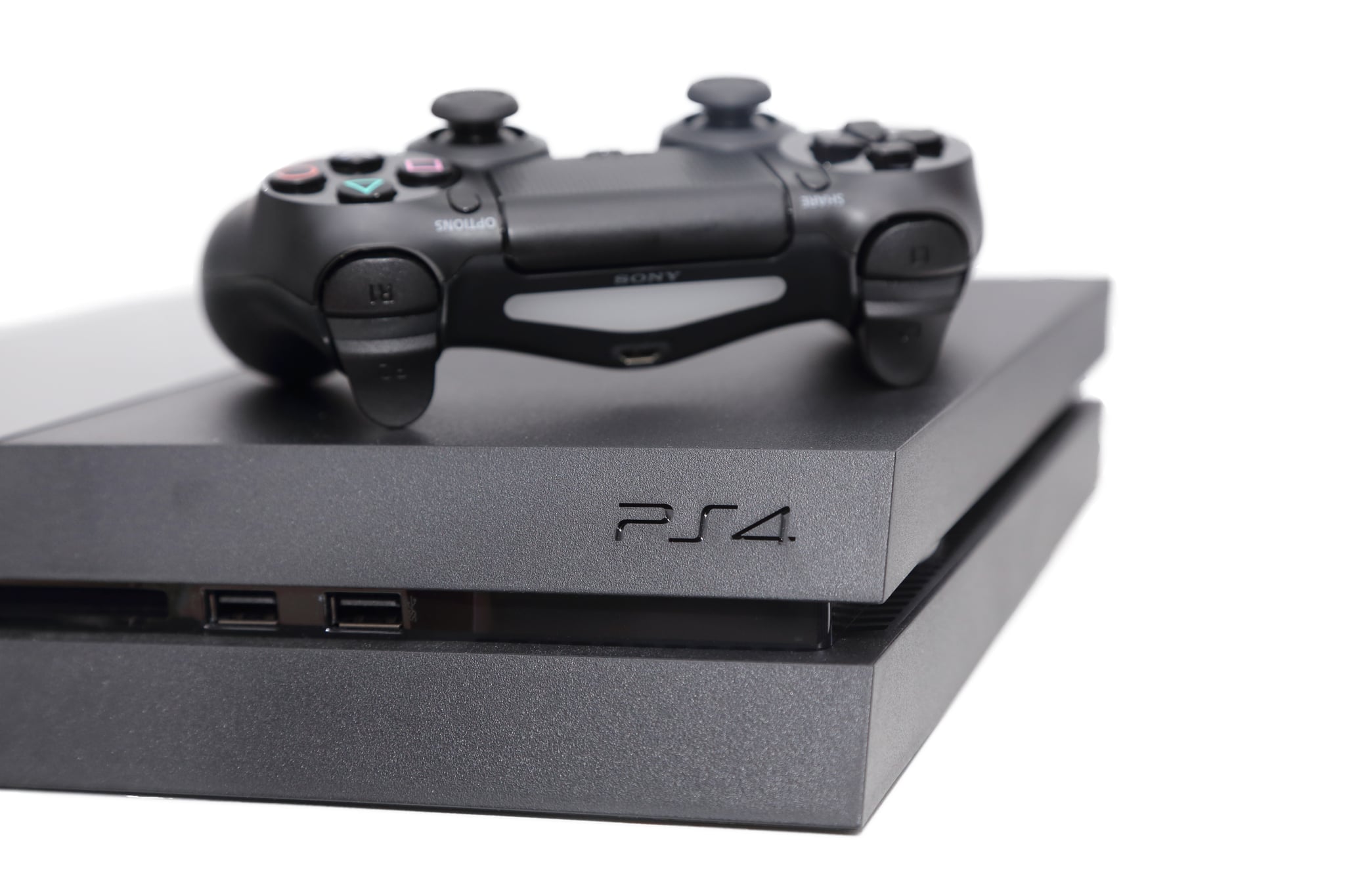 Finally ready to upgrade to the latest and greatest gaming console? Well, Black Friday is right around the corner, and you're in luck, because there are some pretty great PlayStation 4 deals out there. We've rounded up some of the best.
Toys R Us, GameStop, Target, and Best Buy
Sony's offering up two bundles for US retailers this Black Friday. The first is the Grand Theft Auto V bundle ($400), which includes a 500GB console and a copy of Grand Theft Auto V, plus a digital voucher for The Last of Us Remastered. The console on its own is $400, so it's like getting two games for free.
The second Black Friday bundle is designed just for kids. It includes a 500GB console, Lego Batman 3, and LittleBigPlanet 3 for $400. Again, this is like getting two titles for free.
Walmart
On Thanksgiving Day, Walmart is offering these special deals:
PlayStation 4 ($399 with $50 Walmart gift card)
PlayStation 4 Camera ($40, originally $60, $20 savings)
PlayStation 4 Controller ($40, originally $60, $20 savings)
Looking for the Xbox One instead? Check out this incredible deal, which has already started. Read up on the rest of the awesome tech Black Friday sales at Walmart, Target, and Best Buy.