iOS 8.1
Why You Should Upgrade to iOS 8.1 Now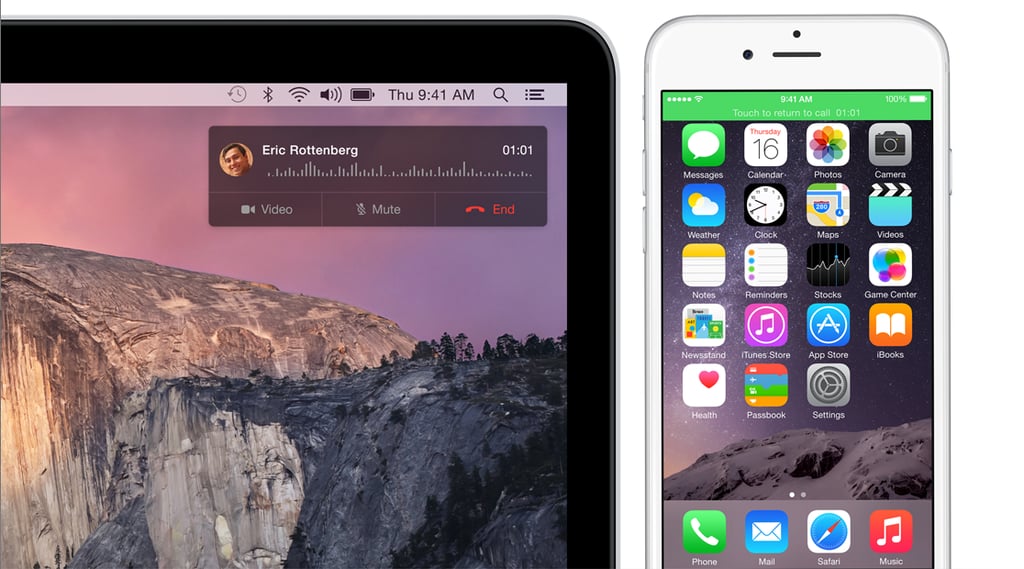 An upgrade is available today for iPhones! It's called iOS 8.1, and it promises to be much better than the bug-fest that was iOS 8.0.1. Trust us, this is the mobile update you actually want, and here's why.
Apple Pay — Apple's mobile payment system for iPhone 6 and 6 Plus launches with today's iOS update. It's a tap-and-pay app, unlocked by Touch ID, that stores American Express, Visa, and MasterCard cards, as well as debit card information for major banks such as Wells Fargo, Chase, Bank of America, and Citi.
Camera Roll —Three cheers for the return of Camera Roll! With the release of iOS 8, Apple did away with Camera Roll, which is how iPhone users previously found all the photos taken with their phones. After the update, photos could only be accessed from the Photos app. Plus, "deleting" photos stored them in a folder titled "Recently Deleted," and users had to either wait 30 days before the pictures were deleted or go into the folder and manually do it. It was basically a huge headache that's now gone with iOS 8.1.
Texting Android from your Mac — Users with both OS X Yosemite and 8.1 downloaded can now send and receive texts to/from all phone numbers including those belonging to Android devices. Yay green bubble friends!
Phone calling from desktop — iPhones with 8.1 can now route their numbers to their Macs (if OS X Yosemite is installed) and make/receive calls from their computers.
iCloud Photo Library — Apple is launching the beta for a new service called iCloud Photo Library. It allows iPhone users to store large, full-sized versions of photos in iCloud, while smaller versions are kept on the device. This means that the photos portion of your iPhone will take up less space.
Ready for 8.1? First, back up all your data (you might lose it during the upgrade), then go to Settings > General > Software Update. A faster way to upgrade to iOS 8.1 is to connect your iPhone, iPad, or iPod Touch to your computer and update through iTunes.