iPhone 6 Leaked Photos
The New iPhone 6 Looks Real Curvy
Ready to see the bigger and better iPhone 6? Feast your eyes, because EvasiOnJailbox, Feld and Volk and TMZ have acquired leaked photos of the new Apple smartphone, or at least, they think they have.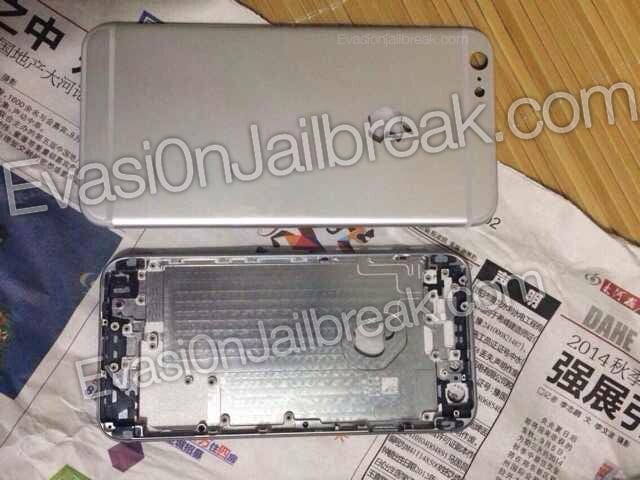 Source: EvasiOnJailbreak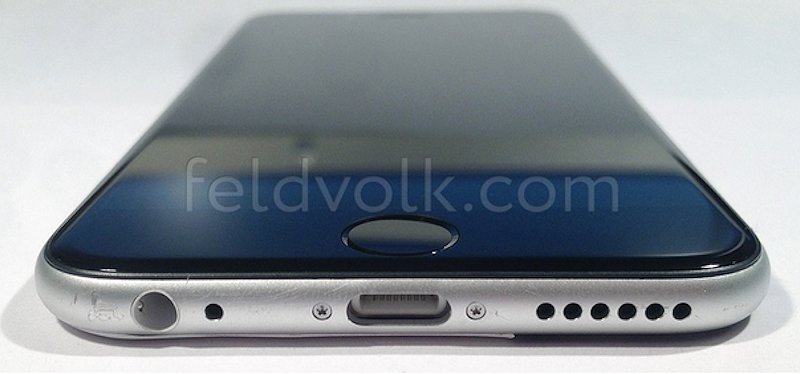 Source: Feld & Volk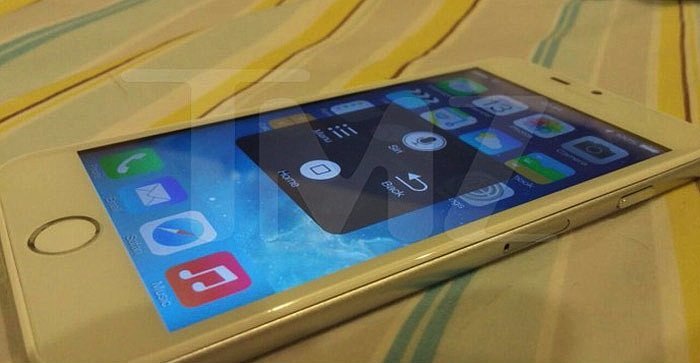 Source: TMZ
These photos are consistent with previously leaked images of what's thought to be the gold iPhone 6. In fact, the rear looks nearly identical with its thinner aluminum unibody and HTC One M8-esque white borders. The device was apparently snatched right out of a Foxconn factory in China.
But there are a couple of things we're suspicious of: 9to5Mac noted that these photos could be just another Android clone running software that looks like iOS 7. For starters, the home screen looks like iOS 7, not the brand-new iOS 8 mobile operating system that will ship with the iPhone 6 in the Fall.

Source: Feld & Volk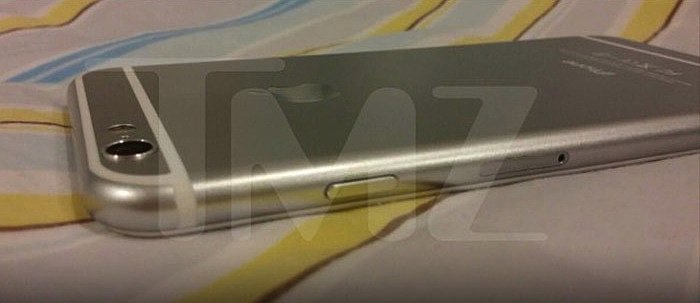 Source: TMZ
Another leaked shot from French blog iGen shows a screenshot from a Foxconn factory. Two newer models appear next to last year's iPhone 5S. The illustrated images look very similar to the photos above. There's a protruding camera on one of the phones, similar to the one on the iPod Touch.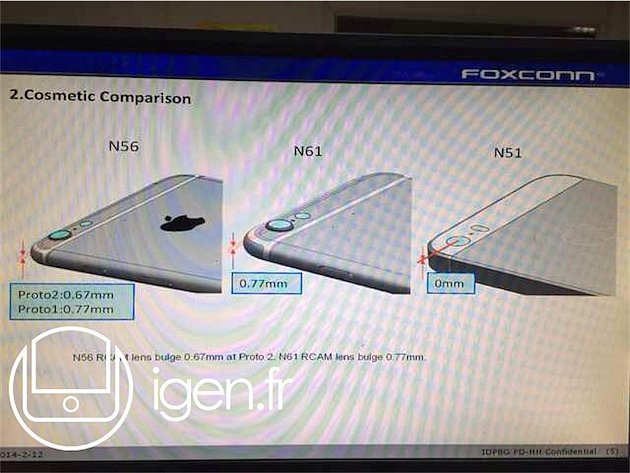 Source: iGen
Despite our misgivings about the latest leaked images, we do have a pretty good idea of what features the newest iPhone will be toting, as well as when the device will be announced. Stay tuned — we'll let you know when the real thing is on its way.
See more pictures of what could be the next iPhone on TMZ.
Front Page