iPhone 6 Release Date
Mark Your Calendars For the iPhone 6 Release Date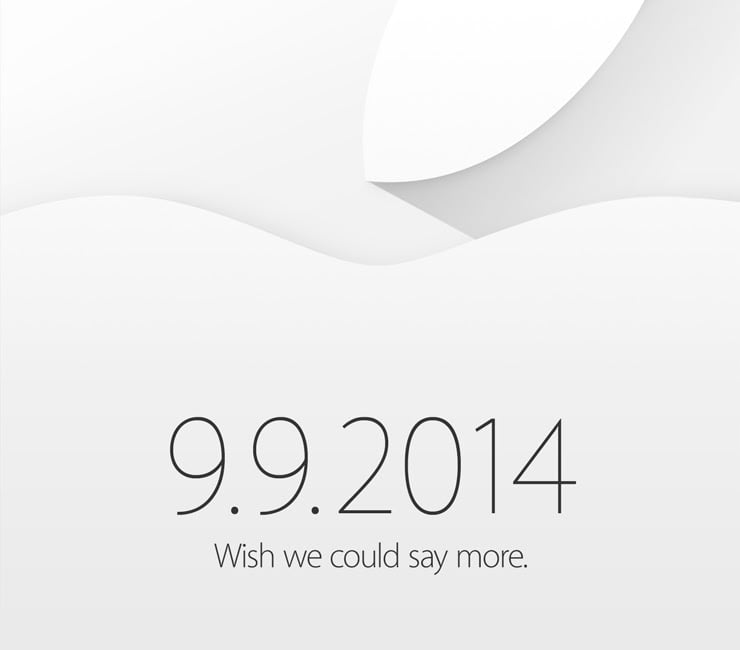 Source: Apple
It's the best kind of save the date you could ask for: the iPhone 6 announcement. Apple confirmed that a special event will be held on Tuesday, Sept. 9! The company sent out press invites above with the tagline, "Wish we could say more." Apple is finally recognizing its own hypersecretive ways.
We're expecting a new iPhone and, if we're lucky, an iWatch. Stay tuned, because we'll be covering the event as it happens.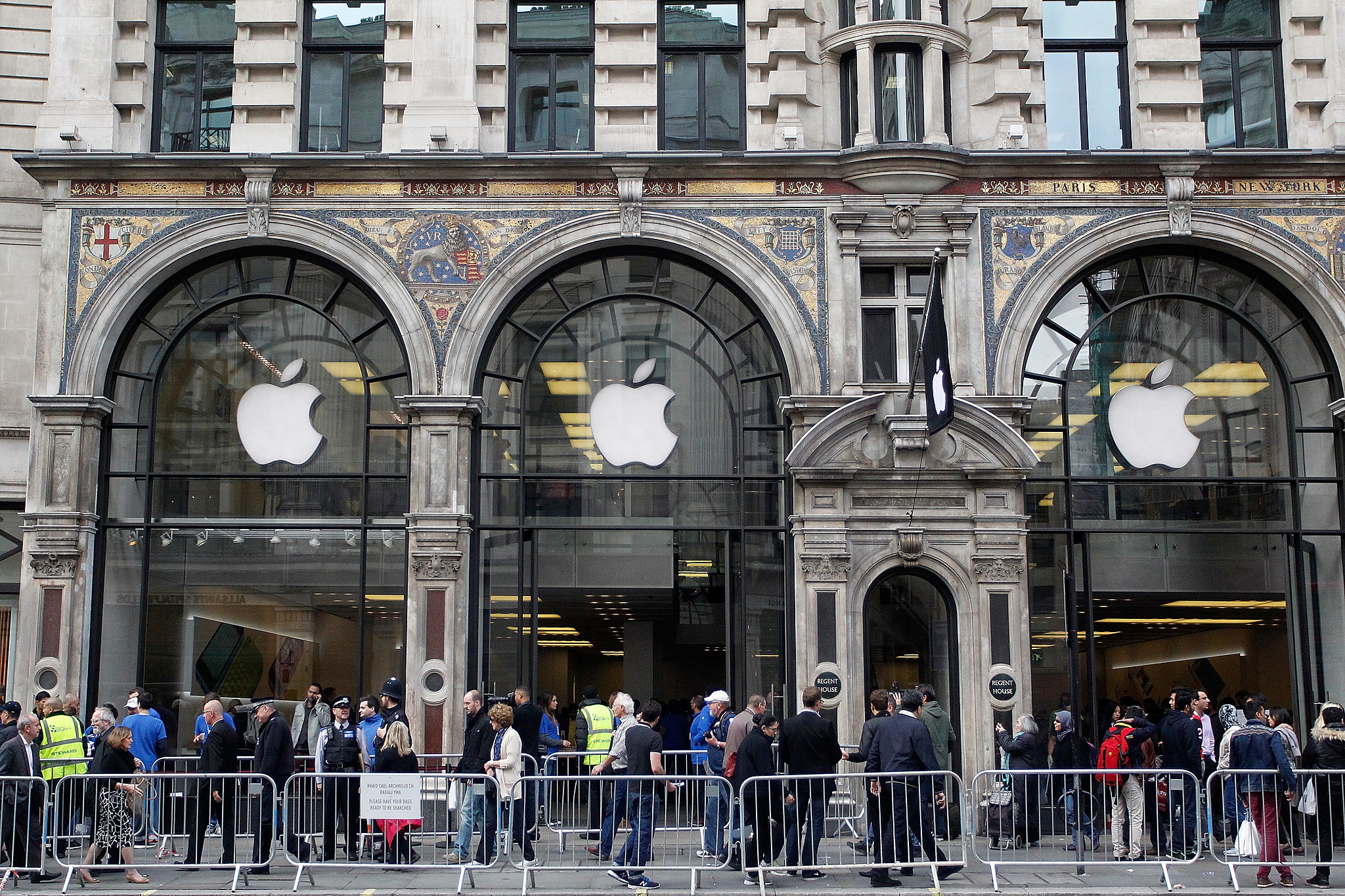 Source: Getty
If you remember well, the past two iPhone announcements have been around the same time: Sept. 10, 2013, for the iPhone 5C and 5S and Sept. 12, 2012, for the iPhone 5. This also means the iPhone 6 could be available in stores a week or so later.
We're still not totally sure whether there will be one or two models, if it really will come in a bigger size (with a 4.7-inch screen), have a metallic look, or come with a flexible display. Good thing we don't have to wait too much longer to find out.