Creative Ideas For Back-To-School Pictures
Shutterbug: 25 Must-Take Back-to-School Pictures
ADVERTISEMENT ( more slides)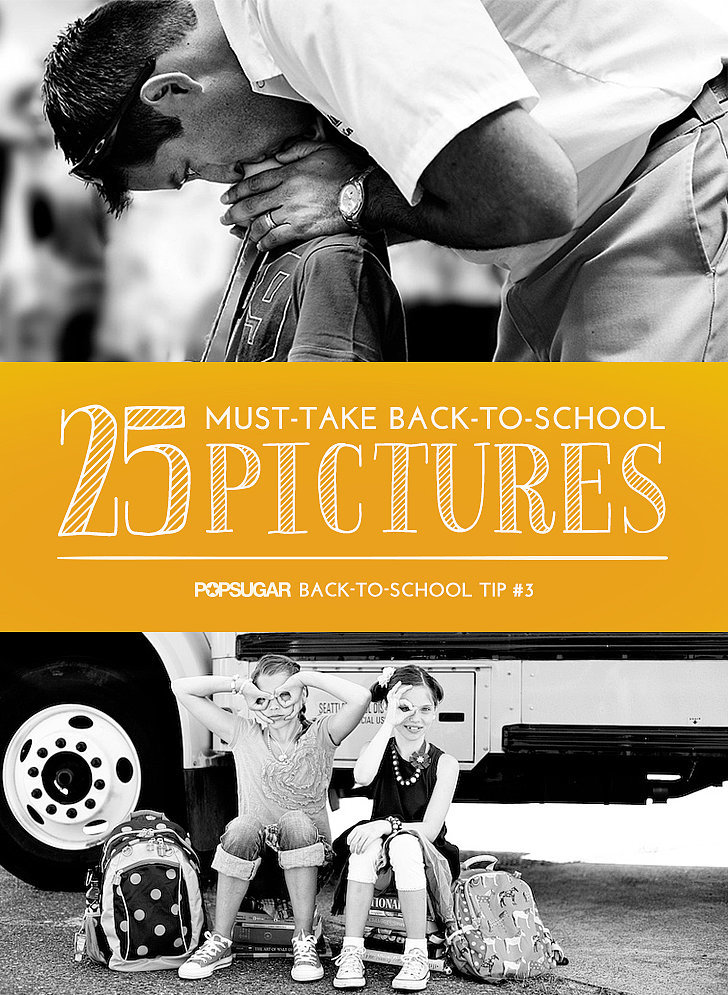 1
Shutterbug: 25 Must-Take Back-to-School Pictures
Welcome to our guide to Back-to-School Success: 31 days of tips, apps, recipes, and more to help you make this your family's best school year yet. Today, we're sharing some inspiration for your first day of school photos.
It's coming!
Back-to-school season
is in full swing, and both moms and tots are getting ready for the big day. School supplies are bought, tees and socks are in good supply, and mom's even preparing a few special surprises for the kids' first day at school. Now's the time to get the cameras ready to capture the special occasion for memory books, grandparents, and (of course) mom's Facebook page. Check out these creative ideas to make your back-to-school photo session a memorable one.