Best Vitamin C Serum on Sale For Amazon Prime Day 2022
This Vitamin C Serum Has Over 20,000 Glowing Reviews — and It's on Sale For Prime Day
As POPSUGAR editors, we independently select and write about stuff we love and think you'll like too. If you buy a product we have recommended, we may receive affiliate commission, which in turn supports our work.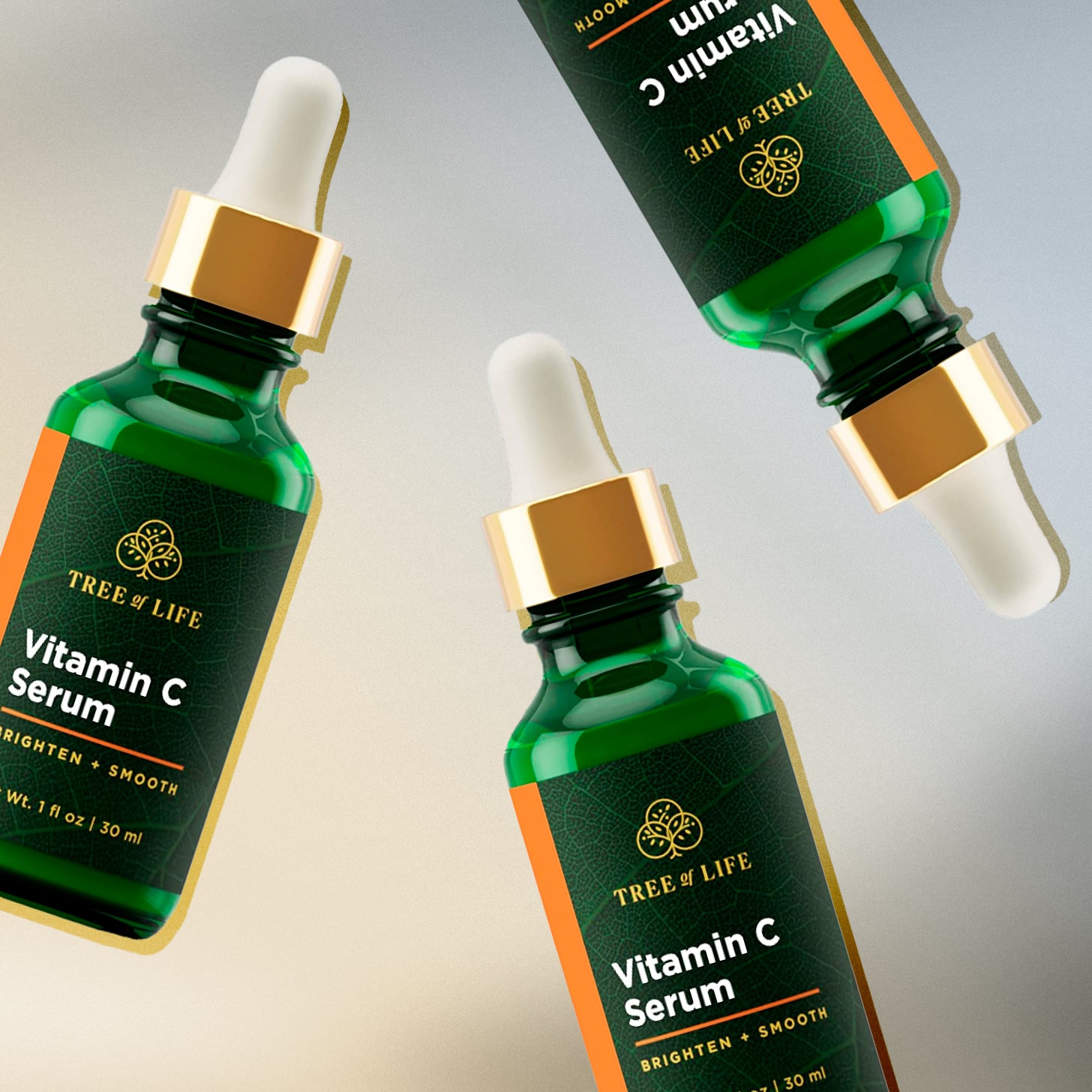 It's no surprise that Tree of Life Beauty boasts as loyal of a following as it does — with everyone from skin-care experts and influencers to celebrities and beauty professionals alike all celebrating the brand for its wide-ranging selection of dermatologist-tested skin-care products, which are equal parts effective and affordable (aka the perfect marriage!). The clean beauty brand specializes in delivering formulas that not only lean into organic, cruelty-free ingredients but also manage to address even the deepest skin concerns at the source, providing all the benefits of a professional facial experience at home and (bonus!) often at half the cost, too.
Naturally, when one of Tree of Life Beauty's cult-favorite products goes on sale, we can't help but take notice — for the sakes of both our skin-care routine and savings account. And since we're not in the business of gatekeeping great deals, we'll gladly share that the brand's bestselling Tree of Life Beauty Vitamin C Brightening Serum ($9, originally $14) is currently on sale for Amazon Prime Day 2022. And if the thousands of five-star reviews are any indicator of whether this product is actually worth the hype, then this serum is about to become a staple in your skin-care routine — trust us.
Tree of Life Beauty's vitamin C formula has a reputation for being the "holy grail" of vitamin C serums, and with the 20,000-plus glowing reviews of the product on Amazon (we're talking five-star testimonies here, people!), it's easy to see why. The solution boasts a refreshingly lightweight feel, meaning that unlike other thick, sticky facial serums, it manages to act as a breathable base on the skin, even working well with makeup products, too.
Additionally, reviewers claim that the product helps to address a number of lingering skin issues — including everything from dark spots, uneven texture, stretch marks, and even the look of dull appearances — by way of nourishing ingredients like vitamin E, organic aloe vera, and jojoba oil. Per the retailer's recommendation, users will see the best results when using the Vitamin C Brightening Facial Serum every morning and then following up with a layer of their preferred sunscreen afterward.
Whether you've been looking for an excuse to finally test out Tree of Life's cult-favorite skin-care products for yourself or you simply need a new vitamin C serum to incorporate into your summer beauty routine, this is one that you're going to want to add to your digital shopping cart ASAP!
Image Sources:
Amazon
and Photo Illustration: Bonnie Mills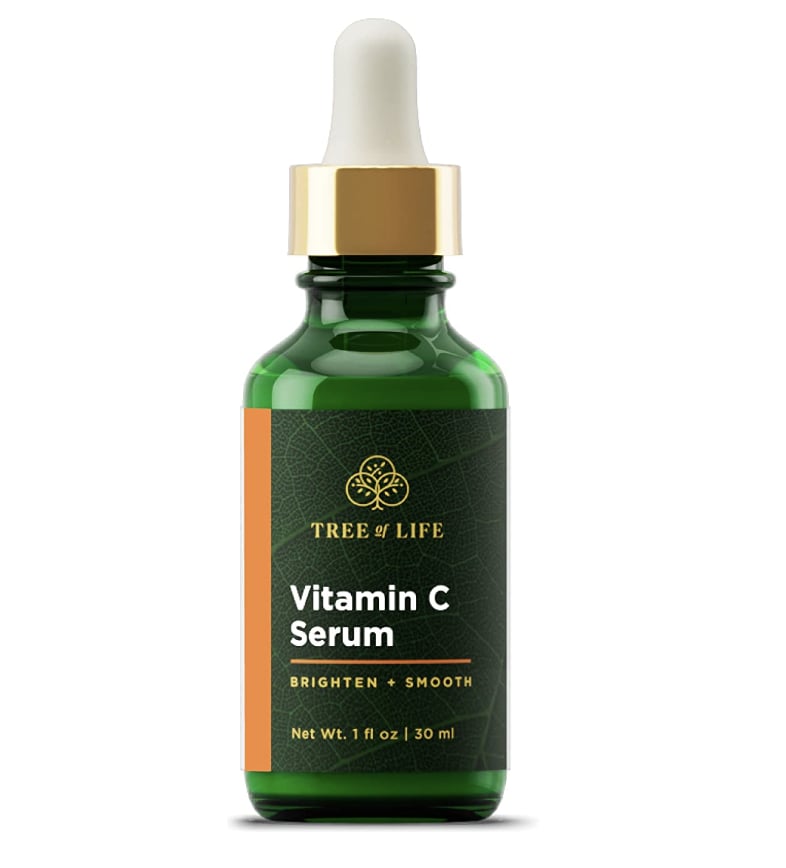 Tree of Life Beauty Vitamin C Brightening Serum
Buy Now