Meaning Behind Francia Raisa's 2 Tattoos
The Meaning Behind Francia Raisa's 2 Tattoos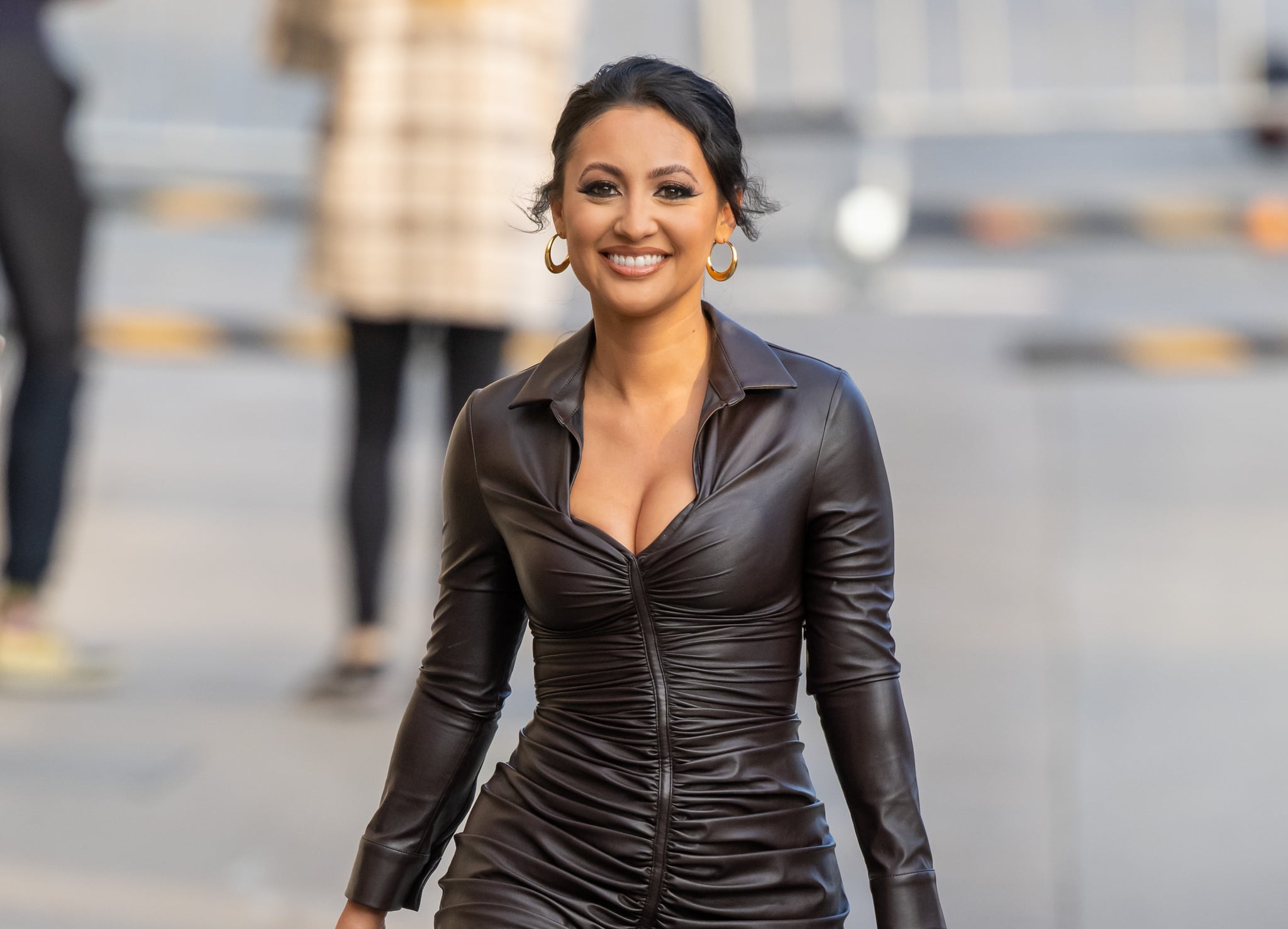 Image Source: Getty/ RB/Bauer-Griffin

Francia Raisa may be the latest star grabbing everyone's attention as Valentina in new series "How I Met Your Father," but the actor has been gracing our TV screens for years. Since 2005, you could see see in everything from "Grownish" to "The Secret Life of An American Teenager," meaning she's been in the spotlight for quite some time and gone through a few beauty transformations. However, while her heavy liner and blond highlights phase was truly a moment (one we wanted to emulate ourselves and often), Raisa also quietly added to her beauty arsenal over the years with the addition of a few tattoos.
Unlike her costar, Hilary Duff, who has an extensive collection of over 20 tattoos — and has an entire process that she goes through in order to cover them up for the show — as of now, Raisa only has two known tattoos. The first is the date 6/19/17 behind her left arm, and her mother's name on the back of her neck. While she didn't share the meaning behind each tattoo immediately after getting them, we do know that they both honor people that hold great significance to her. Learn more about the meanings behind Raisa's two tattoos, ahead.
Francia Raisa's Arm Tattoo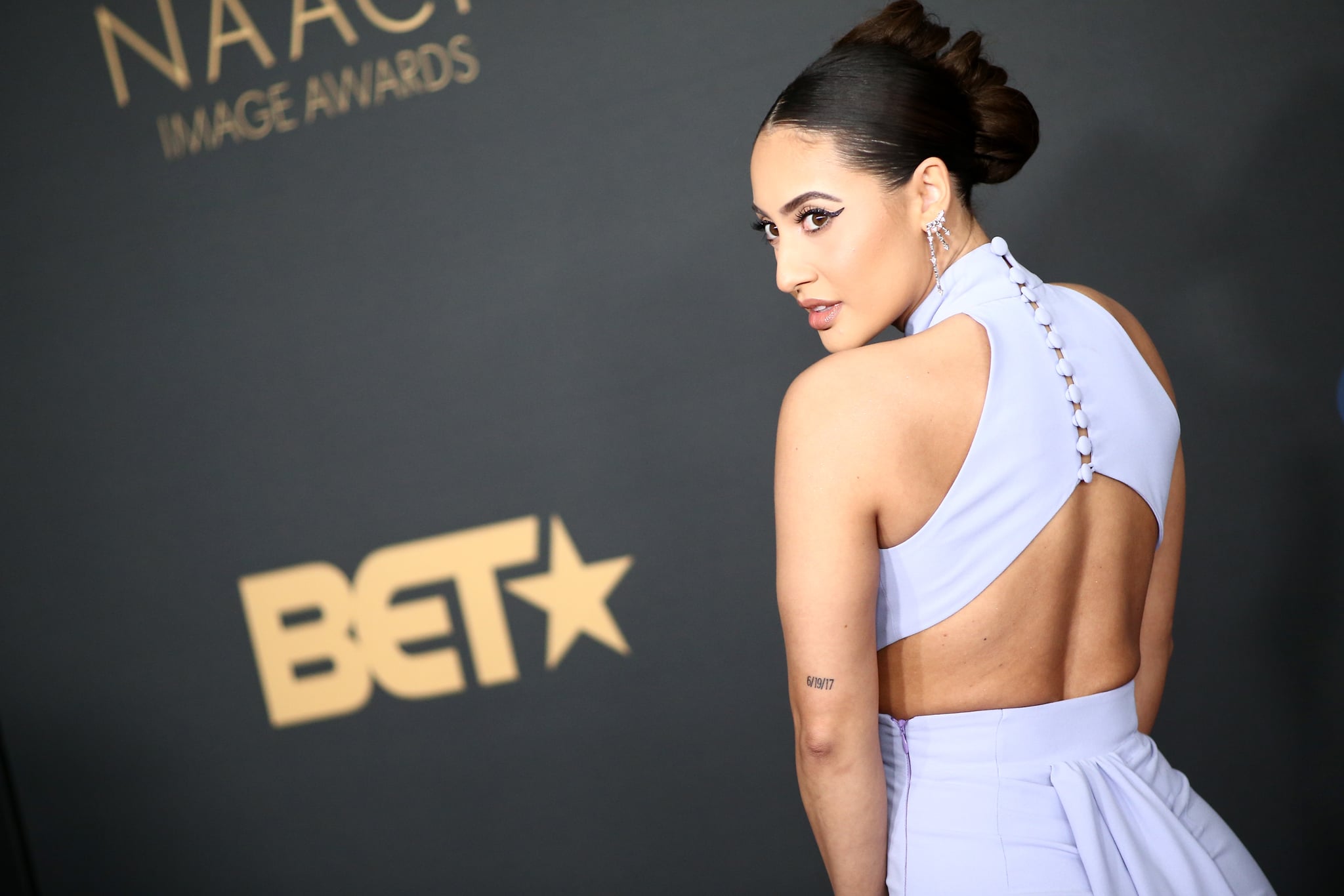 Image Source: Getty/ Tommaso Boddi / Stringer
Raisa's June 19th tattoo holds special significance to her, because it was the date that she donated a kidney to one of her best friends, Selena Gomez. Gomez, who has openly spoken about her battle with lupus, posted an update on Instagram in 2017 letting fans know that she had undergone a kidney transplant due to the disease affecting her organs. In the post she thanked Raisa for her "ultimate sacrifice and gift," later revealing her own matching tattoo of the date as well.
Francia Raisa's Neck Tattoo
Raisa revealed in an interview with Self.com that she also has her mother's name, Virginia, tattooed on the back of her neck. "My mom is the strongest woman I know," Raisa told the publication, and though she has never shared a picture of the tattoo, she reportedly got the piece in 2012 with the support of a friend, singer JoJo.
While it's unclear whether Raisa will continue to add to her tattoo collection, we're sure she can turn to her co-star Duff for some guidance for her next piece if she needed it. Whatever she decides, we're sure she'll reveal on her own time.