Who Is Ricky Martin Playing in American Crime Story?
Get to Know the Man Ricky Martin Is Playing in American Crime Story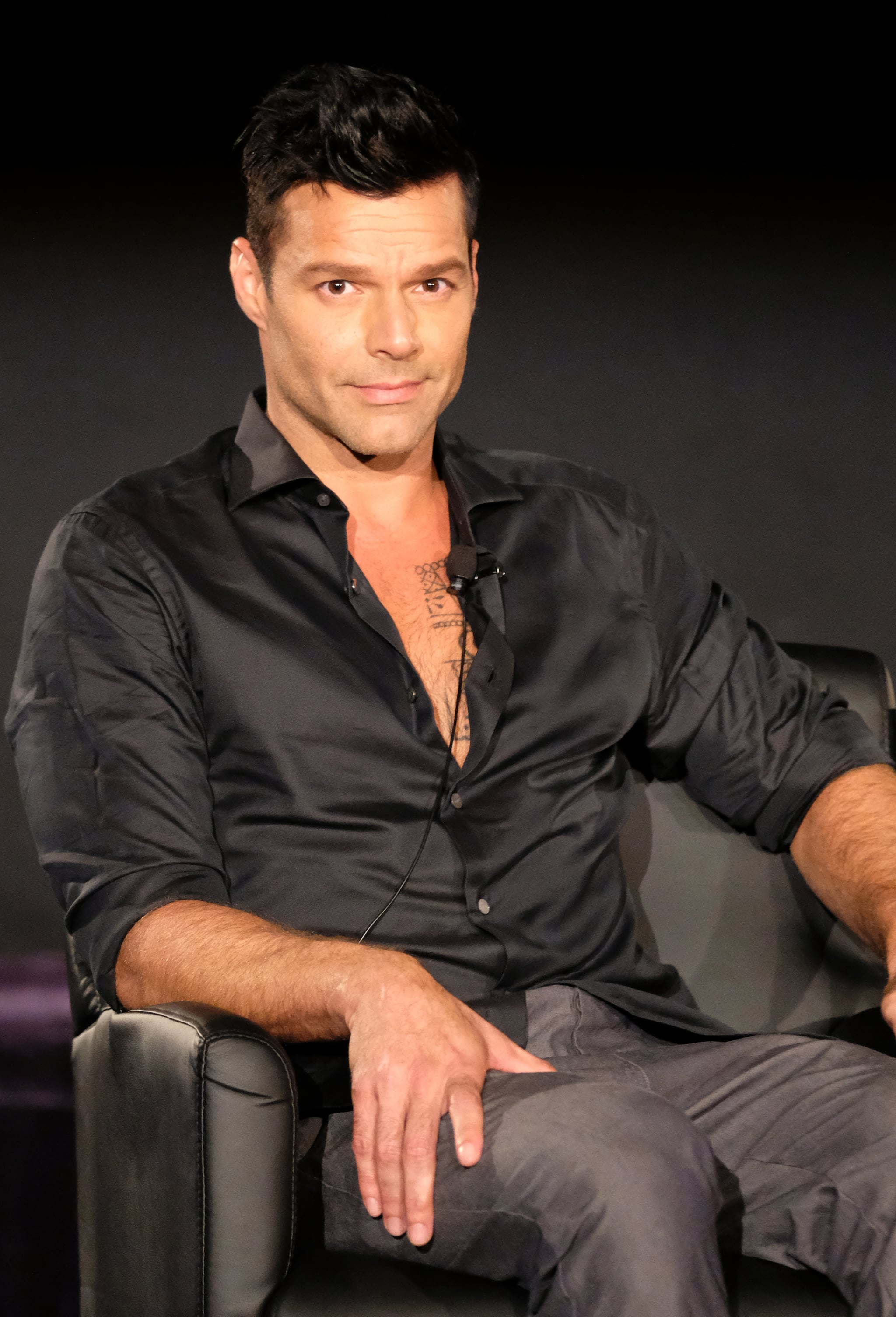 When news broke the upcoming season of American Crime Story was going to be about the murder of famous designer Gianni Versace, we couldn't wait to see who was going to be part of it and play all the fashionable characters who played a role in the story. Édgar Ramírez is playing Gianni Versace, Penélope Cruz signed on to be Donatella Versace, Darren Criss is Andrew Cunanan, and Ricky Martin is starring as Antonio D'Amico, Versace's partner.
The 45-year-old Puerto Rican singer is playing Versace's longtime lover. The two met in 1982 and were in a relationship for more than a decade and until Versace's murder in 1997. D'Amico was actually the one who found Gianni's body after he was shot by Cunanan. In the Italian designer's will, he left Antonio a $31,000 monthly pension for life, plus the right to any of the Versace homes in Italy and the United States. Unfortunately for D'Amico, the homes Versace left him actually belonged to the fashion company, so they were immediately given to Donatella; his brother, Santo; and his niece, Allegra. D'Amico was able to come to an agreement with the family and received a portion of his pension and restricted rights to the houses.
"It's a story that needs to be told," Martin told Entertainment Weekly. "We're going to go mainstream with a story that talks about homophobia, that talks about hate, that talks about indifference. I feel humbled. It's so raw and honest and so dramatic and sad. But at the same time, you show the love of Versace and D'Amico and 15 years of struggling, fighting. It's something that I really wanted to be loud about."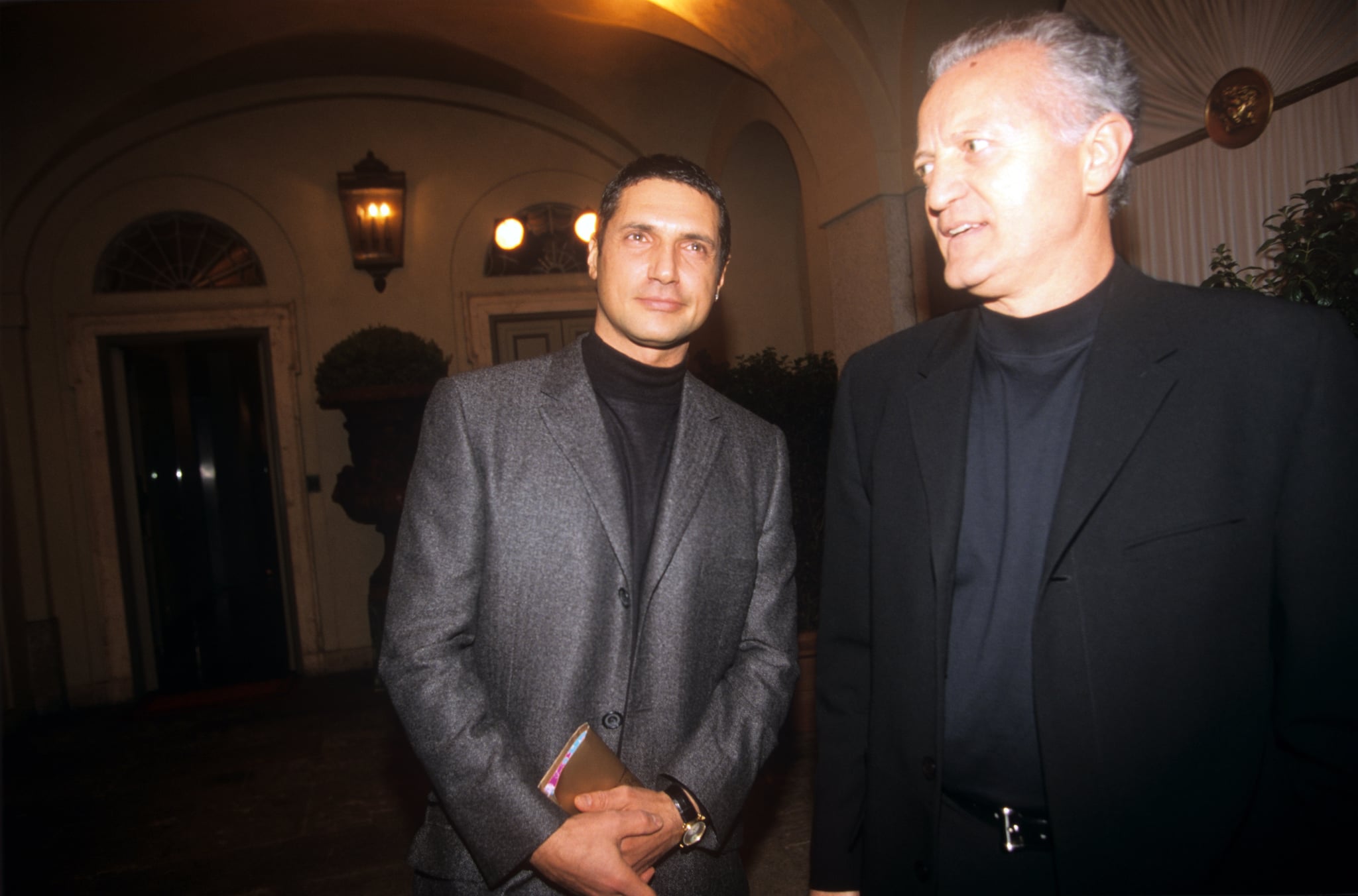 Pictured: Antonio D'Amico and Santo Versace.
We will probably get to see the strained dynamic between Gianni's partner and Gianni's sister. "My relationship with Antonio is exactly as it was when Gianni was alive. I respected him as the boyfriend of my brother, but I never liked him as a person. So the relationship stayed the same," Donatella told The New York Times in 1999.