Madison Bailey Is Cooler Than Any Outer Banks Kook, and These Facts Prove It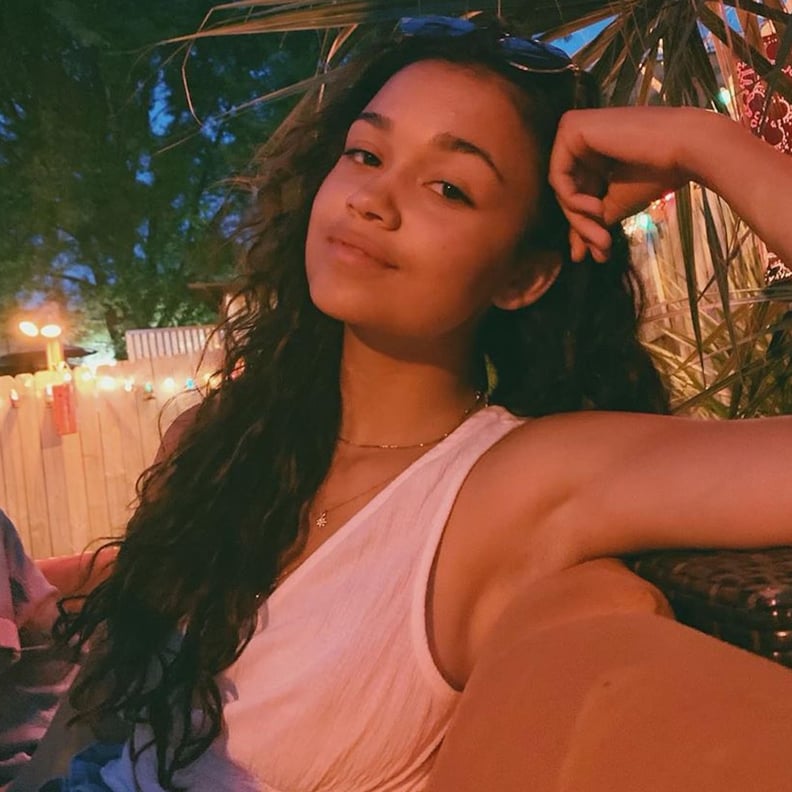 01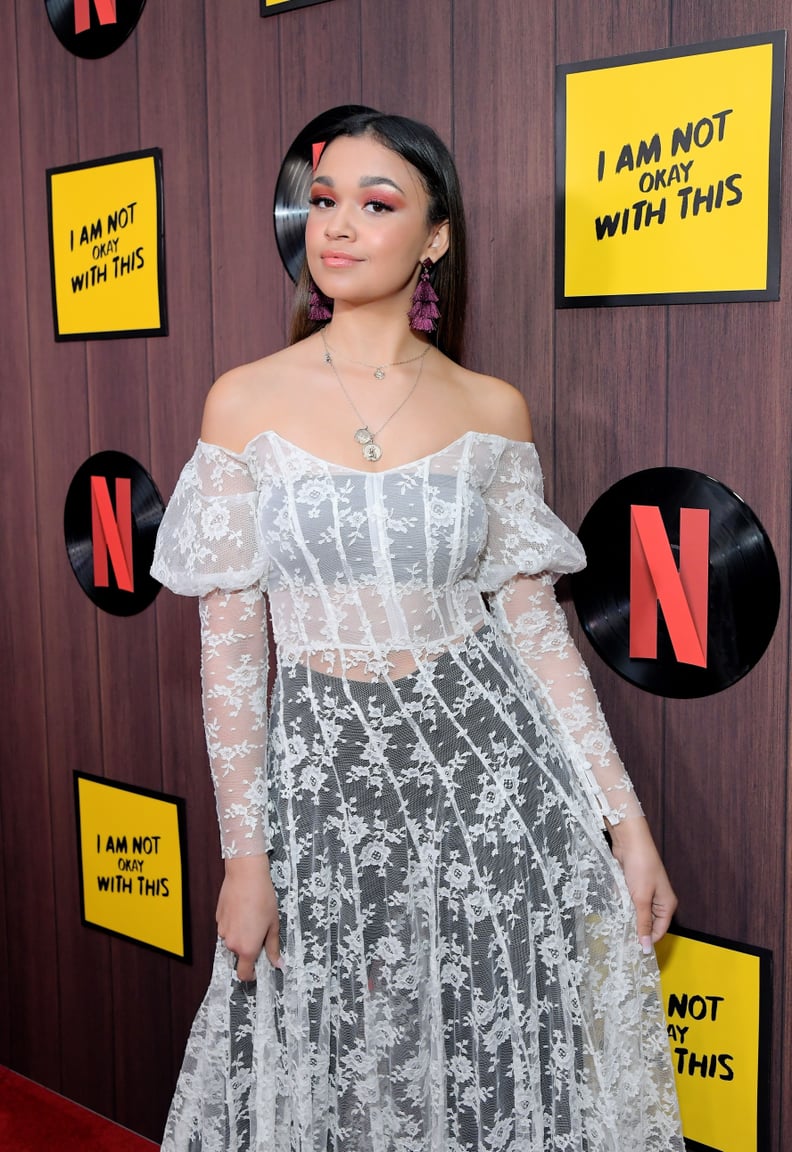 Her First-Ever Acting Role Was on Constantine
While most people know Madison as Kiara from Outer Banks, her first acting role was actually on the 2015 TV series Constantine as Caroline. Since then, Madison has made appearances on several projects, including Impractical Jokers: The Movie, Black Lightning, Council of Dads, and Nightclub Secrets.
02
Just Like Kiara, Madison Also Hails From North Carolina
Outer Banks takes place on the barrier islands off the coast of North Carolina (though it was actually filmed in South Carolina), and turns out, Madison grew up in Kernersville, North Carolina.
When asked about what it was like growing up there in an interview with L'Officiel Malaysia, Madison replied, "It was interesting. You see the topic on the show of the class divide between the Pogues versus the Kooks. They're not called Pogues and Kooks, but you know exactly who they're talking about. I liked it because you don't see [the North Carolina version of] that often . . . I connected to it 100 percent, like I know every single one of these people."
03
She Can Sing and Play the Ukulele, Too
In addition to being a talented actress, Madison is an incredible singer and ukulele player. In fact, she often showcases her amazing vocals by covering songs on Instagram.
"I always wanted to be a singer until I hit 13 and 14 and realized I'm actually really scared of singing in front of people," she explained to L'Officiel Malaysia. "It makes me really nervous! I don't think I'd ever pursue it on its own, but if it came hand in hand with acting then I'd totally be down to do that." Perhaps we'll get to hear her sing on season two of Outer Banks?
04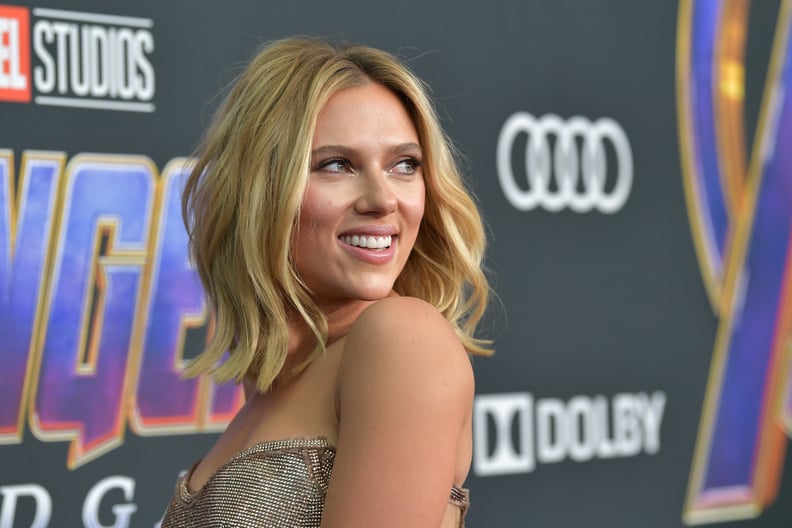 Her Dream Is to Work With Scarlett Johansson
In a previous interview, Madison was asked about who she'd love to work with and she said Scarlett Johansson. "I think she's incredible. She has a career that I kind of want to to emulate of starting with fun, light content, and now this year, being nominated for multiple Oscars for two different films. That's what I want."
05
She's Currently Dating UNC Basketball Player Mariah Linney
In June, Madison told her fans that she's dating UNC basketball player Mariah Linney after the two met on TikTok. "I feel like it's very serious," she told Entertainment Tonight. "I had zero hesitation to post on social media about it because I was like . . . 'no matter what happens you will be in my life forever.' I care about her so much. I care about her family, her family is incredible. As a person, she's a very genuine, genuine person."