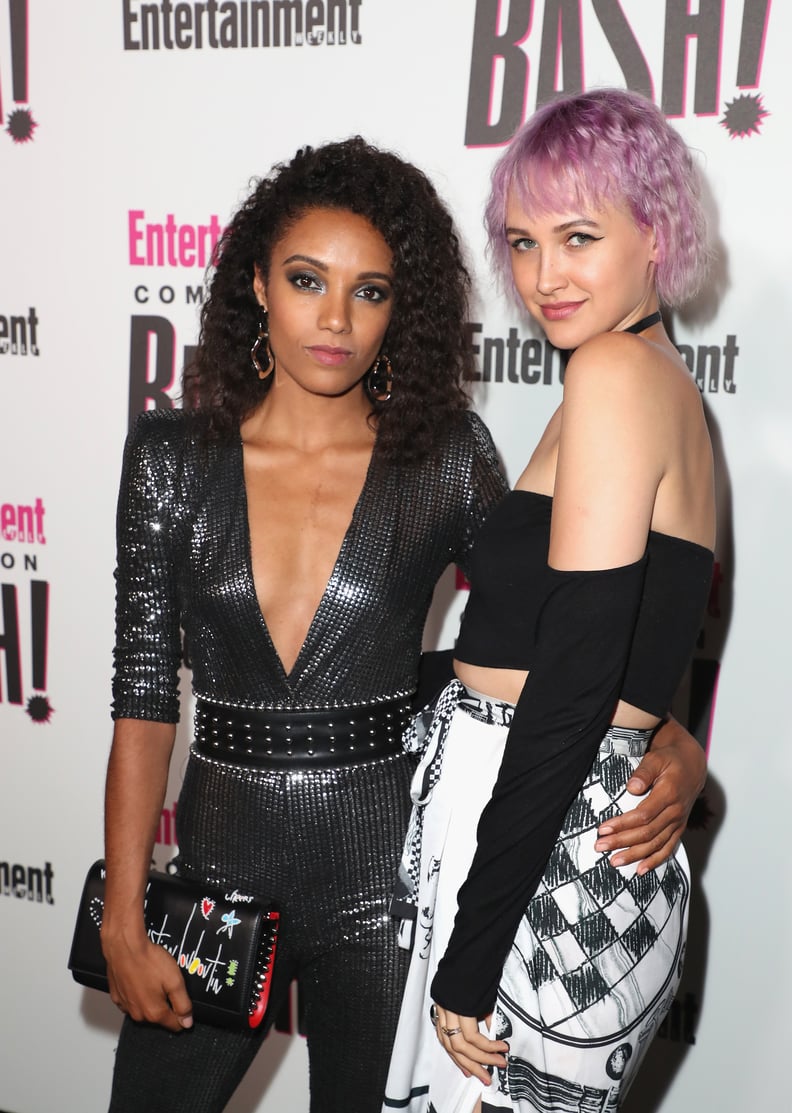 Getty | Joe Scarnici
In The Kissing Booth 2, Elle and Noah's relationship is complicated AF, but IRL, the actors in TKB2 seem to have pretty chill dating lives. In fact, the majority of the cast members are in relationships — or, at least, they're rumored to be dating someone. One of the TKB2 actors is even engaged, while another has been in the same relationship for over four years. From single and ready to mingle, to maybe dating, to definitely taken, we've rounded up the relationship statuses of the TKB2 cast — and you might be surprised to find out who's reportedly off limits and who's still on the market.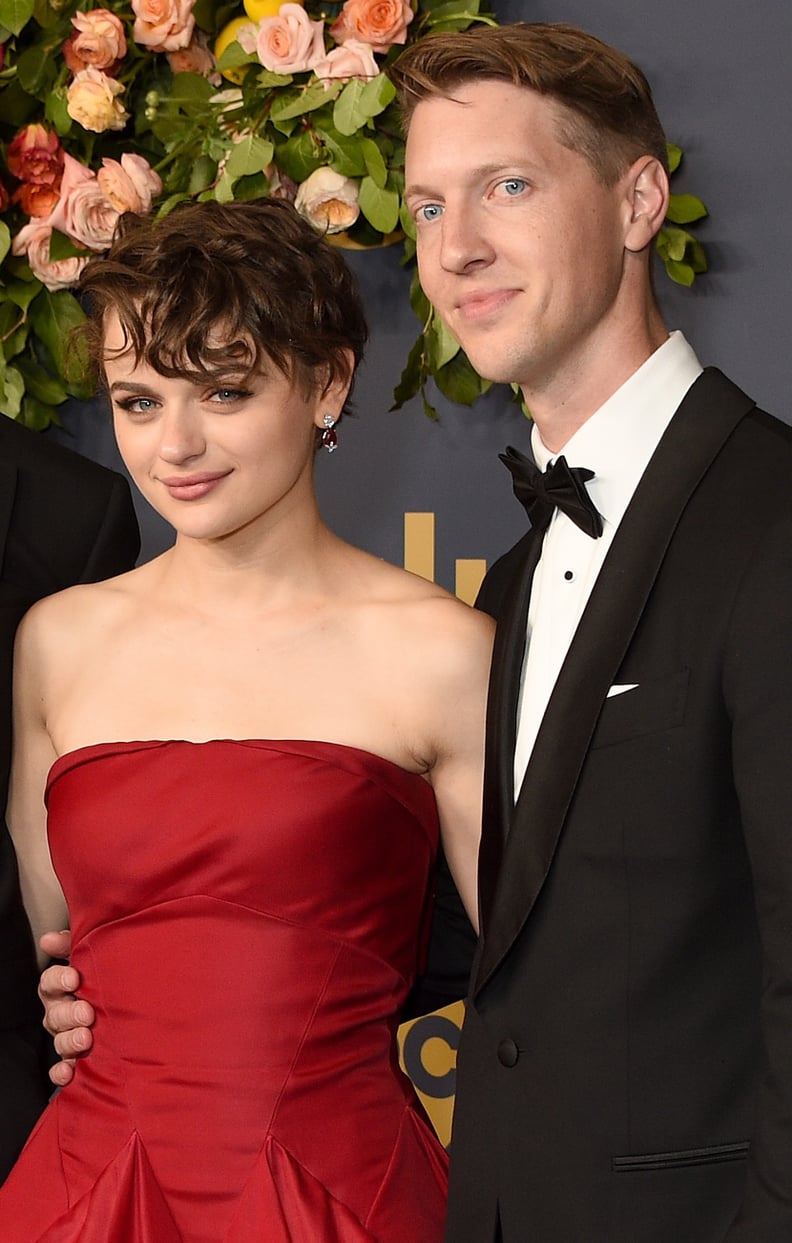 Joey King: Taken
Joey (who plays Elle Evans) has reportedly been dating producer Steven Piet (whom she met on the set of The Act) since September 2019. Before Steven, she dated her TKB costar, Jacob Elordi, for about two years before they decided to split sometime around March 2019.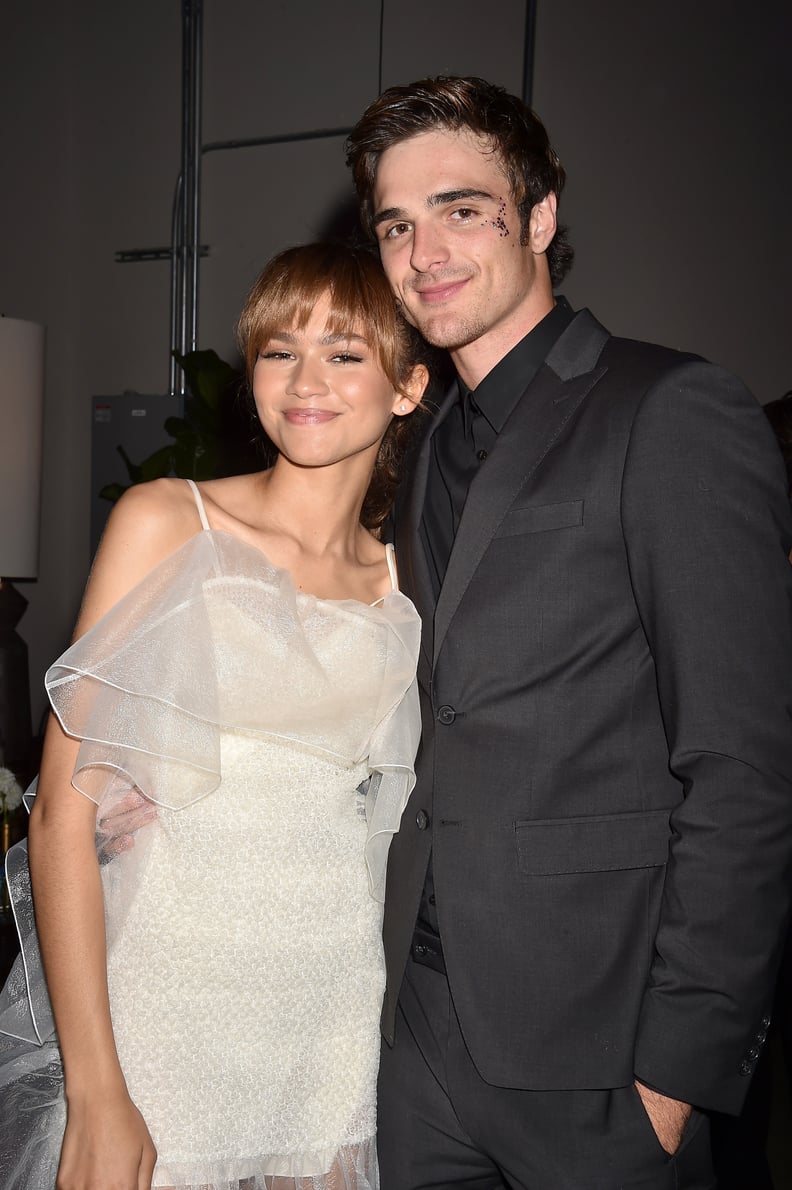 Jacob Elordi: Taken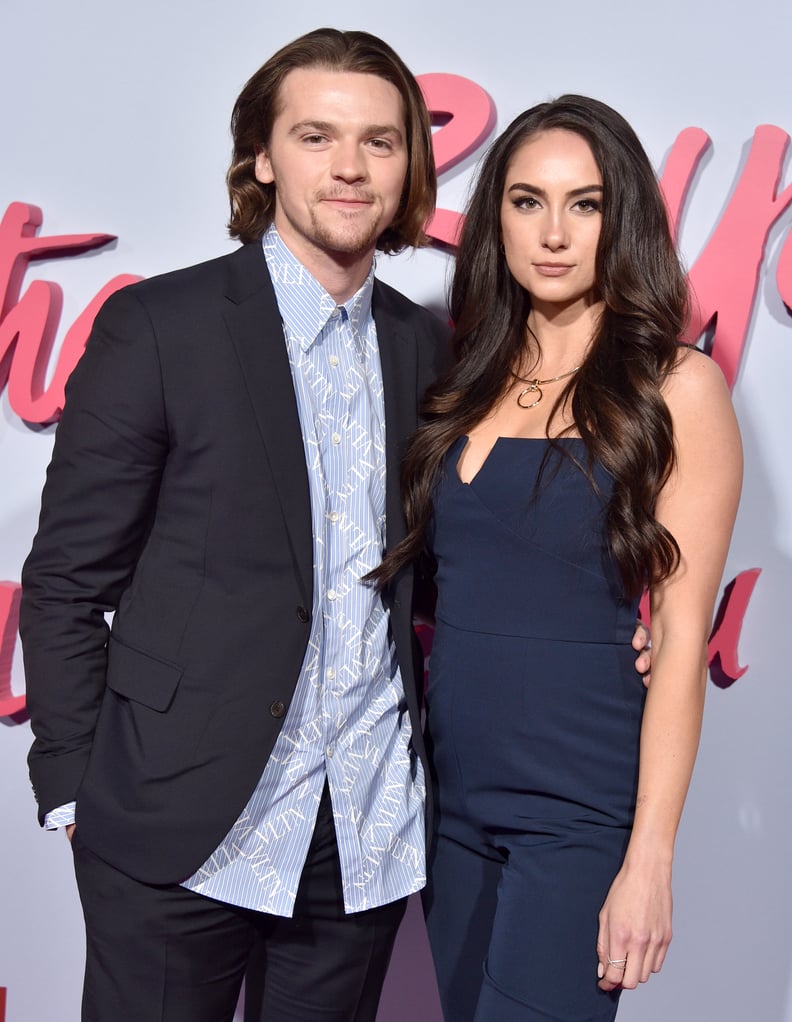 Joel Courtney: Taken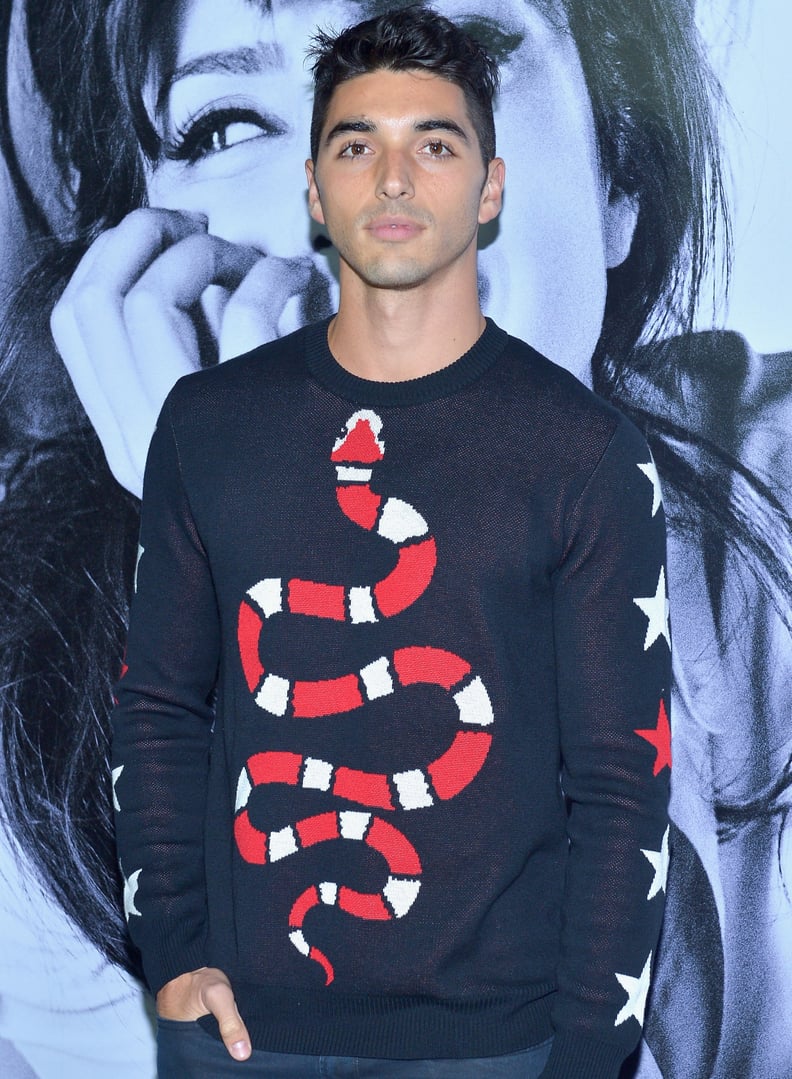 Taylor Zakhar Perez: Single
When asked whether he was seeing anyone during a July 2020 interview with Glamour, Taylor (who plays Marco Peña) confirmed that he's on the market. "I'm not dating anyone," he said, though he did mention that he's a "fan" of Joey's and wouldn't mind dating her.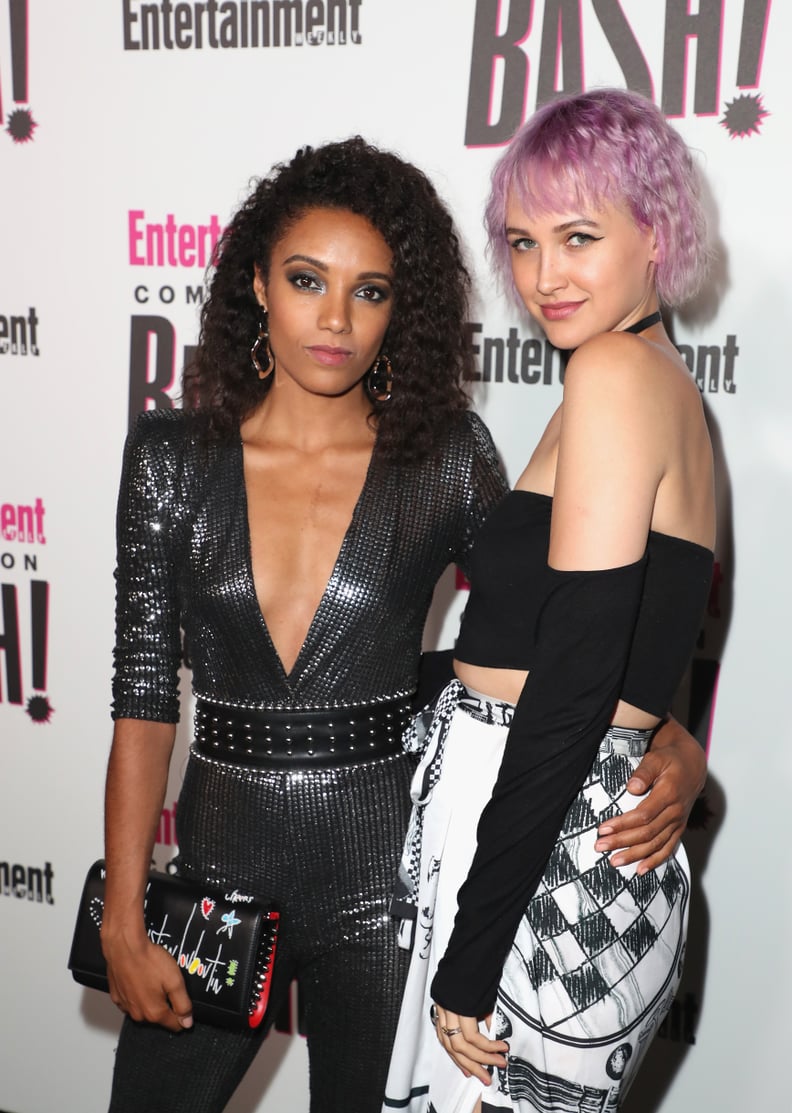 Maisie Richardson-Sellers: Taken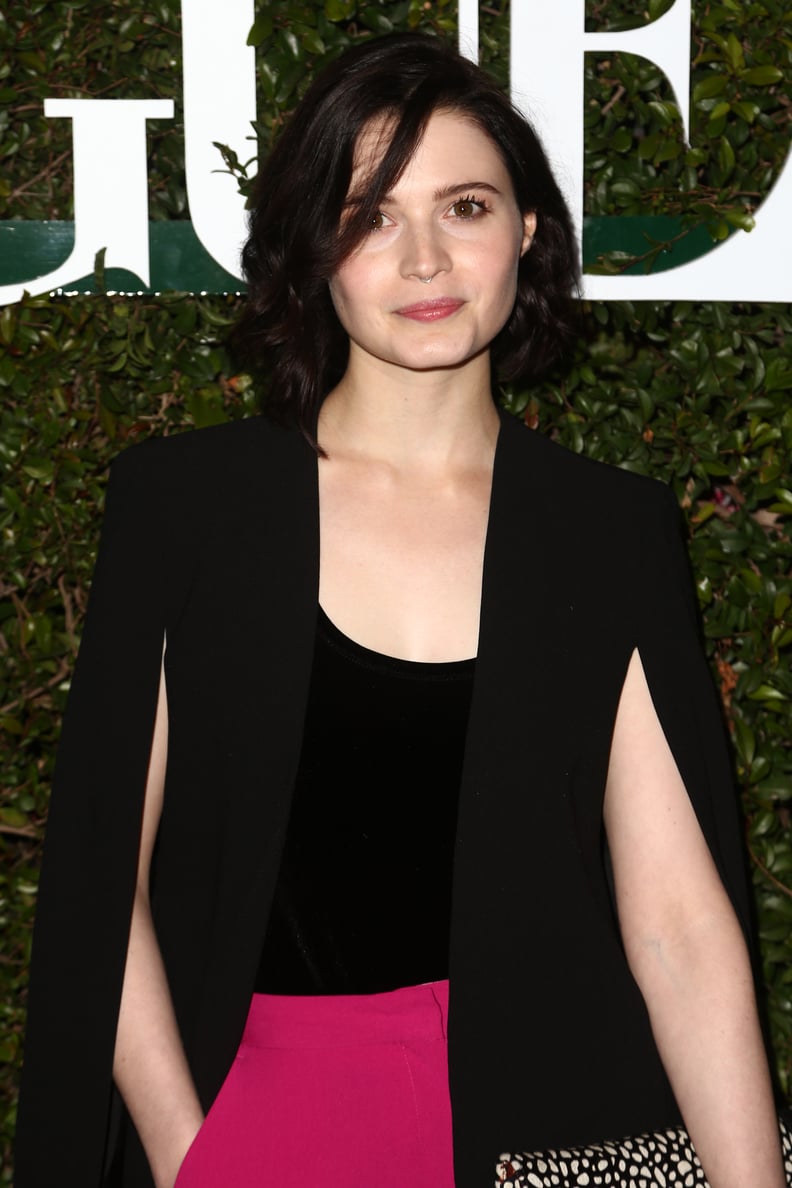 Meganne Young: Single