Chloe Sevigny Interview About American Horror Story: Hotel
The 1 Thing Chloë Sevigny Wishes You'd Noticed About Her American Horror Story: Hotel Character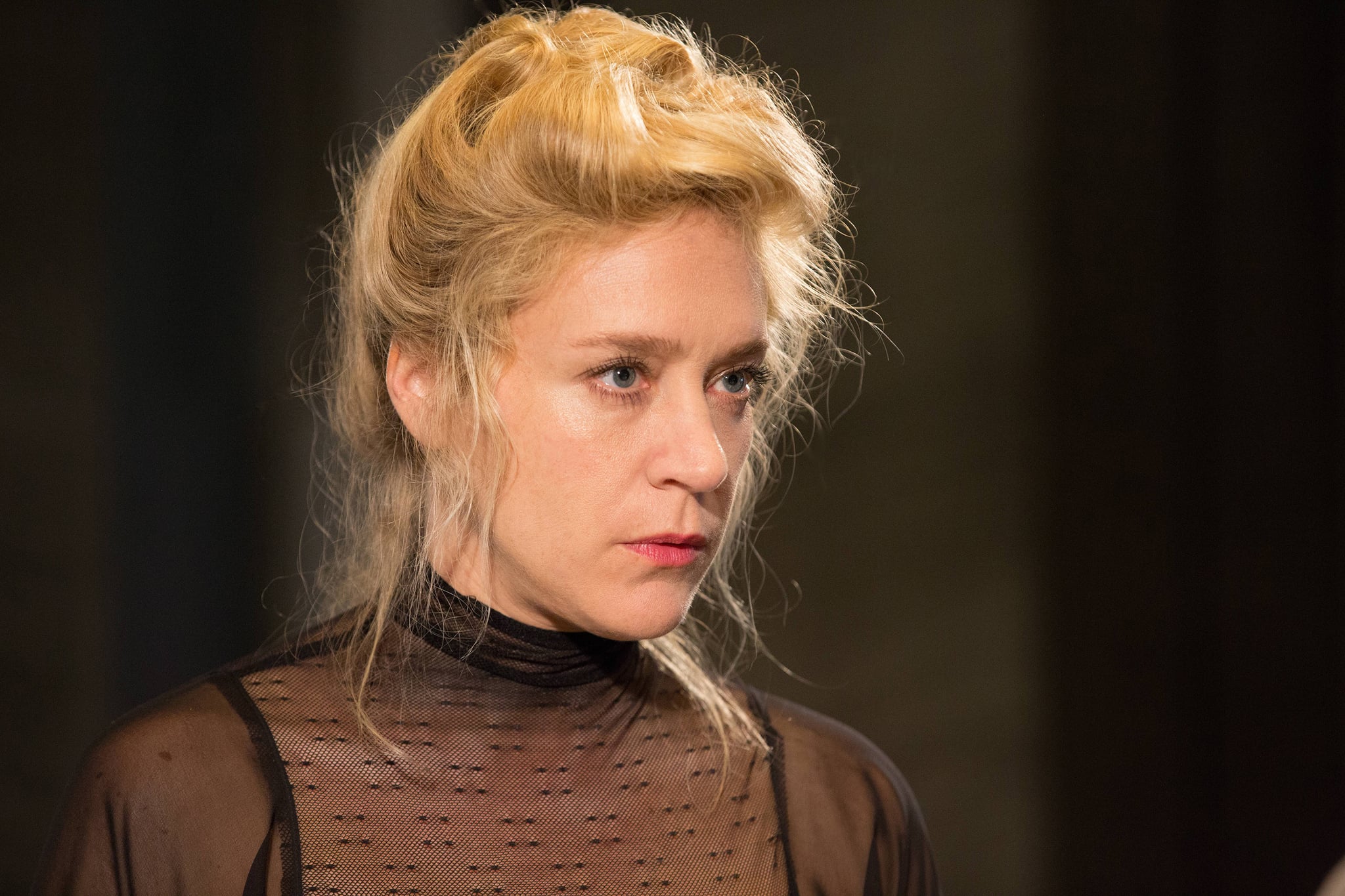 This season of American Horror Story was a doozy. Hotel brought back some of the show's key players, including Chloë Sevigny, who last appeared as Legless Shelley on Asylum. While the series isn't known for its subtlety, some of the actors were making small choices that have been going unnoticed, possibly overshadowed by other events on the show. Sarah Paulson let us in on a surprising detail about Hypodermic Sally, and we just learned something interesting about Sevigny's character, Alex Lowe.
We caught up with Sevigny at the Sundance Film Festival, where two of her films, Antibirth and Love & Friendship were premiering. Here's what she wished you'd noticed!
"When she turned, I wanted her to have a different way of carrying herself, because she's been infused with this vampiric blood. So I was trying to do something, whereas before she was scattered and crying all the time — it was very subtle, and I don't know if people picked up on it — but I wanted her to have a different countenance, a calmer, more confident thing after she was infused with that blood, because how could you not? I feel like the other actors, when they turned, were just acting the same way. Wouldn't you be somewhat different? Not everybody, but there should have been more of a big change."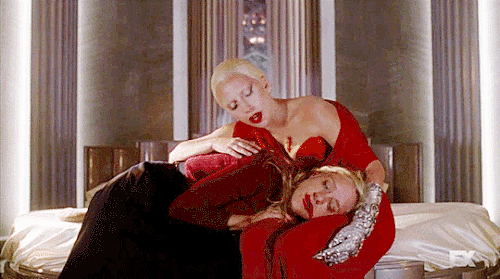 Related Stories: