How Much Say Do the Bachelorette Producers Have on the Show?
Here's How Producers Get a Drama-Filled Bachelorette Season Out of Contestants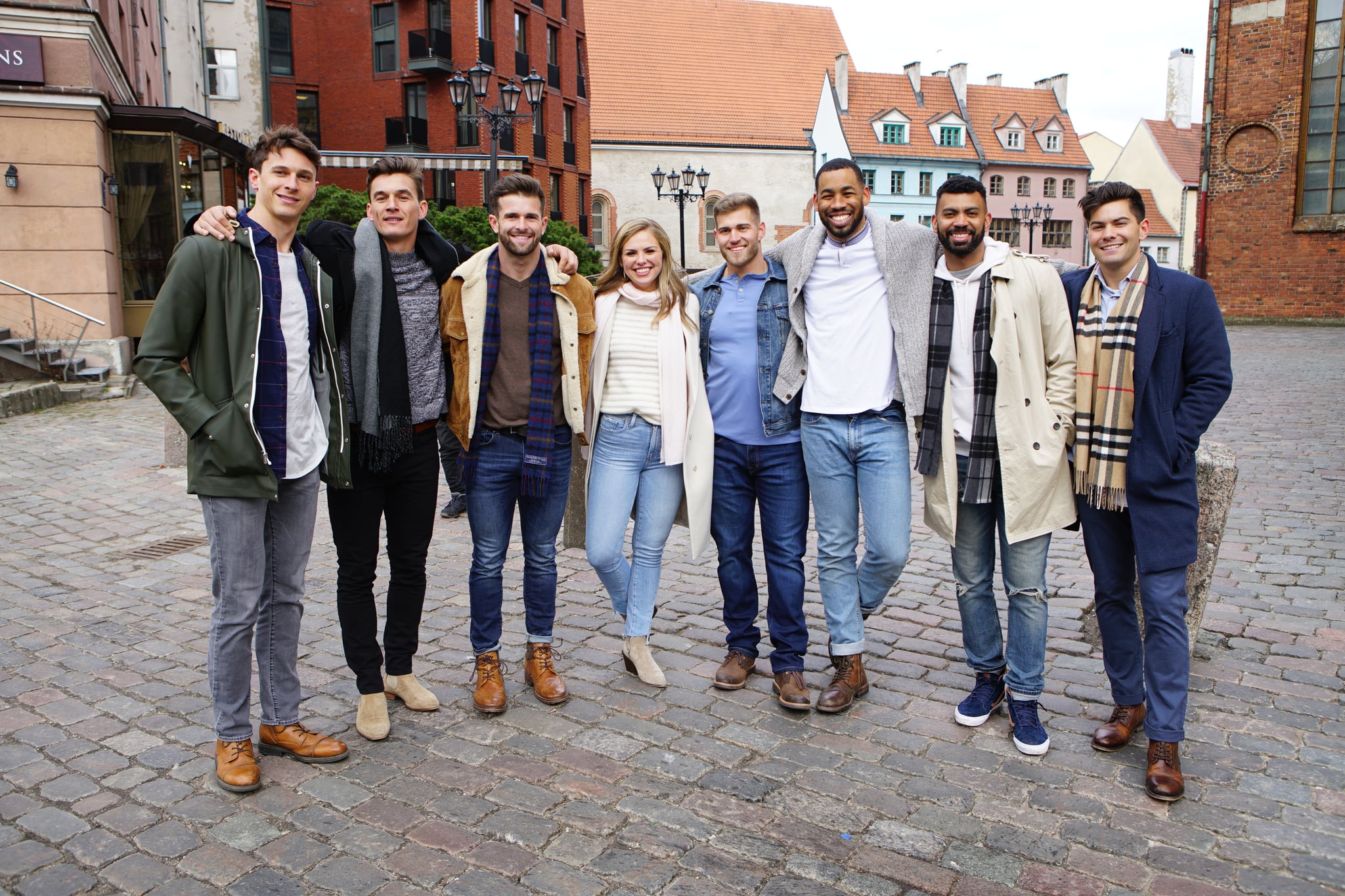 Reality TV isn't real — well, not entirely, anyway. Despite the name, shows like The Bachelor and The Bachelorette are only part authentic. When's the last time a camera crew followed you on a date and then put it on national TV? Exactly. So it's not a shock that producers have some sort of say in what goes down. The question, however, is how much they fiddle with reality to warp it into a more watchable version. If you'd still like to believe in the TV magic, we suggest you stop reading now.
When you sign on to one of the ABC dating shows, you basically have to sign your life away and put it in the producers' hands. According to CNNMoney, contestants sign away "the right to change, add to, take from, edit, translate, reformat or reprocess . . . in any manner Producer may determine its sole discretion." That alone tells you that producers have a say in how things are done on the show, or at least how they appear. Still, it doesn't deter people from auditioning.
"These contracts are so one-sided it seems absurd but this is the price people are willing to pay to be on television for whatever it is," Nicole Page, a New York-based entertainment attorney, told CNNMoney.
Each season takes six to nine weeks to film, which doesn't give contestants a lot of time to fall in love. Producers use various tactics to "make" it happen faster, like setting up extravagant dates and encouraging personal-tragedy disclosures. It's fair to say that neither of these things would likely happen outside the show in such a short window.
One way to get people talking? With liquid courage. According to Leslie Hughes, who appeared on Sean Lowe's season, there's a lot of drinking throughout the season.
"It's how they get you to be more talkative, more sensitive," she told The Daily Beast. "When I came in for the producers' weekend, I remember it was like 12 noon, and they were like, 'You want some champagne, wine?' And I was like, 'It's 12 p.m., noon!' And they're like, 'Welcome to the Bachelor family.'"
It's rare to come across a season that doesn't have at least one villain, and somehow they always seem to make it much further than they should (yes, we're looking at you, Luke P.). Well, you have producers to thank (or criticize) for that.
According to E! News, a fan asked Ali Fedotowsky via Twitter if producers weigh in on who to keep around the first night. "On the first night you can barely remember everyone," she said. "I think I chose the majority of the guys who stayed on the 1st night, but after that I couldn't really distinguish the last couple so I had the producer 'help' me pick, and I'm sure they would suggest I can't get rid of the 'interesting' ones. Ha."
But the good news is that a former anonymous contestant on The Bachelor told Cosmopolitan that the longer the journey goes, the more it becomes the lead's decision-making. So at least we know those final six to 10 people are ones they're genuinely interested in.
When a contestant gets sent home later in the season, that person is put in a limo and opens their heart to the camera. However, some people might be reluctant to share their personal thoughts — but it doesn't matter. You're not off the hook just yet.
"They want interesting TV," Sean Lowe told Glamour. "In my case, I didn't want to talk about anything, until I realized the ride was taking a lot longer than it should and these guys are just driving around until I say the right thing. I knew if I didn't, we were just going to drive around all night."
We know you want to believe that The Bachelor stars and The Bachelorette stars go on their journey with a clear mind to find the one (and we do, too!), but the truth is there are plenty of influences — whether it be producers or the over-the-top dates they plan — in their ear to fulfill the entertainment aspect.