Timeless Show Details
Timeless Is 1 Fantastic Fall TV Show You Should Check Out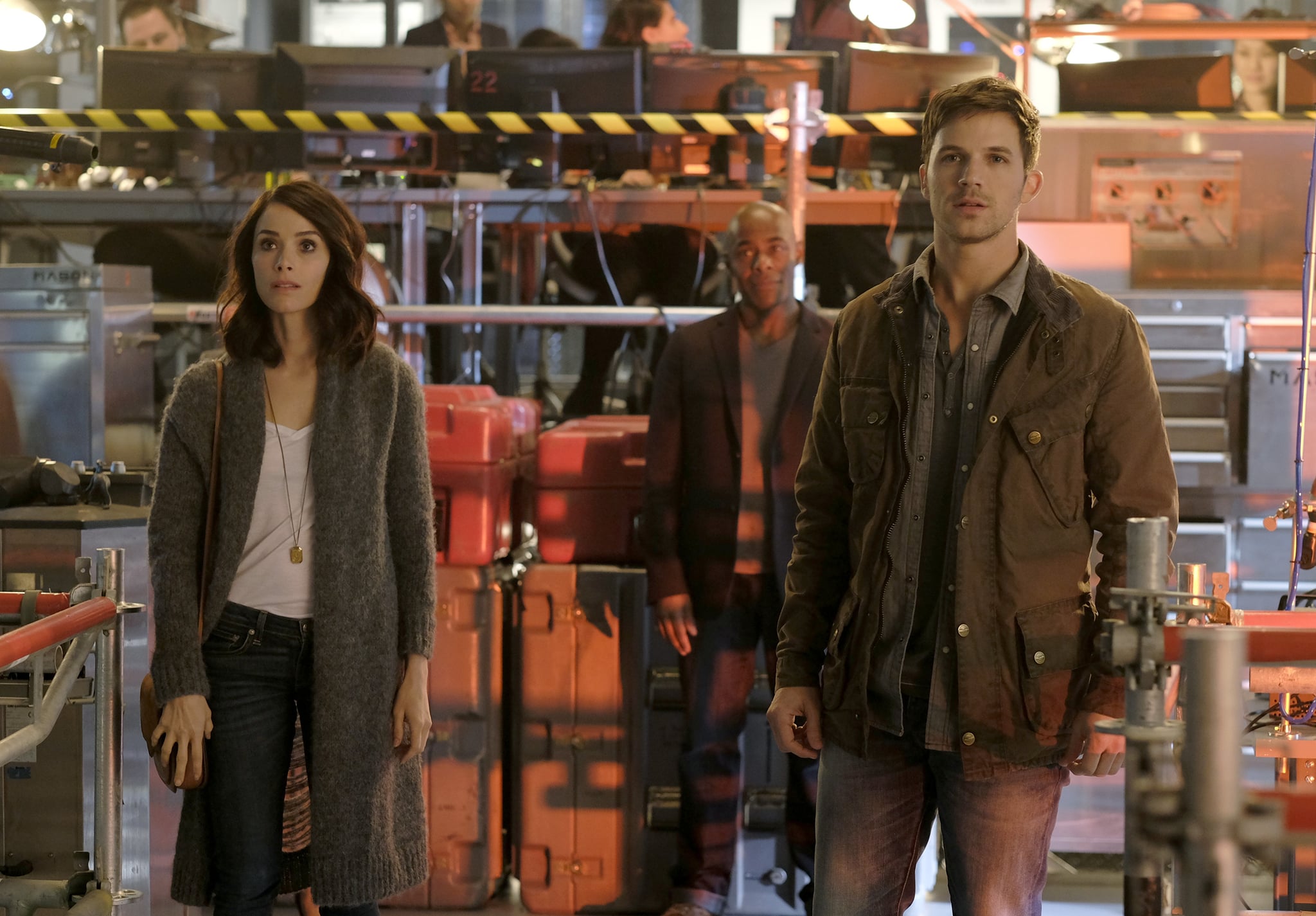 If you're searching among this year's new Fall TV show to get addicted to, look no further than NBC's Timeless, premiering Monday night. As the title would suggest, the series focuses heavily on sci-fi aspects of time travel, but it also promises to be quite the adventure for history buffs, as the main characters travel through all different eras in history. Plus, if you were sad about Sean Maguire's departure on Once Upon a Time, you can see plenty of him when he plays James Bond author Ian Fleming.
Who's Starring?
Abigail Spencer, Matt Lanter, Goran Visnjic, Malcolm Barrett, Sakina Jaffrey, Paterson Joseph, and OUAT alum Sean Maguire.
What It's About
The drama is about a man (Visnjic) who steals a time machine from the government to change the course of American history and the unlikely trio that tries to stop him.
First Impression
The series seems to have something for everyone — mystery, romance, and even science fiction. It's also produced by John Davis and John Fox of The Blacklist, which is another great indicator that the show will deliver on the political front.
When Is It On?
The show will premiere on Monday, Oct. 3 at 10 p.m. on NBC.
Watch the Trailer