The Walking Dead Season 7 Review
Why Season 7 of The Walking Dead Was Just Not That Great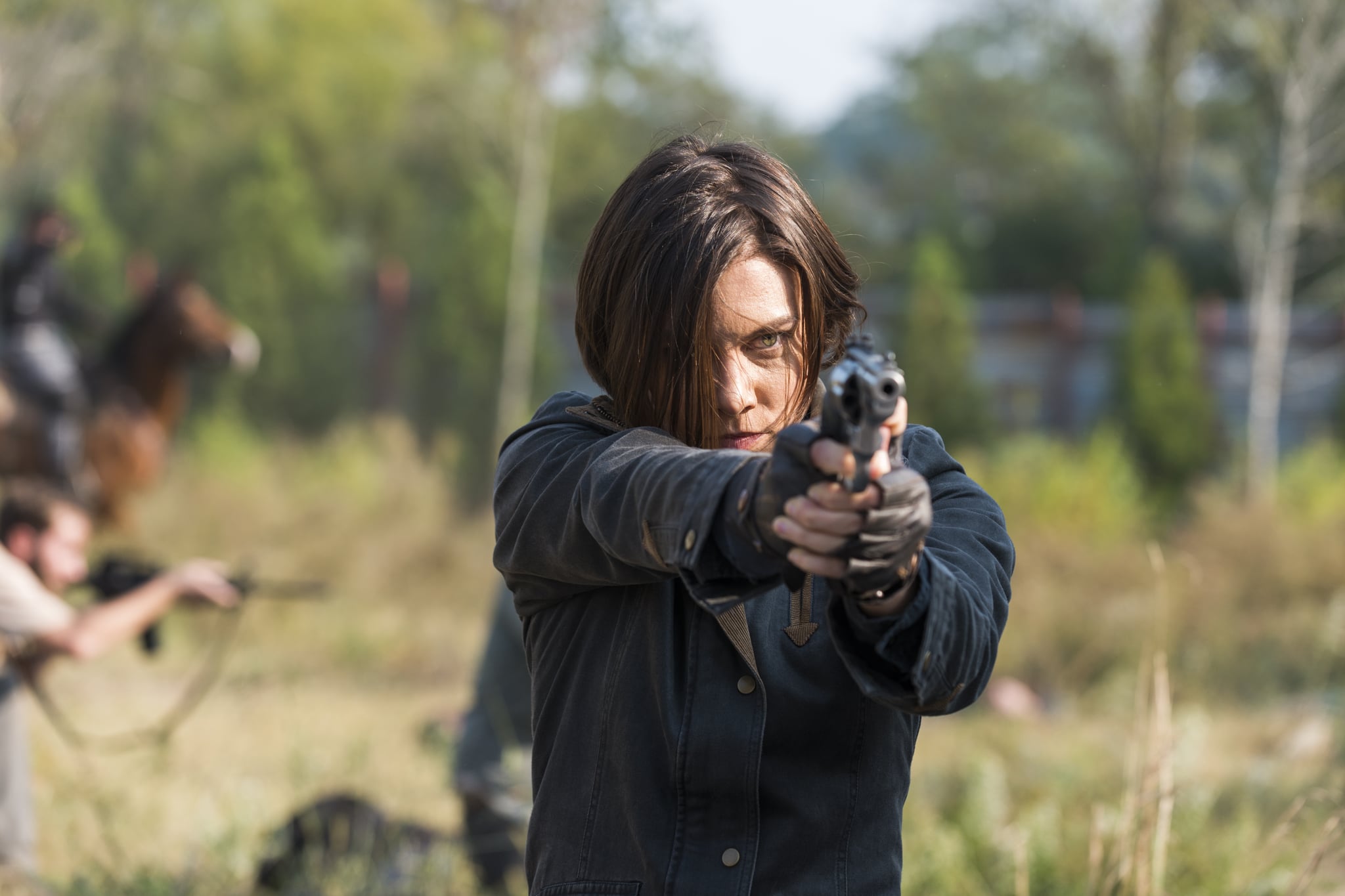 When we were officially done with the seventh season of The Walking Dead, I was pretty disappointed. Don't get me wrong — plenty of things happen in season seven. The episodes kick off by revealing Negan's two unlucky victims, and we just watch the death toll climb from there. We literally meet a tiger! And yet, for all the progress we've made since Negan's fateful introduction, I can't help but feel like we didn't go anywhere at all.
I'm just going to say it: The Walking Dead spends a lot of season seven wasting our time. Call it filler, call it lollygagging, call it whatever. The point is, season seven drags on. In the first half of the season, we become acquainted with the various new communities: we make our way through the Sanctuary, the Kingdom, and Oceanside. We endure inexplicably long episodes where Negan shows Carl around the Sanctuary or where he ambles around Alexandria. We watch a lot of people mourn for a long period of time. In the latter half of the season, Rick finally decides to fight back and begins assembling an army and plenty of weaponry. Finally, 16 episodes after Glenn and Abraham's deaths, the war begins.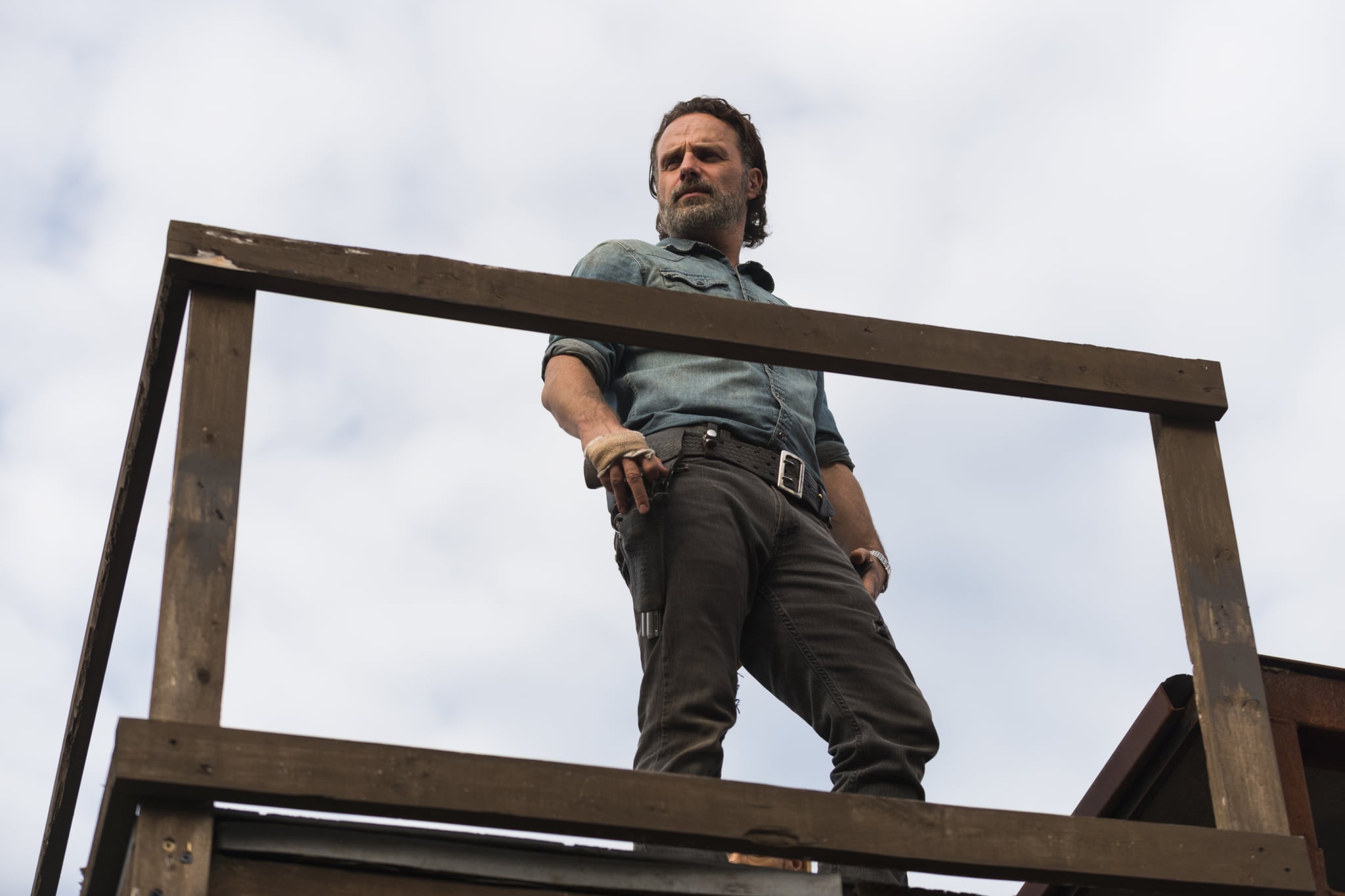 There are a couple of things that made this season crawl at an excruciating pace. One is the show's baffling decision to feature just one story per episode. When it comes to such an exciting world, it's much more stimulating to jump around. Consider a masterful show like Game of Thrones: nearly every single episode hones in on anywhere from four to six different character arcs. This is dynamic, natural, and exciting. On The Walking Dead, we don't need to watch Rick and Michonne play house for one entire episode. We want to check in on as many people as possible.
And then there's something else to consider: is the show stalling so we don't catch up to the comic books quite as quickly? It seems to me that all of season seven could have easily been sliced in half. It makes much more sense, from a storytelling standpoint, for everyone to spend four episodes mourning and then four episodes preparing for war. By the midseason finale, all hell breaks loose. Imagine the payoff of watching the war play out over a dazzling set of eight episodes, taking over the second half of season seven. Instead, we spent 16 episodes sitting on our hands and waiting — waiting for Rick to get his sh*t together, waiting for Negan to smell something fishy, waiting for something to happen.
Sure, now it's war. In a few weeks, season eight will begin and the war will start in earnest. Even so, I still can't help but feel like season seven was a whole lot of nothing.