What Will This Is Us Season 4 Be About?
This Is Us Teases Major Twists in Season 4: "You Don't Know Us"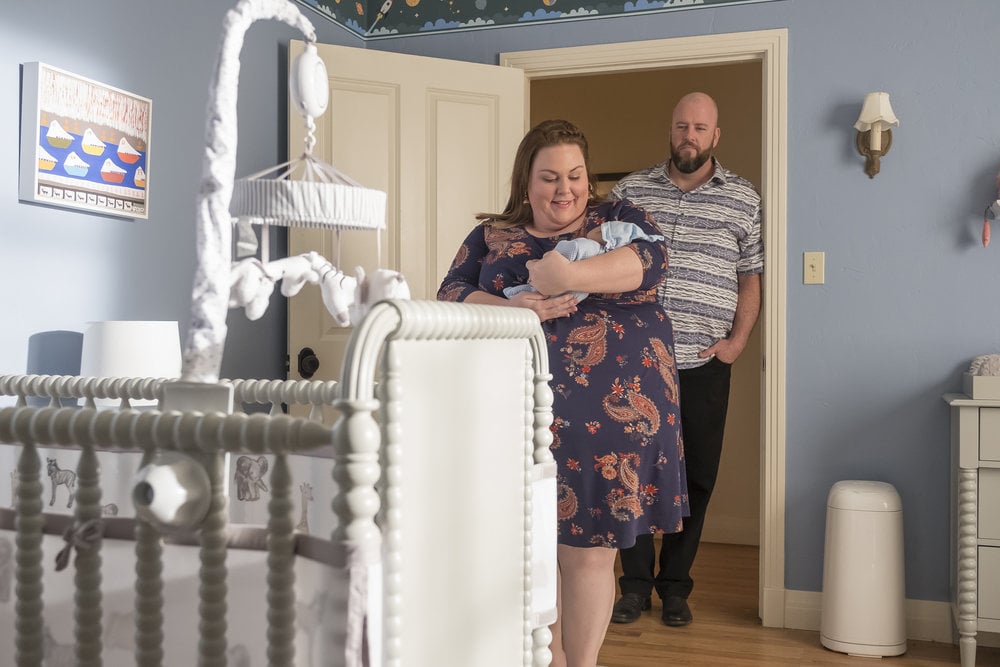 Buckle up, This Is Us fans, because season four is about to be a wild ride. Just when we thought we knew everything about the Pearson family, the poster for the show's upcoming season is promising a lot left to be uncovered. The poster, which was exclusively revealed on E! News, reads, "If you think you know what's coming next . . . you don't know us." OK, so after finding out that Nicky Pearson is actually alive and Rebecca has dementia, we're not sure how much more we can handle emotionally — but we're so ready for all the twists and tears when season four premieres on Sept. 24.
For the show that kept us guessing about Jack's death for what felt like an eternity, we can only imagine the surprises the fourth season will bring. Earlier this month, Milo Ventimiglia sat down with Andy Cohen on Watch What Happens Live, where he said that in the upcoming season premiere, "the world expands." In another episode of WWHL, Chrissy Metz said, "We're going to meet some new characters, which is exciting, and we're going to see how they're all intertwined and how they all affect the Pearsons."
We already know that we'll be introduced to the Big Three as preschoolers, as well as dive into the future with "her," and we can't wait to see how the stories unfold in season four.