When Does The Good Place Season 4 Premiere?
Ready to Get Philosophical, Motherforkers? The Good Place Returns For Season 4 in September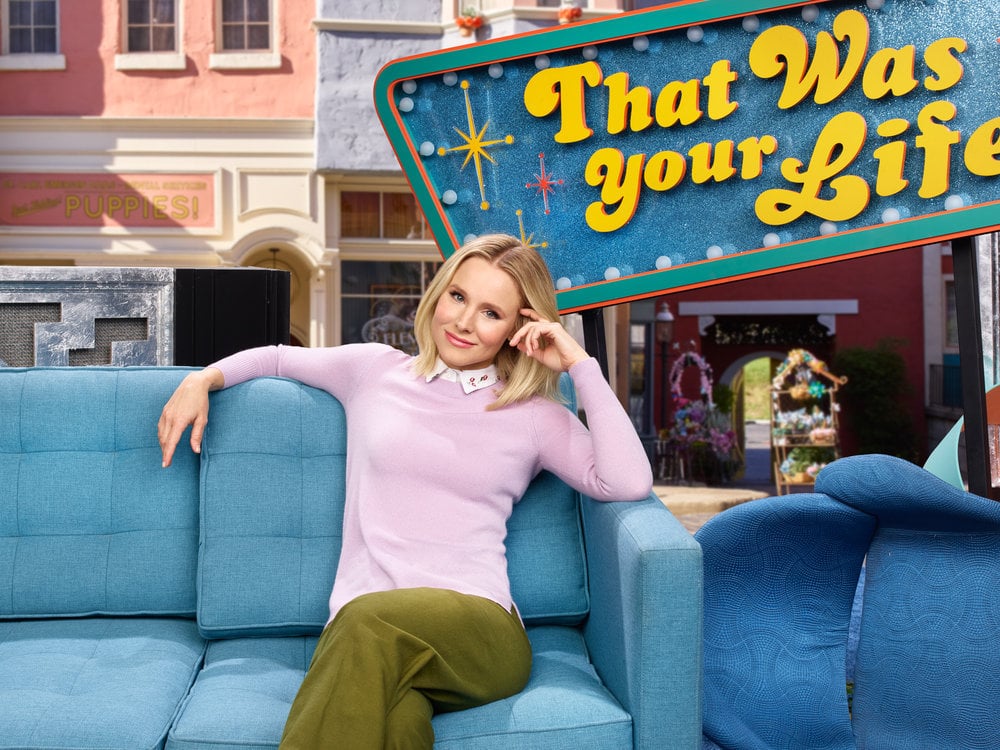 The gang is coming back for the fourth installment of The Good Place, and even though it pains us to acknowledge it, Sept. 26 will be the start of Team Cockroach's final adventure. Even though we were sad to learn that the series is ending after season four, show creator and executive producer Michael Schur assured fans that the show is ending on its own terms.
"After The Good Place was picked up for season two, the writing staff and I began to map out, as best we could, the trajectory of the show," Schur shared on Twitter. "Given the ideas we wanted to explore, and the pace at which we wanted to present those ideas, I began to feel like four seasons — just over 50 episodes — was the right lifespan."
So yes, we'll be saying goodbye to our favorite humans and miscellaneous otherworldly beings after this season, but at least they're going out with a bang! For those who don't recall, season three ends with a punch to our hearts with the separation of fan-favorite couple "Cheleanor" and the wiping of all Chidi's memories of their relationship. It's all to ensure that Chidi doesn't freak out and ruin the gang's plans, but it hurts to watch them say goodbye.
Oh, and there's also that whole thing with Eleanor pretending to be the Architect as the remaining members of Team Cockroach attempt to rehabilitate the new residents and prove to Judge Jen that people are capable of becoming good even after they die. Of course, things won't be easy for them since the demons have teamed up to create a Michael suit to wreak havoc, along with planting Chidi's ex Simone and Tahani's former nemesis John in the afterlife.
Just knowing all this drama is in the mix and ready to cause chaos is making us excited for season four! Grab some cocktail shrimp and brace yourselves, benches. The Good Place will return on Sept. 26.