When Will Game of Thrones Season 7 Premiere?
Game of Thrones Season 7 Will Premiere On . . .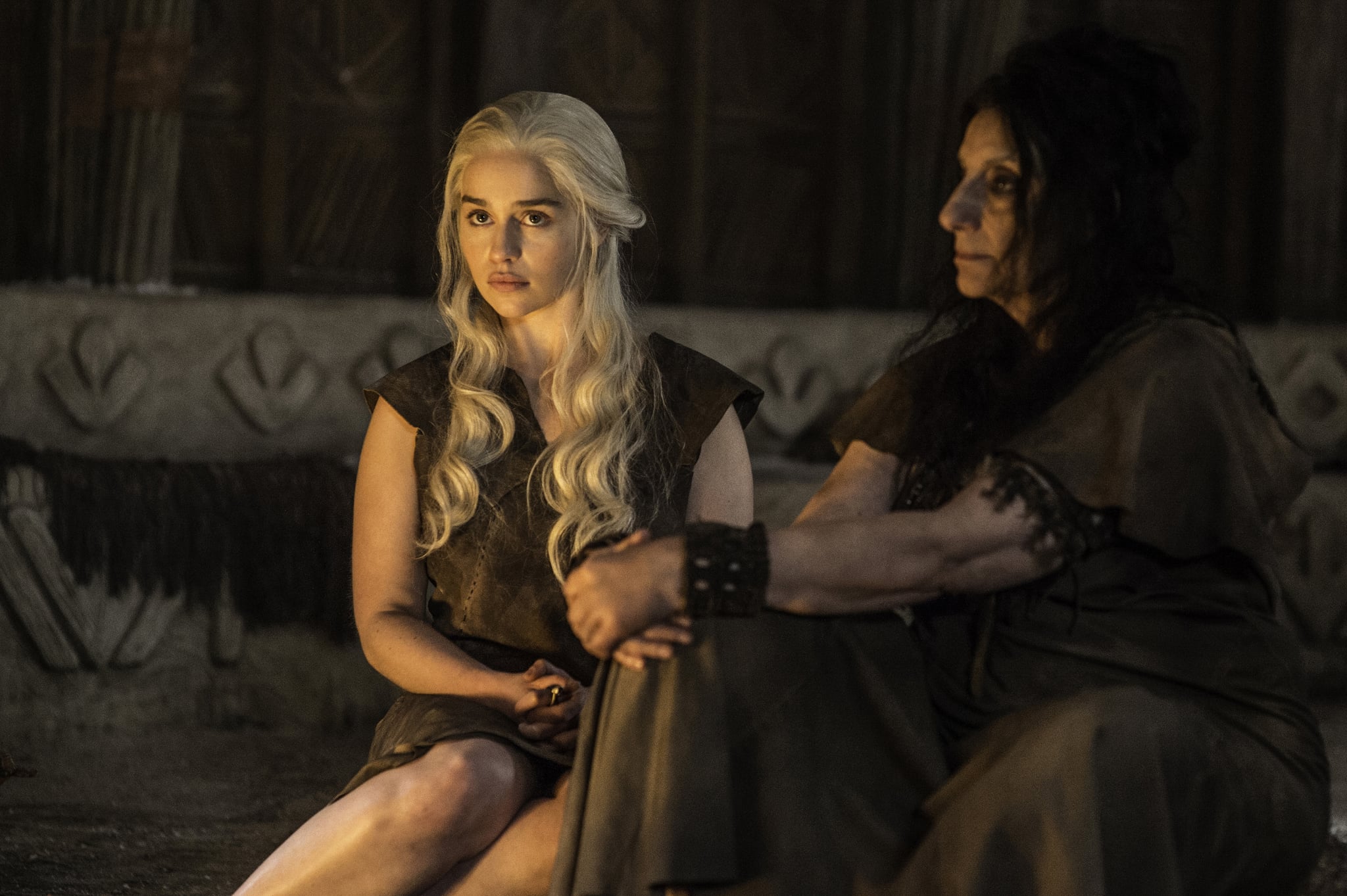 We knew Game of Thrones' shortened seventh season would air later than usual this year, but now we have an official date. HBO announced the news live on Facebook by melting a literal block of ice with fire — or at least that was the plan. The broadcast stopped after 10 minutes of the ice block not melting fast enough. The page went live again shortly after, then stopped after 13 minutes of the ice not melting. Then started back up again. People were enraged. After over an hour, it happened. Over 160,000 people tuned in to be among the first to find out the premiere date, and it is . . . July 16!
Finally! Now would be an excellent time to catch up on all the season seven details, the new cast, and season seven theories! In the meantime, check out the poster and watch some ice melt: