Who Will Become a White Walker on Game of Thrones?
Why Your Favorite Game of Thrones Character Might Become a White Walker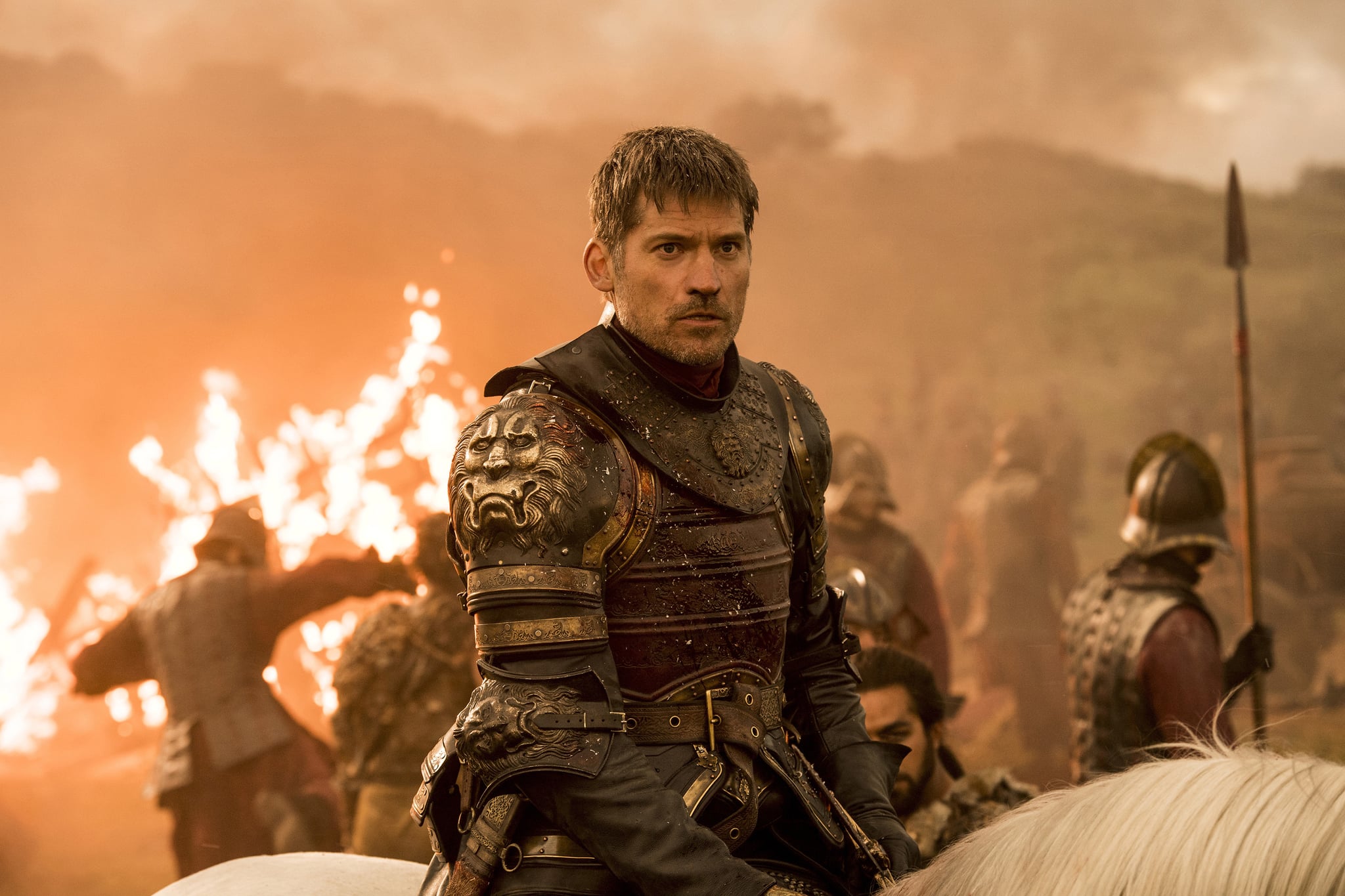 Are you ready for your day to be ruined? If so, Nikolaj Coster-Waldau is happy to help. During an interview with Esquire, the Game of Thrones star was happy to discuss everything from the riveting conclusion to season seven to his predictions for season eight. While on the latter subject, Coster-Waldau posited a theory that we aren't emotionally ready to consider quite yet, but we are now forcing ourselves to anyway: a main character (or possibly main characters) will be turned into a wight in season eight.
Now, there are a few characters we wouldn't be that sad to part with given their history of being huge assh*les. (Can you imagine wight-Euron stumbling around in all that leather?) Even so, the mere prospect of seeing some of the fantasy drama's big hitters die in such a way is disheartening, to say the least. If anyone suffers from that fate, though, it will likely be the characters fighting the Night King and his undead army on the North's frontlines. And who do we see heading that way in the finale? Jaime Lannister.
"The fear is that I would be turned into one of those undead. That would suck," Coster-Waldau admitted while discussing Jaime's choice to ditch Cersei and King's Landing. "You know some of the main characters are going to get turned. There are going to be some blue-eyed main characters running around. And, god, I hope it's not me. That's three hours of makeup in the morning. I know that if David Benioff and Dan Weiss read this, they'll go, 'Oh, yes, we will.'"
To be honest, that seems like an inevitability for at least one character on the show at this point now that the Wall is officially down and the White Walkers are marching south. Then again, this is a man who doesn't even recognize his own butt, so take his word with a grain of salt. And hey, we have quite some time until anything happens anyway (which is a tragedy in and of itself, but let's not talk about that).