Who Plays Alyssa in The End of the Fucking World?
The End of the F***ing World: Who Plays Alyssa on Netflix's Dark New Show?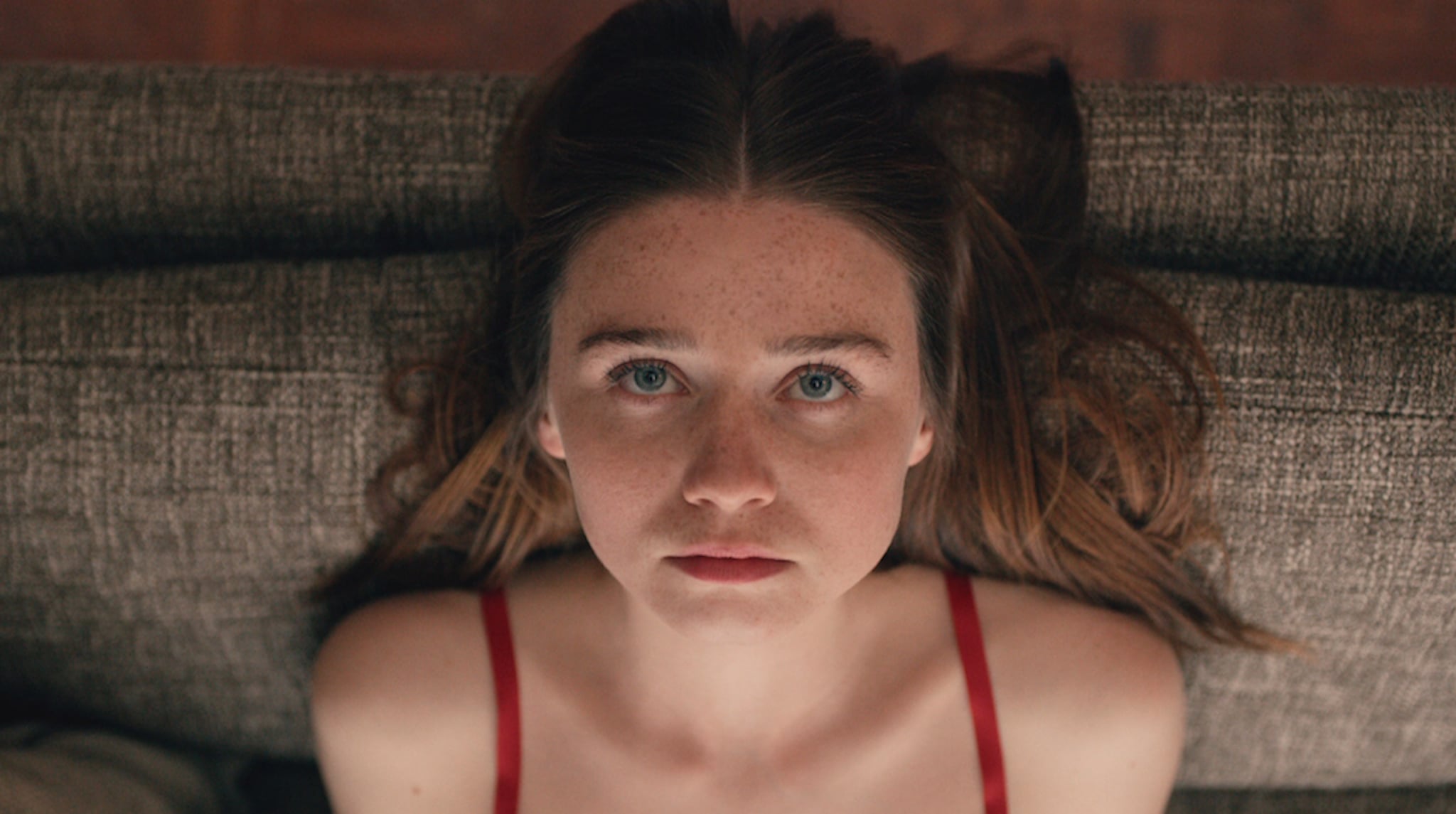 Image Source: Netflix
The darkly funny Netflix series The End of the F***ing World has been the talk of the entertainment world since it hit the streaming service on Jan. 5. In addition to having a grisly, twisted vibe, season one also boasts a killer soundtrack and a slightly maddening cliffhanger.
The show follows high school classmates James and Alyssa, and it's definitely not your average coming-of-age story. The pair set out to escape their monotonous lives together on a spontaneous road trip, during which the self-diagnosed psychopath James (played by Black Mirror's Alex Lawther) hopes to murder someone. So, who plays James's angsty getaway buddy and literal partner in crime?
Seventeen-year-old Alyssa is portrayed by Jessica Barden, who's actually 25. In addition to The End of the F***ing World, the English actress has starred in films like The Lobster, Hanna, and Far From the Madding Crowd. On the small screen, you might have seen her in The Outcast, Chickens, and most recently in Penny Dreadful as Justine.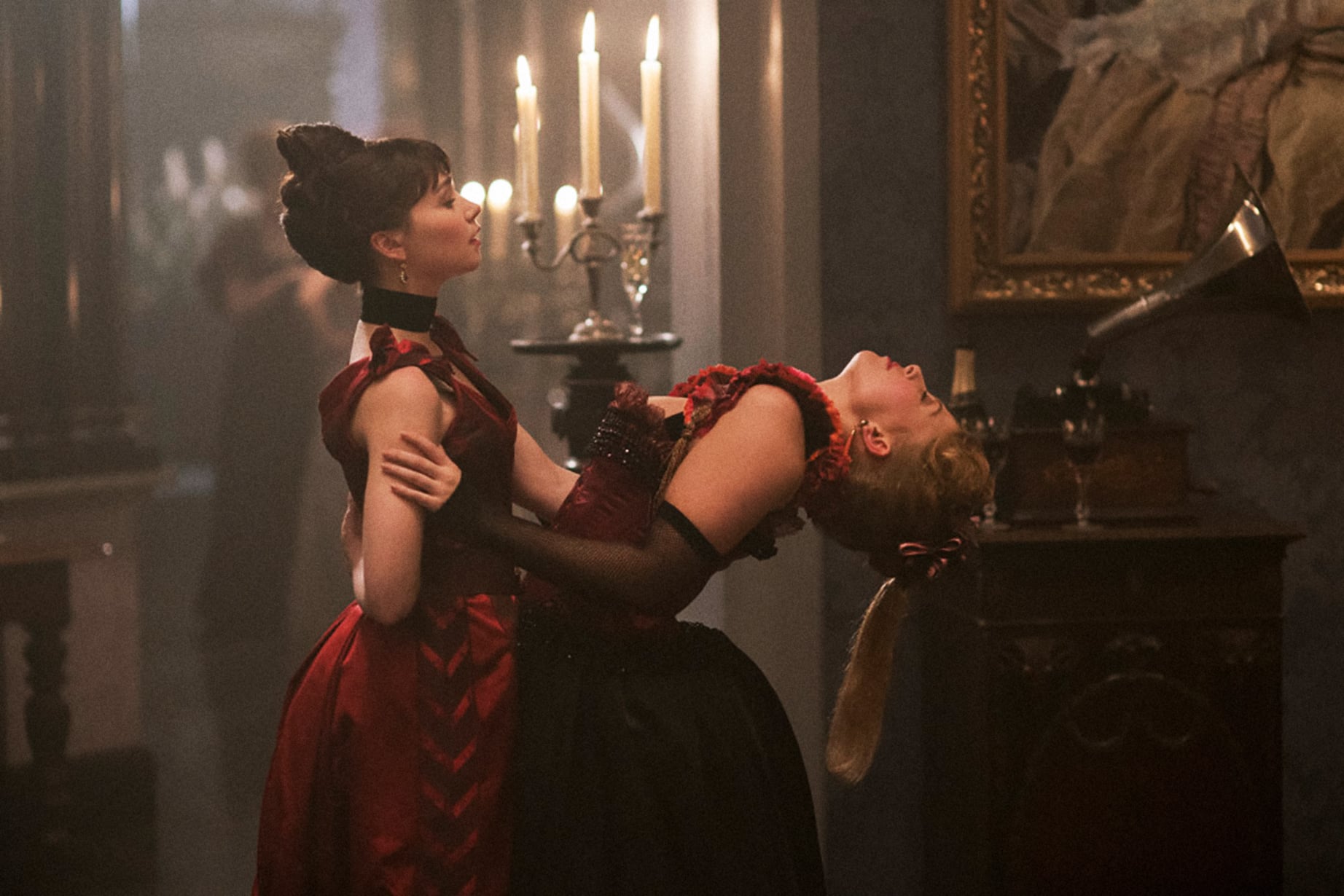 Barden in Penny Dreadful. Image Source: Everett Collection
Now that you know where you've seen Barden before, you can join us in wondering if we'll get to see her in a potential second season of The End of the F***ing World. Fingers crossed!