Who Plays Cassie on Euphoria?
Sydney Sweeney Keeps Nabbing Huge Roles — and Her Latest Is on Euphoria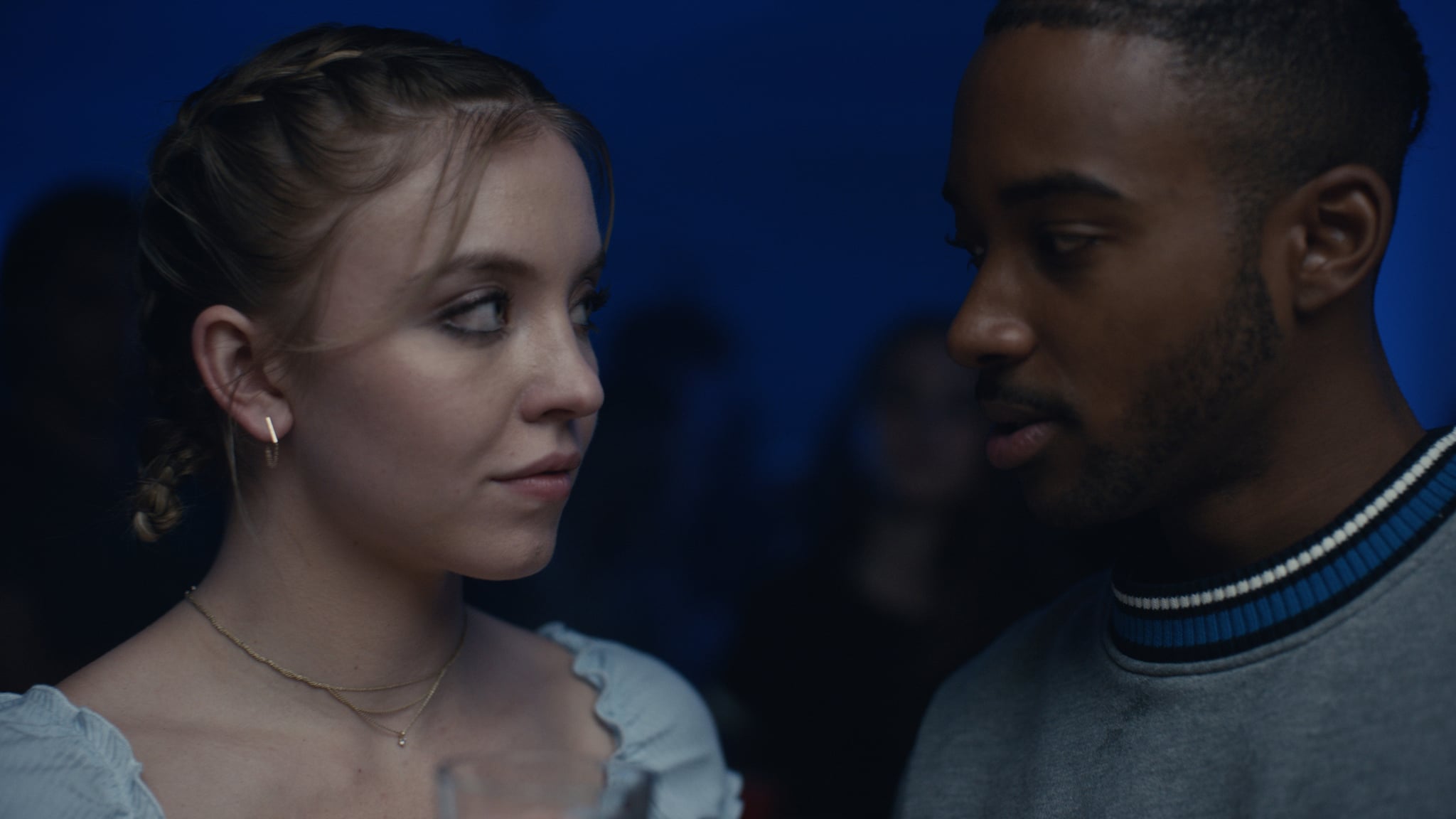 HBO's Euphoria is the teen drama everyone's buzzing about, but unlike some "prestige" television, it's not about the cast. In fact, the show's cast is a mix of fresh and familiar faces, like Sydney Sweeney as Cassie. She's a teenage girl trying to take control of her own life and choices, and she might look somewhat familiar to you — here's why.
Sweeney has a pretty lengthy résumé, considering she's only 21 years old. Her earliest credit came back in 2009, when she had a guest spot at the age of 12 on the NBC sci-fi drama Heroes, in a role so small it was only credited as "Little Girl." For most of her teens, Sweeney spent her career steadily building a résumé out of guest spots on popular TV shows and short films. Among some of her credits during this era are 90210, Grey's Anatomy, The Middle, and Pretty Little Liars.
Sweeney got her first semi-major role with a supporting role on In the Vault, a twisty webseries from 2017 that follows the mysterious aftermath of a college student's sudden death. Her character, Haley Caren, appears in seven of the show's 16 episodes. Although the show didn't make much of a splash and was only available on the streaming platform Go90, her next project was on a larger scale.
In 2018, Sweeney landed on Everything Sucks!, a Netflix teen sitcom about the rivalry between a high school drama club and the A/V club. As drama student Emaline, Sweeney costarred in all 10 episodes as a series regular. Sweeney next made the leap to a different streaming platform and much heavier material, joining Hulu's The Handmaid's Tale. During the drama's second season, Sweeney played Eden, a tragic young bride.
Euphoria isn't Sweeney's first role on HBO. That actually would be her time on Sharp Objects in 2018, where she played Alice, a character shrouded in mystery at first because her presence is a bit of a spoiler. As it turns out, Alice is Camille's (Amy Adams) roommate at a mental health facility, who becomes somewhat of a surrogate sister for Camille during their time there, despite (or because of) their age gap. Like with her role on The Handmaid's Tale, Sweeney's character serves as a devastating reminder of the how things can go wrong so easily. It remains to be seen if her Euphoria character will have a similarly emotional arc, but given the show's intensity only one episode in, we're guessing Sweeney is about to take us on quite the bumpy ride.