Daybreak: Meet the Apocalyptic Thriller's Stacked Cast
Daybreak isn't just a post-apocalyptic zombie series with an epic soundtrack and snappy dialogue — it also has a cast stacked with your teen TV favorites. That's no surprise, given that the show takes place after a nuclear blast that renders most adults dead or into Ghoulies, who are basically the living dead. It stars Supernatural's Colin Ford as the extraordinarily ordinary Canuck Josh Wheeler searching for Sam Dean, his manic pixie dream girlfriend played by Disney star Sophie Simnett. You might recognize the biggest name on the call sheet: Matthew Broderick. The seasoned actor plays one suspiciously nice Principal Burr, a throwback to the star's cult high school films Ferris Bueller's Day Off and Election. To see who else is gearing up after the apocalypse, scroll ahead for the key players on the Daybreak cast!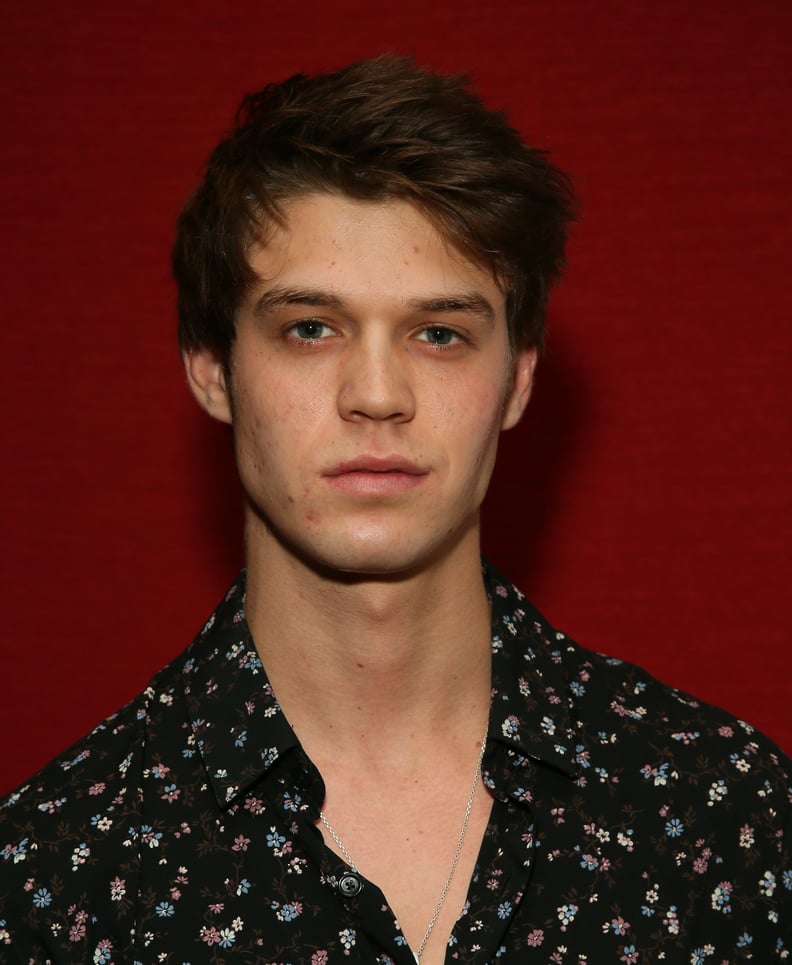 Colin Ford as Josh Wheeler
Colin Ford, best known for appearing as young Sam Winchester on Supernatural, portrays Josh Wheeler, the high school slacker turned outcast leader who looks for his girlfriend after the apocalypse.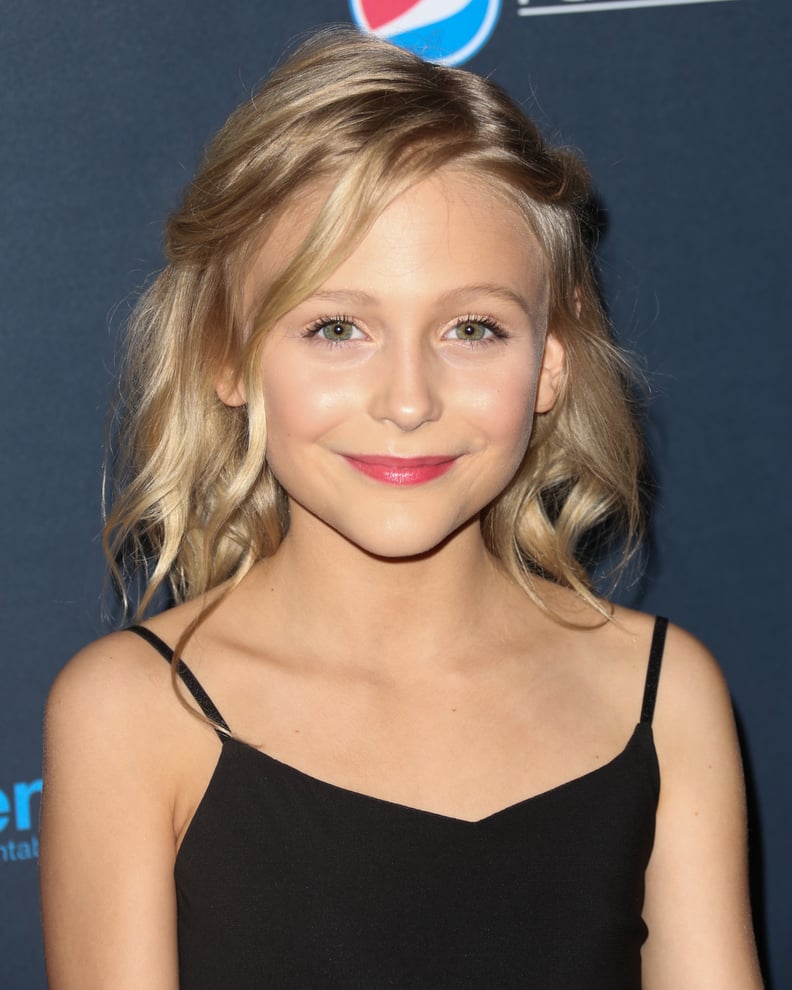 Alyvia Alyn Lind as Angelica Green
Alyvia Alyn Lind portrays Angelica Green, a 10-year-old genius and troublemaker whom Josh formerly babysat. The child actress, the daughter of One Tree Hill's Barbara Alyn Woods, stepped into the shoes of young Dolly Parton on the NBC movie Dolly Parton's Coat of Many Colors. You might also recognize her as Faith Newman on the CBS soap The Young and the Restless.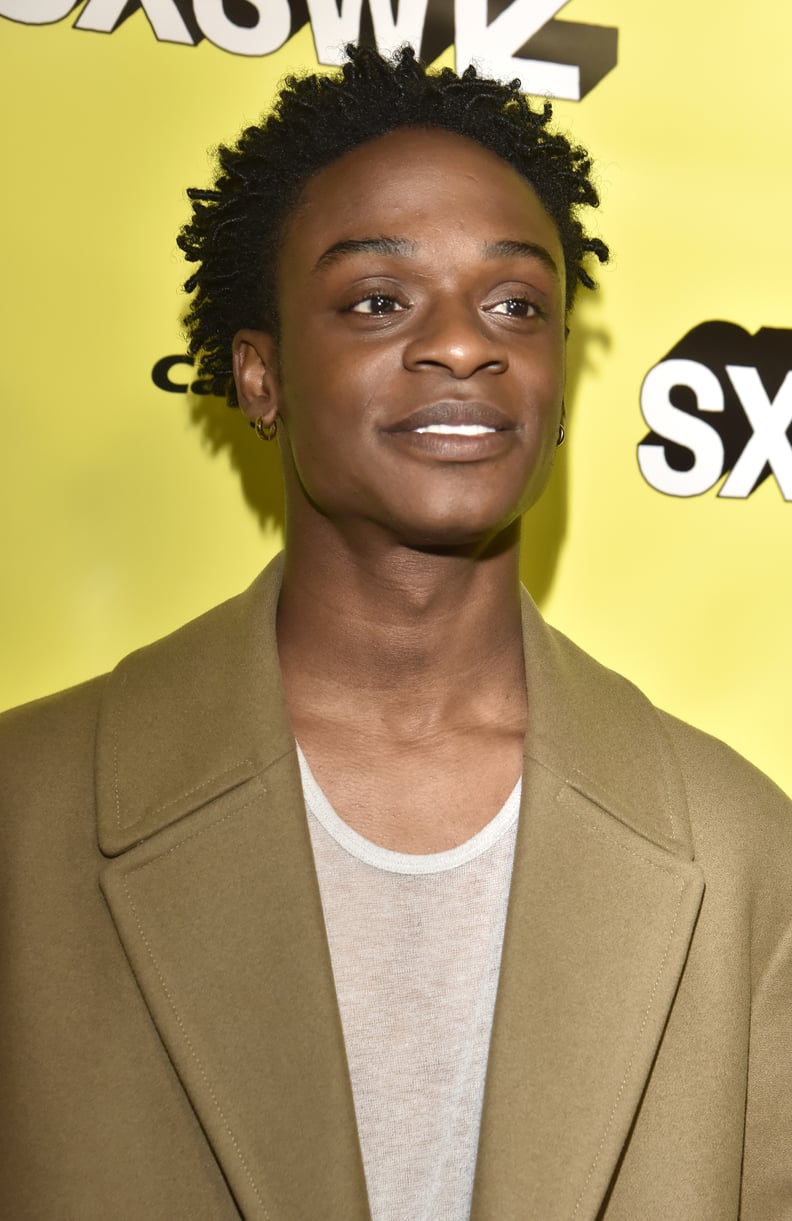 Austin Crute as Wesley Fists
Austin Crute becomes the self-proclaimed ronin Wesley on Daybreak, one of the series' most complicated characters who's a film geek, football player, and a little bit of a double agent. Crute is relatively a newcomer on screen, but you might have seen him in major projects such as Booksmart, Atlanta, and Orange Is the New Black.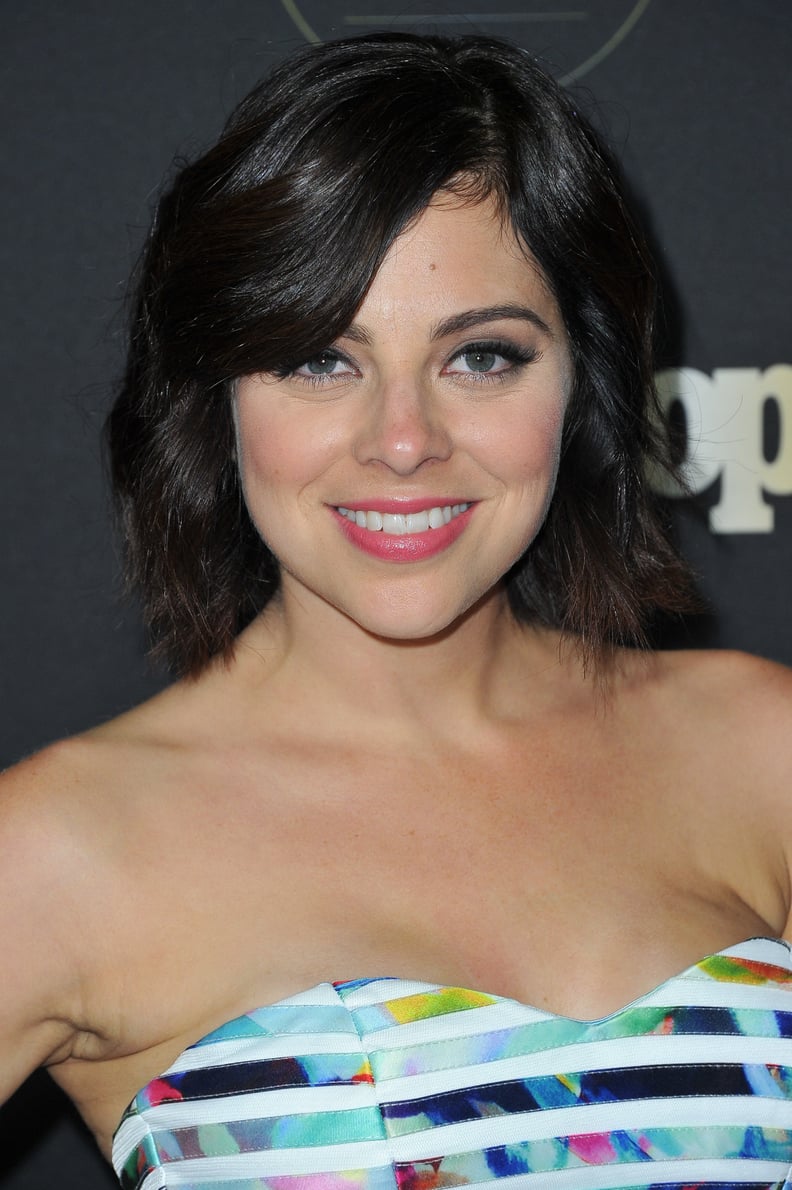 Krysta Rodriguez as Ms. Crumble
Known for her roles on Quantico, Younger, and Trial & Error, Krysta Rodriguez plays Ms. Crumble, the former biology teacher who, unlike the other adult Ghoulies, is able to communicate with the high school students, even if talking in wacky nonsense.
Matthew Broderick as Principal Michael Burr
Matthew Broderick steps into the well-polished shoes of Principal Burr, Glendale High's do-gooder administrator who may or may not be affected by the apocalypse. You likely know the illustrious actor from his roles in Election, Ferris Bueller's Day Off, and The Producers. He recently made his West End stage debut in The Starry Messenger and will narrate the documentary The Gettysburg Address.
Sophie Simnett as Sam Dean
Sophie Simnett brings to life Sam Dean, Josh's popular girlfriend whom he ends up searching for after the apocalypse. Disney Channel viewers may know her as Skye, the lead of the musical drama series The Lodge.
Gregory Kasyan as Eli Cardashyan
Gregory Kasyan plays Eli Cardashyan (not those Kardashians), a resourceful, self-interested high school student who dwells around Glendale Mall.
Jeanté Godlock as Mona Lisa
Jeanté Godlock portrays Turbo's austere chief of staff, Mona Lisa. She recently played Simone Biles in the Lifetime film about the gymnast's life.
Cody Kearsley as Turbo "Bro Jock" Pokaski
Cody Kearsley dominates the screen as Turbo "Bro Jock" Pokaski, the former high school quarterback and leader of the jocks. You might know him as Moose, the jock with a heart of gold from Riverdale — but he's anything but good on Daybreak.
Jade Payton as Demi Anderson
Jade Payton brings to life Cheermazon and headstrong feminist Demi Anderson. You might know Payton for her role as Jordan Gladwell on iZombie or as Sam Kinsey from Good Game.
Chelsea Zhang as KJ
Chelsea Zhang portrays KJ, a skateboarding Chinese exchange student and Josh's friend. She's also starred as Rose Wilson on Titans and Brittany on Disney's Andi Mack.
Jon LeVert as Barry Kirkwood
Jon LeVert is Barry Kirkwood, a surviving high school jock on the golf team. He is a writer, director, and producer for short films such as "Fail-Safe" and "The Righteous Men."