Aww! All the Sweet Things Love Is Blind's Cameron and Lauren Have Said About Each Other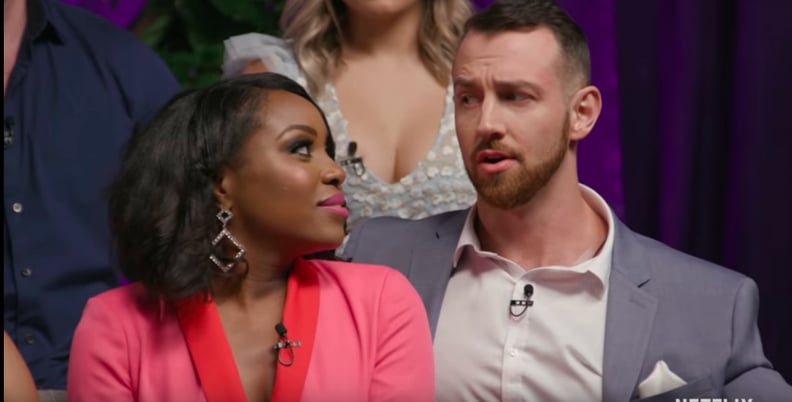 On Their First Meetings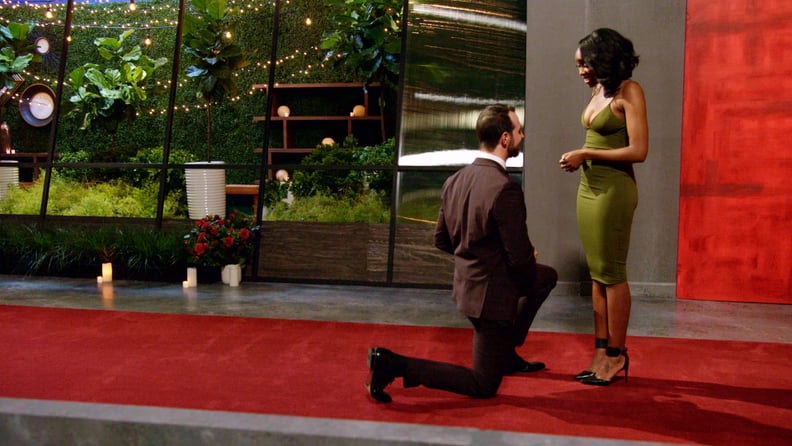 On Falling For Each Other
"Finding Cameron and connecting with him like I did, and never having had that connection with someone is like, jarring to me. Like, 'Oh sh*t this is real. Like, I've really fallen for him, I really love him, I really see a future with him. I want to have this man's babies,'" said Lauren to Elite Daily.
"Cameron is so loving — the most loving man that I've ever been with. I feel so fortunate to have found someone who can finally love me properly," Lauren told Elite Daily.
"There's so much I love about you. You made me want to be a better man, and you have everything that I need in a partner. I feel very blessed to have you in my life," Cameron said in his wedding vows.
"On our second date when Cameron and I were crying together as we talked about our families, I knew for me, I had never experienced this before. This man is special. He has to be or stay in my life in some capacity," Lauren told The Knot.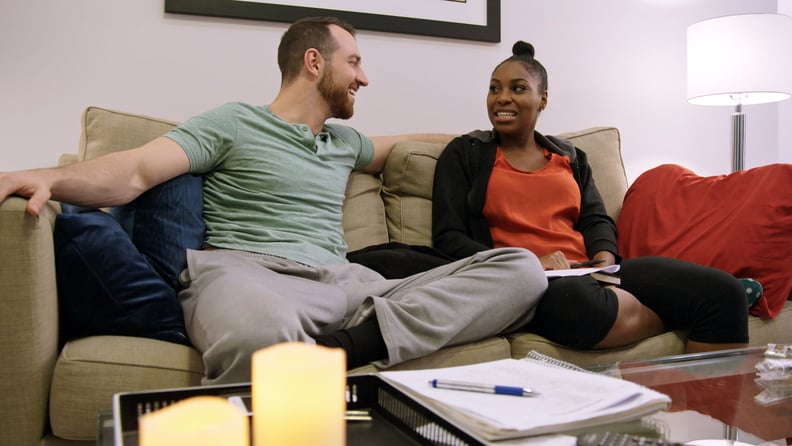 On Their Post-Show Life
"We have a little puppy dog — he's our first child. It's honestly like having a kid. That's what I told Cam — like, he is really teaching us patience for when we get ready for a human baby," Lauren told Elite Daily.
"After we got engaged and we saw each other during the reveal, my whole mentality about the experiment and the process shifted to focusing on: How are Lauren and I going to make it to our wedding and be in a healthy spot? So I stopped thinking about the cameras. I was just thinking about Lauren. I was kind of in my own world with her," said Cameron in an interview with The Washington Post.
"Lauren's made me a bit more bubbly or expressive," Cameron told the The Washington Post.
"He's very smart and intelligent, so I'm always learning something new from him, whether it's words or just things about the world and philosophy. Even his little sayings, I'm starting to pick them up. It's like we're becoming one entity. We're one soul now," Lauren said in the same interview.
Watch the Love Is Blind Reunion