Everything We Know About Netflix's New Horror Series "1899"
Netflix dropped the trailer for its new period horror series, "1899," and it doesn't disappoint. The suspenseful trailer opens by showing passengers on an immigrant ship headed to New York. They've just gotten eerie news: they have received a message from a supposedly abandoned ship, the Prometheus. This eight-episode show from the creators of "Dark" was released in the US in November 2022.
"1899" feels like "Titanic" with a much spookier twist, plus even more drama. Instead of an iceberg derailing the trip, the chilling allure of the Prometheus seems to take these passengers off course. And it's clear that once the passengers set foot on the abandoned ship, there's even more mystery to come.
The characters also come from different backgrounds (the trailer showcases characters speaking at least three languages, in addition to English), which makes for tense interpersonal drama. What's more, the show's poster promises that "what is lost will be found" — and the group's secrets come to the surface along with the Prometheus's history.
Keep reading for more details about Netflix's hottest period horror series.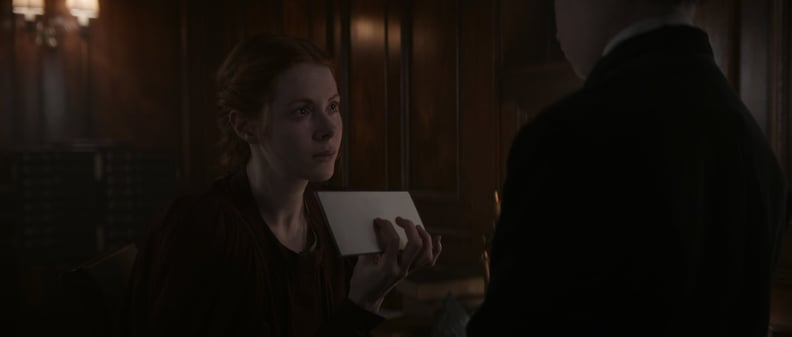 What Is the Plot of "1899"?
"1899" is about the mysterious events that unfold on an immigrant steam ship traveling from Europe to New York in the year 1899. The ship's passengers, who come from different financial, social, and geographic backgrounds, uncover the Prometheus: a ship reportedly lost at sea for months. When the New York-bound ship takes a detour to explore the lost ship, things take an unexpected turn. As the passengers make new discoveries about the Prometheus's history, they also uncover unexpected connections between their own pasts.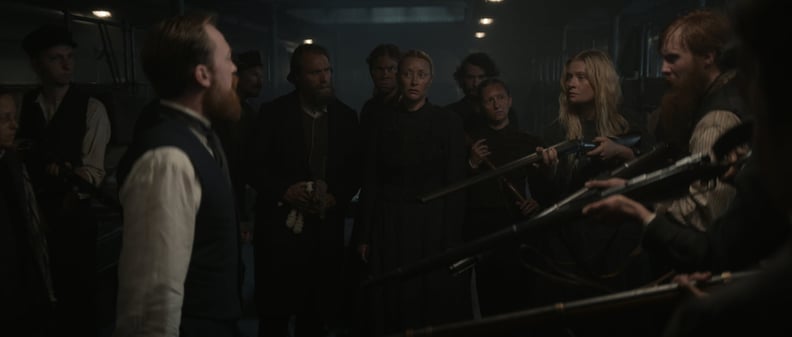 Is "1899" Based on a True Story?
Based on triangle imagery in the promotional photos for this series, there have been speculations that the plot references the Bermuda Triangle, an urban legend about the region of the North Atlantic Ocean infamous for unsolved disappearances of large ships and aircrafts. Whether or not the show is inspired by this region, reputable sources believe that the supernatural or mysterious nature of the Bermuda Triangle is imagined. "1899" looks like it will be a fictional account as well.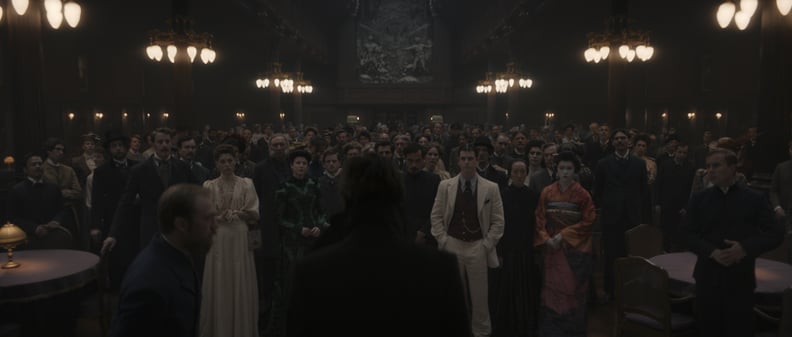 Who Are the Cast Members of "1899"?
There's a wide range of characters represented in the show, and "1899"'s cast features actors from various backgrounds and with different ethnicities. Some notable actors in the show include Andreas Pietschmann as Eyk Larsen, Emily Beecham as Maura Franklin, Mathilde Ollivier as Clémence, Isabella Wei as Ling Wei, and Yann Gael as Jérome.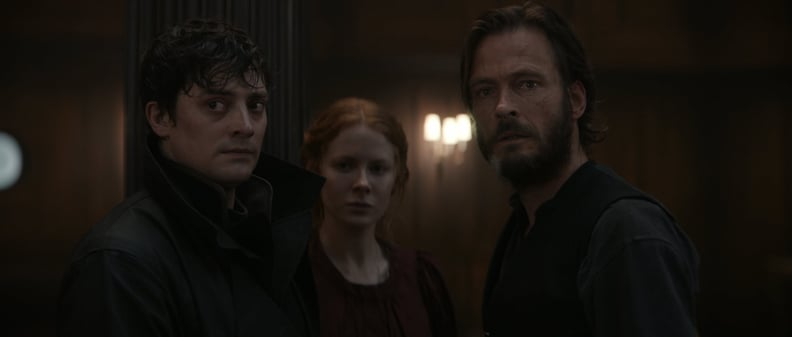 What Is the Release Date For "1899"?
The entire first season of "1899" was released on Nov. 17, 2022.