10 TV Shows to Watch After You've Binged The Undoing
01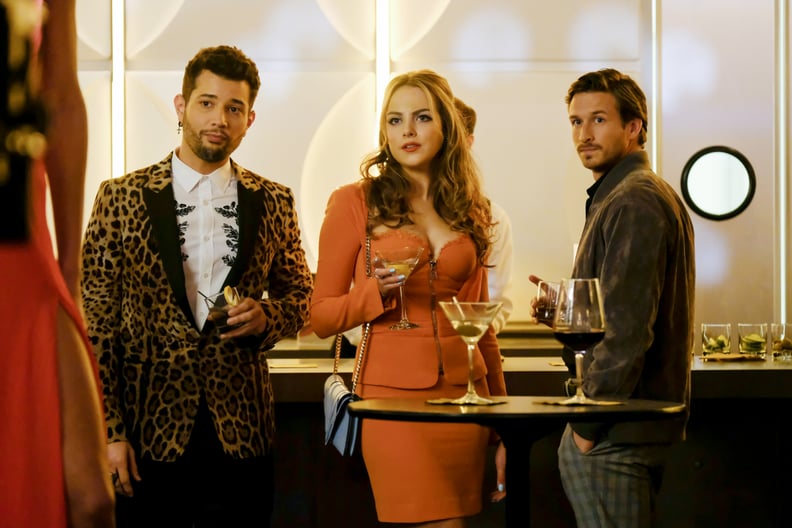 Dynasty
The Undoing is steeped in drama, particularly drama among the elite. Dynasty will give you that same feel, but instead of Manhattan it all takes place in Atlanta instead — and unlike The Undoing, the show adds in a bit of humor here and there.
02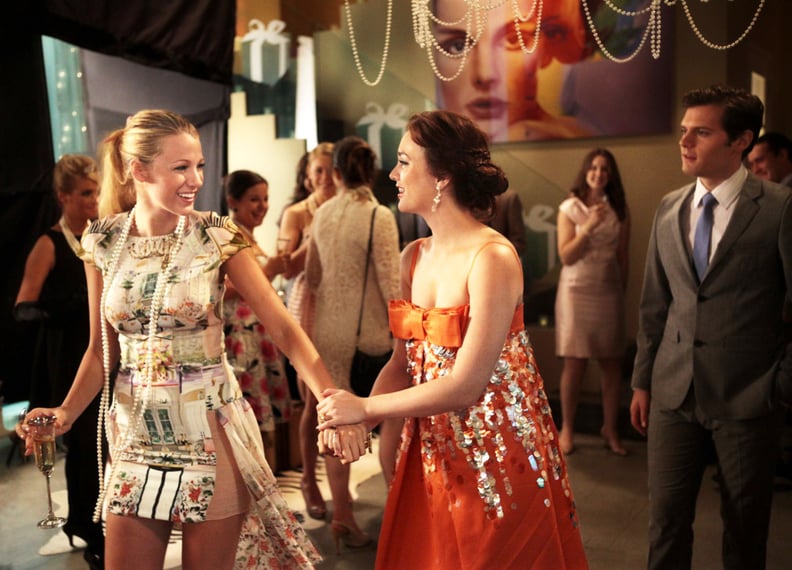 Gossip Girl
You can't talk about private schools in New York City without mentioning Gossip Girl. While this may be a slightly more family-friendly show (slightly), it still features an inside look at private schools in Manhattan and some of the stereotypical families who send their children there.
03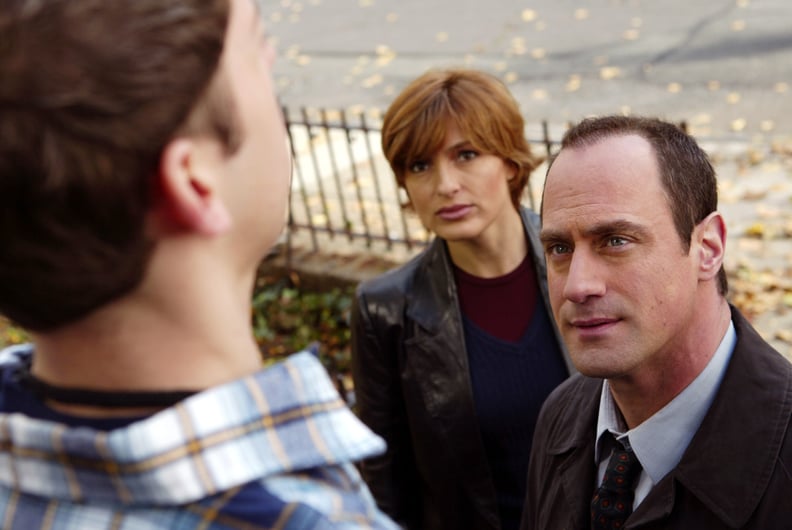 Law & Order: Special Victims Unit
This show has it all: New York, murders, drama. The crime procedural might not be what you expected to watch after The Undoing, but if you're into solving murders and figured out the ending to The Undoing before everyone else, then why not binge the decades worth of Law & Order: SVU seasons.
04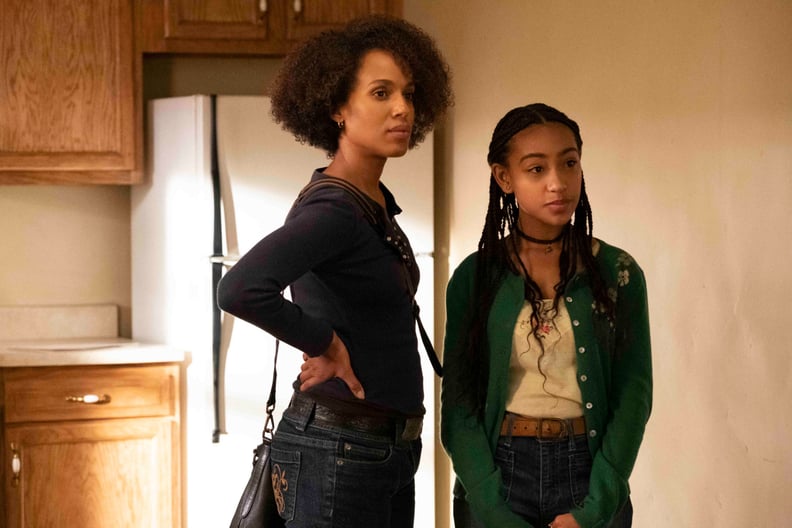 Little Fires Everywhere
At the core of Little Fires Everywhere is the clear class disparity, which is also in play in The Undoing. You'll get the same dose of drama and chance to solve a mystery with this Reese Witherspoon- and Kerry Washington-led show.
05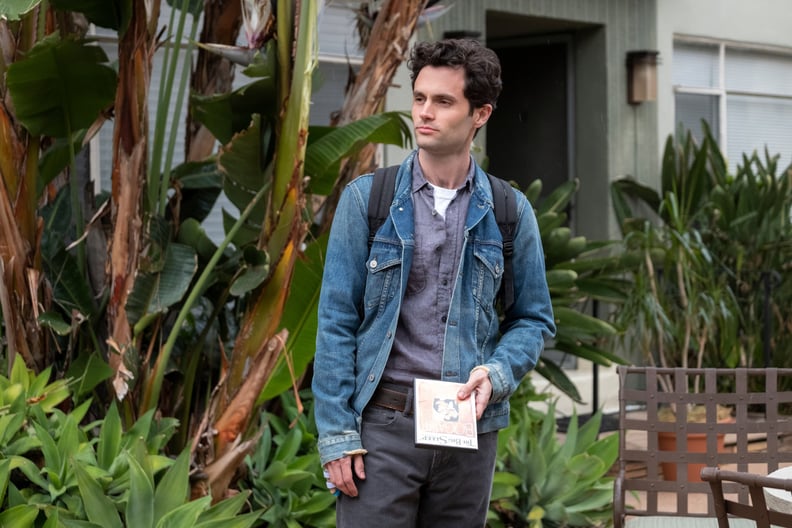 You
The first season of You takes viewers to New York, where it follow a psychopath who's way more dangerous than he looks. It has the New York vibes, and though it's admittedly not as highbrow as The Undoing, it does involve murder, so there is that aspect here.
06
Succession
Succession is the epitome of family drama — not unlike The Undoing. The Roy family in Succession are seemingly always out to destroy each other, and the Emmy-winning show even includes incredibly familiar bad deeds.
07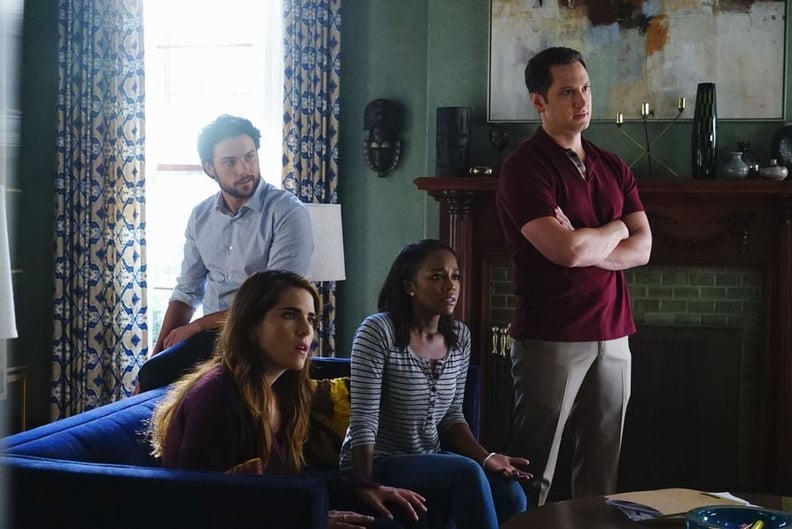 How to Get Away With Murder
It's all in the name: with this drama, you'll not only find yourself trying to follow along with Annalise Keating's (Viola Davis) law classes, but you'll also be trying to solve the real-life murders the students keep finding themselves caught up in.
08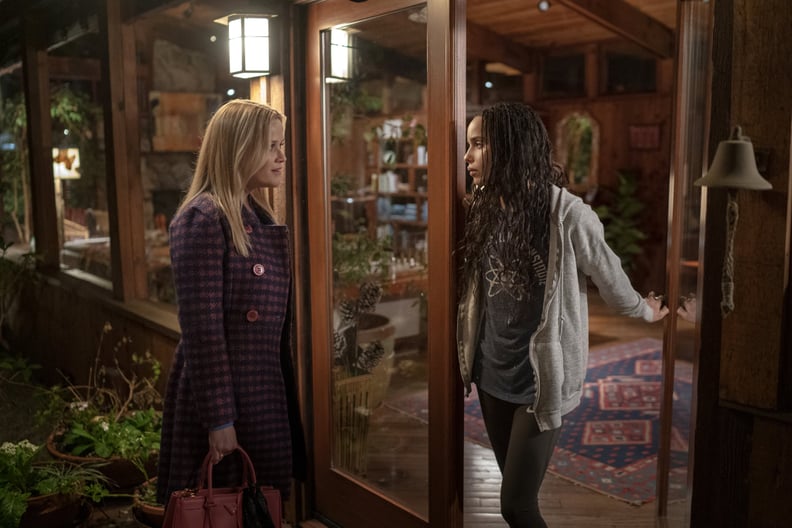 Big Little Lies
The first season of Big Little Lies feels like a sister show to The Undoing. Perhaps it's because Nicole Kidman's characters in both shows are very similar: strong, smart women who are married to terrible men.
09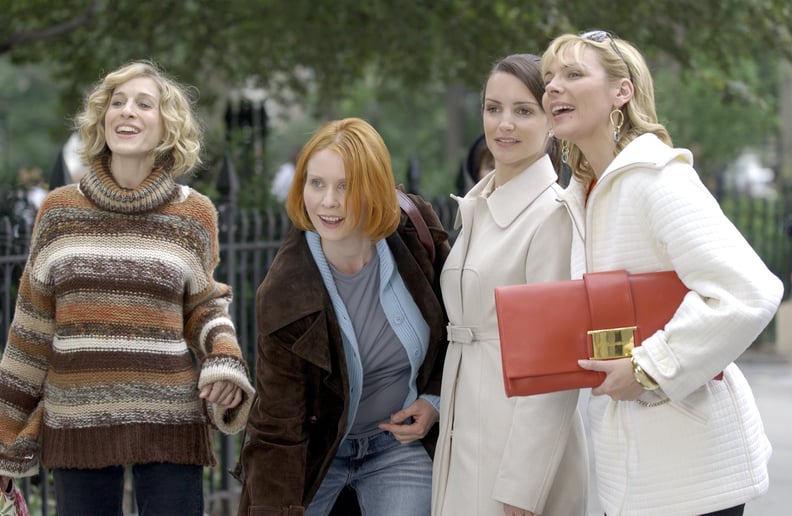 Sex and the City
You won't get the murdery vibes with this show, but you will experience all the fabulosity that New York City has to offer. If you need a bit of a breather after The Undoing, join the Sex and the City ladies for cocktails in Manhattan.
10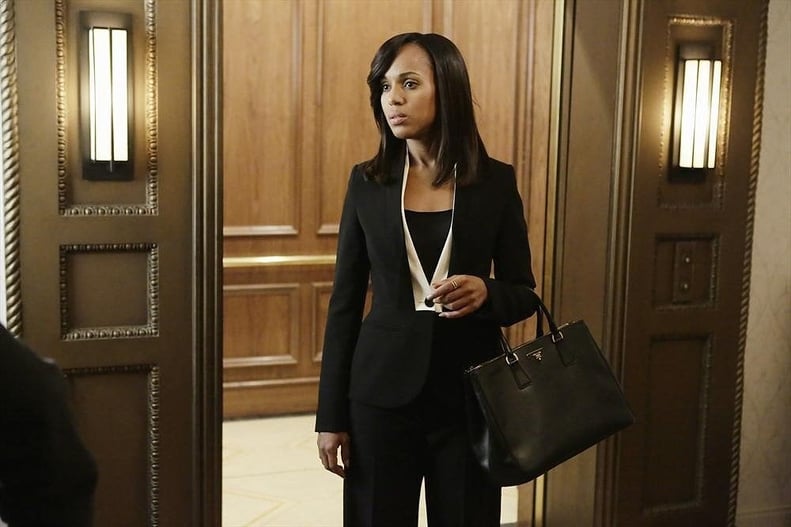 Scandal
Tap into the law side of The Undoing by feeding your need to solve the crimes. There's no one better for that than Scandal's Olivia Pope (Kerry Washington).