¿Y Ahora? Where Is the Cast of "Tortilla Soup" Now?
More than 20 years later, "Tortilla Soup" has become a Latinx classic. It's beloved for its warm and funny portrayal of a Mexican-American family in Los Angeles — with nary a drug dealer or maid in sight. The Naranjos are solidly middle class, own businesses, and make real-estate deals, and their troubles are the basic human ones — how to find love, fulfillment, and meaning. Héctor Elizondo's tough and loving patriarch, Martin, anchors the film, a widowed chef with three grown daughters. He shows his love through food — with compulsory and eventful family dinners. This positive representation of our community is furthered by there being so many daughters. In the Naranjo women, we see a wide range of Latinas: there's the religious one, the ambitious one, and the free-spirited one. And over the course of the film, they all buck those types, showing Latinas as more than any single stereotype and just as dynamic as anyone else.
Of course, some things would probably be different if "Tortilla Soup" were made today. None of the central, Mexican-American family is played by Mexican or Chicanx actors — something that feels like a slight when there were four roles to fill! Thankfully, Constance Marie is representing for Chicanas everywhere as the neighbor/secret love interest, but she shouldn't have to do it alone. In addition, there's not exactly a lot of racial diversity, and it would have been more accurate and interesting to see a range of our community's colors (and issues with colorism) play out in this almost entirely Latinx cast.
But there's no doubt "Tortilla Soup" celebrates the culture, casting our food as a central character, just like it is in many of our homes. And that's why we're still revisiting this film with all its joy and imperfections all these years later. So join me in catching up with the cast of "Tortilla Soup," where they came from, and where they went.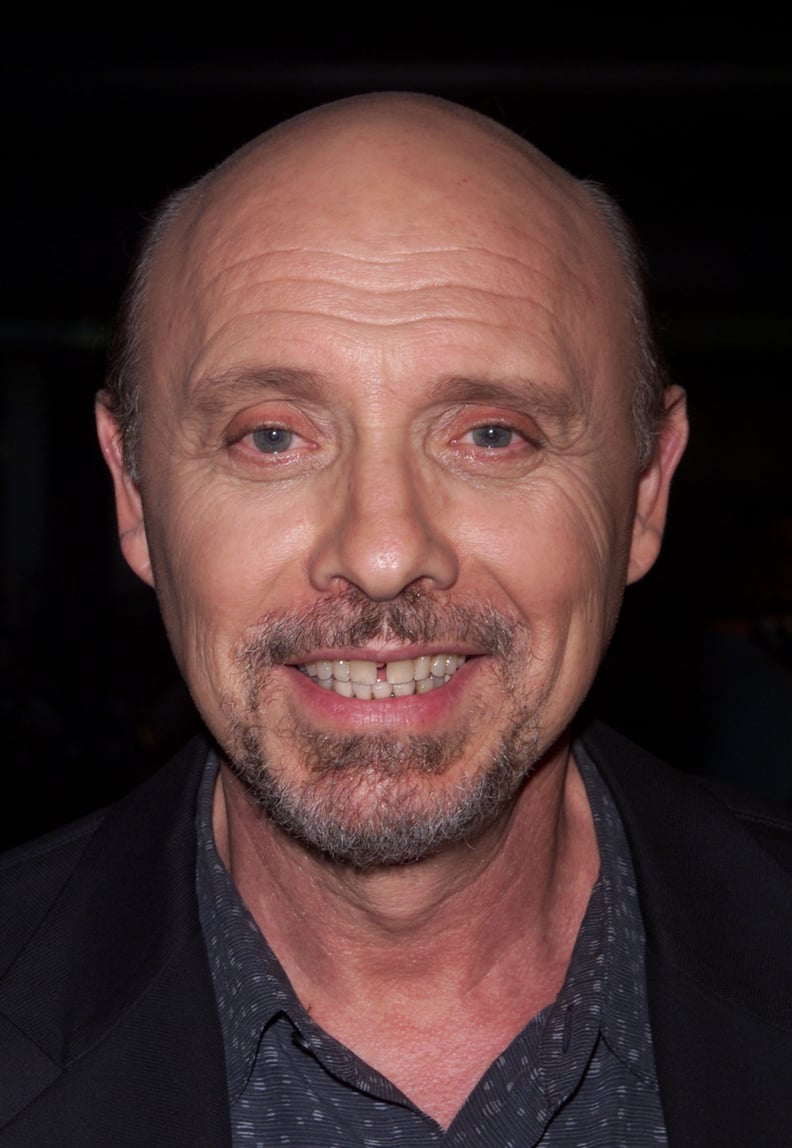 Héctor Elizondo
Puerto Rican actor Héctor Elizondo has one of those faces you've just seen everywhere. He starred as the tough and loving father in "Tortilla Soup," having appeared in classics such as "Pretty Woman," "Beverly Hills Cop III," and "Runaway Bride" before the 2001 Latinx classic. He went on to embody more iconic Latinx roles including playing Dr. Calliope Torres's dad in "Grey's Anatomy." More recently, you may have seen him in "The Last Man Standing."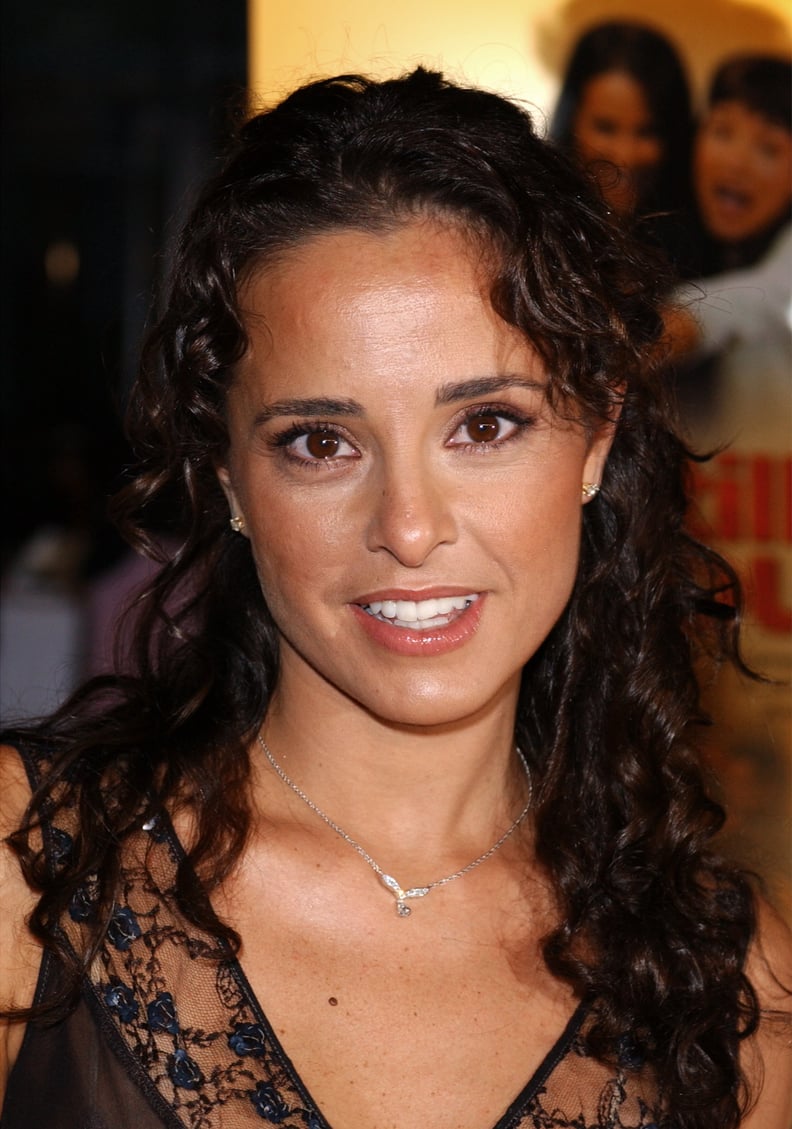 Jacqueline Obradors
As the business-minded middle daughter, Carmen, in "Tortilla Soup," Jacqueline Obradors was nominated for an ALMA Award for outstanding actress in a motion picture. The Argentinian-American actress had been in films like "Six Days, Seven Nights" before and started a four-year stint in "NYPD Blue" that same year. She recently wrapped a part in ABC's "Promised Land" and is now hopping networks to star in NBC's upcoming "Unbroken."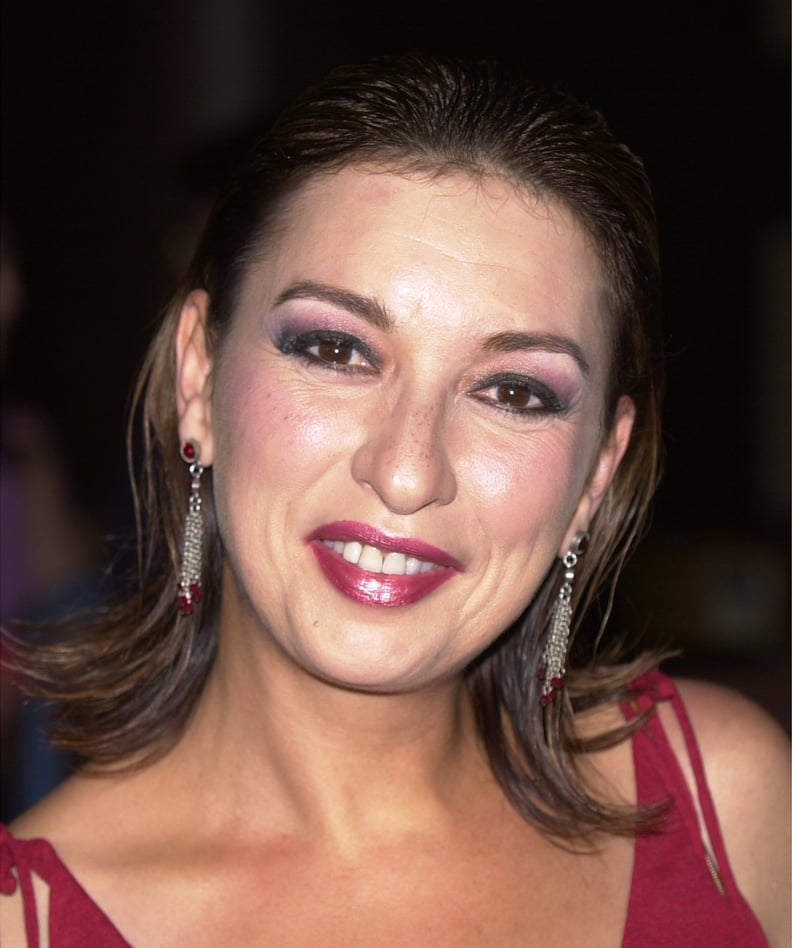 Elizabeth Peña
Known for her roles in films like "La Bamba," "Lone Star," and "Rush Hour," Cuban-American actress Elizabeth Peña brought a strong pedigree of Latina roles to her portrayal of the religious and conservative Leticia, who makes an unlikely romantic connection. After "Tortilla Soup," she continued to make her mark, voicing a character in "The Incredibles" and appearing in marquee series like "Modern Family." She passed away at just 55 years old in 2014.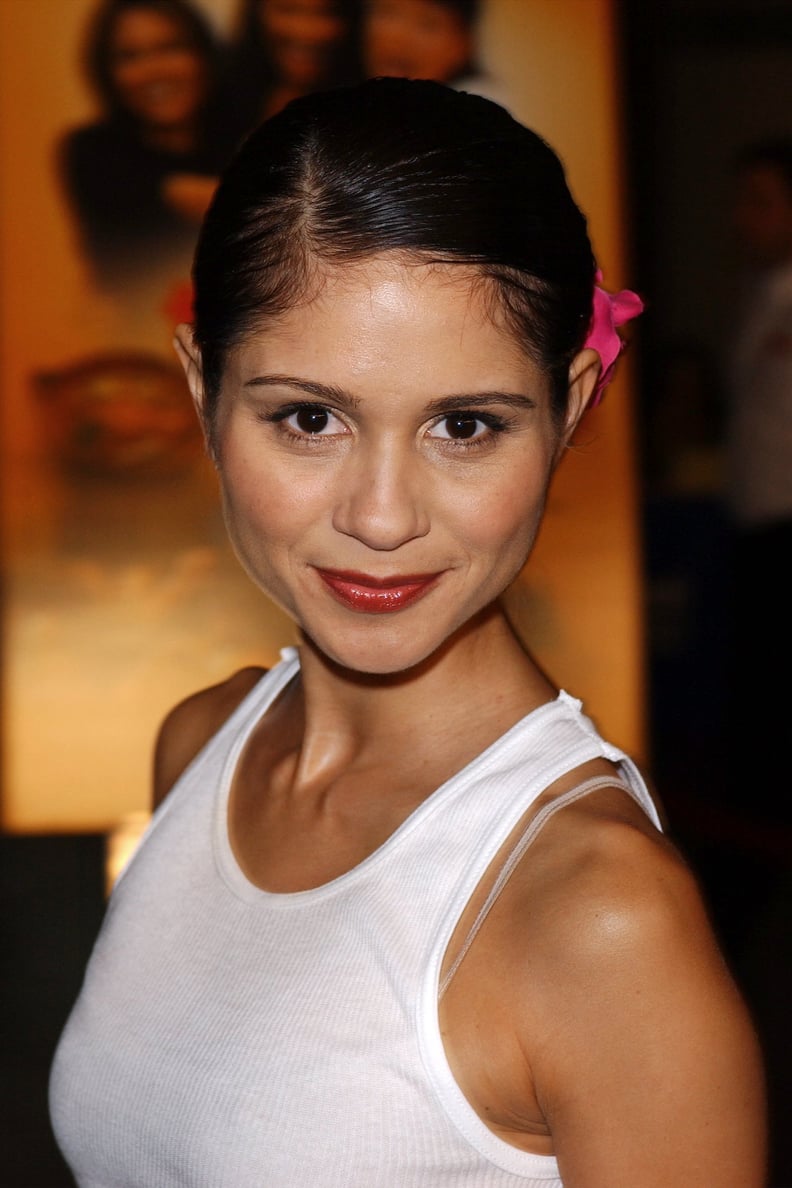 Tamara Mello
Of Portuguese Azorean descent, Tamara Mello already had a lot of acting credits like "She's All That" and "Popular" by the time she played the free-spirited youngest Naranjo, Maribel. Afterward, she kept acting, earning parts in films like "School of Rock" and shows like "Psych." Today, she's an artist, making and selling jewelry via her Etsy shop, Madre de Olivia.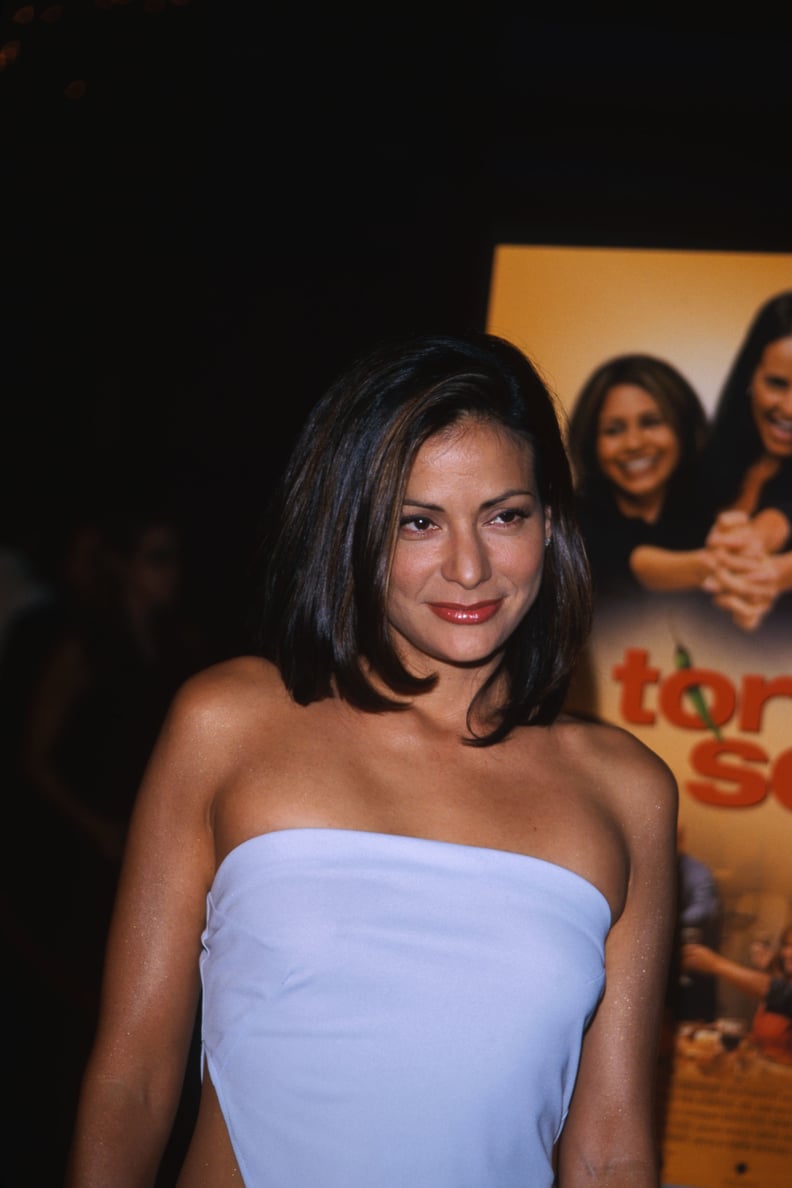 Constance Marie
Constance Marie is perhaps most well known for playing Yolanda in "The George Lopez Show," the titular character's wife and mother of his children. A Mexican-American East LA native, she came to the part honestly, having played the Quintanilla matriarch in 1997's "Selena" (despite being only 32) and then single mother and Naranjos' neighbor in "Tortilla Soup." She also went on to PBS's "American Family," winning Alma and Imagen awards for her TV work. Today you can catch her in Amazon's "Undone," which recently premiered its second season.
Raquel Welch
Bolivian-American actress Raquel Welch had been a sex symbol for decades before appearing as Constance Marie's meddlesome mom in "Tortilla Soup." Her fur bikini in 1966's "One Million Years B.C." was instantly iconic, and she went on to appear in many '60s and '70s classics including "The Three Musketeers." More recently, you may have noticed her in "Legally Blonde" as Mrs. Windham Vandermark, who takes the stand in a fantastic hat, or from her 2010 book, "Beyond the Cleavage." She's been quiet on social media the last three years, her last post remembering the previous year's "How to Be a Latin Lover" with Eugenio Derbez and Rob Lowe.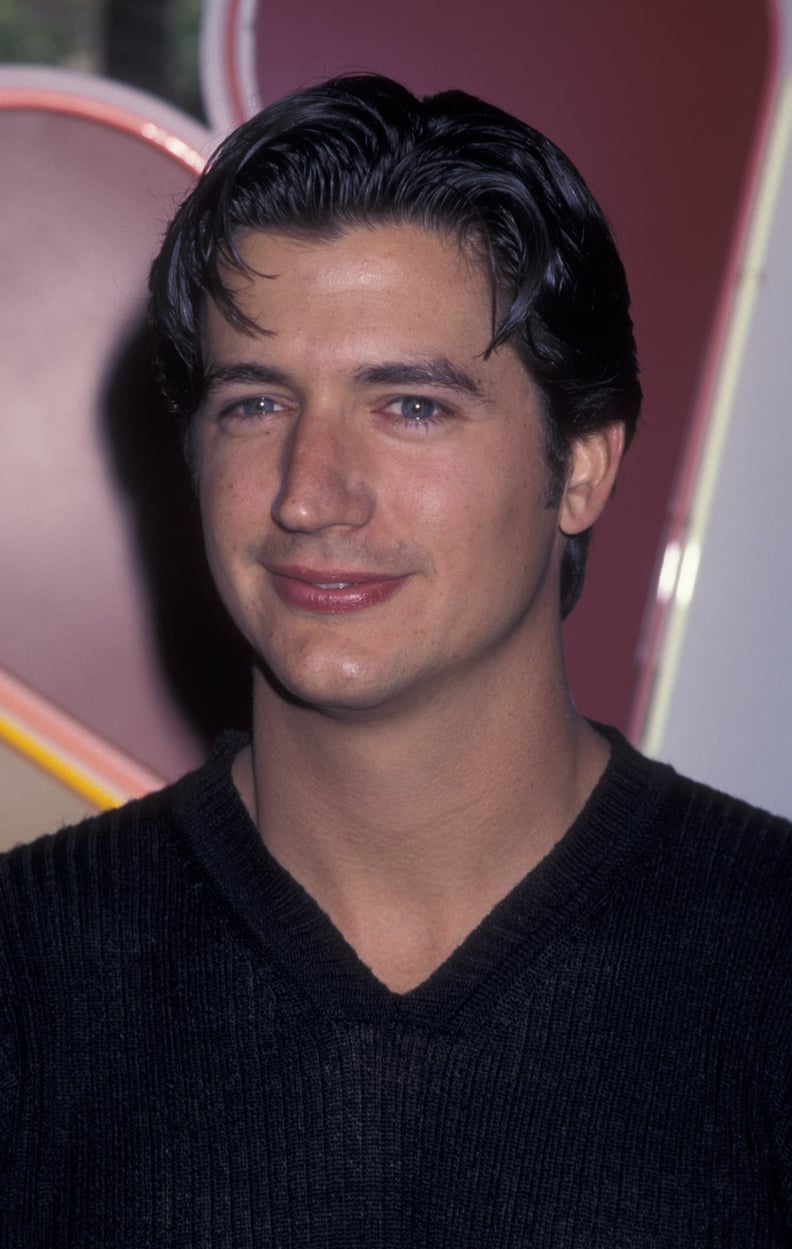 Ken Marino
Italian-American Ken Marino played Jacqueline Obradors's ex-with-benefits in "Tortilla Soup." He starts off reminiscing about when the two were a couple (which Carmen declines to participate in) and ends with another woman in his bed. Going into "Tortilla Soup," he was most known for "The State," although he also appeared in famed and beloved shows like "Angel" and "Will and Grace," not to mention his role in "Wet Hot American Summer." He now has 144 credits and counting, spanning the decades, from "Dawson's Creek" to "Party Down" to "Eastbound and Down."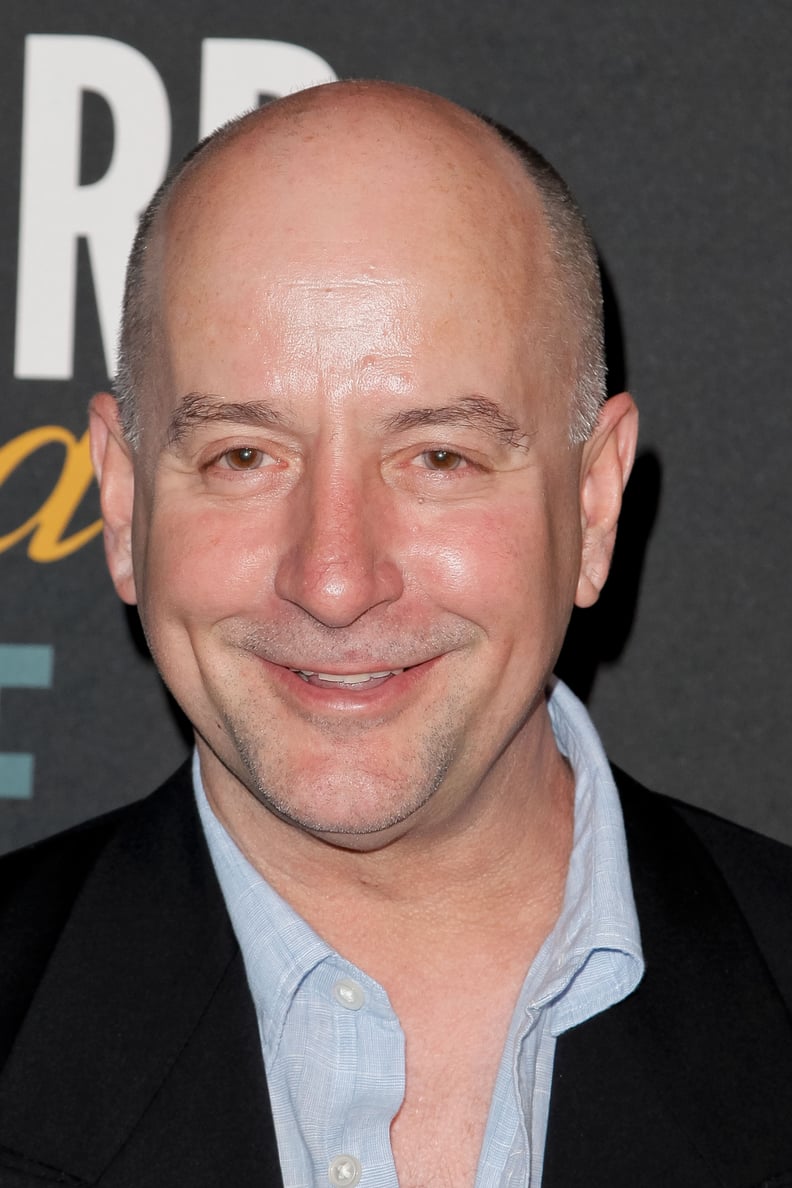 Julio Oscar Mechoso
Julio Oscar Mechoso played Martin's family friend and business partner in "Tortilla Soup." The Cuban-born actor appeared in the original "Miami Vice" and apparently every '80s and '90s beloved sitcom after — we're talking "Quantum Leap," "Murphy Brown," "Matlock," "Murder She Wrote," and "Seinfield." After "Tortilla Soup," he appeared in "The Legend of Zorro" and started collaborating regularly with famed Chicano director Robert Rodriguez with parts in films like "Once Upon a Time in Mexico" and "Machete Kills." He passed away in 2017.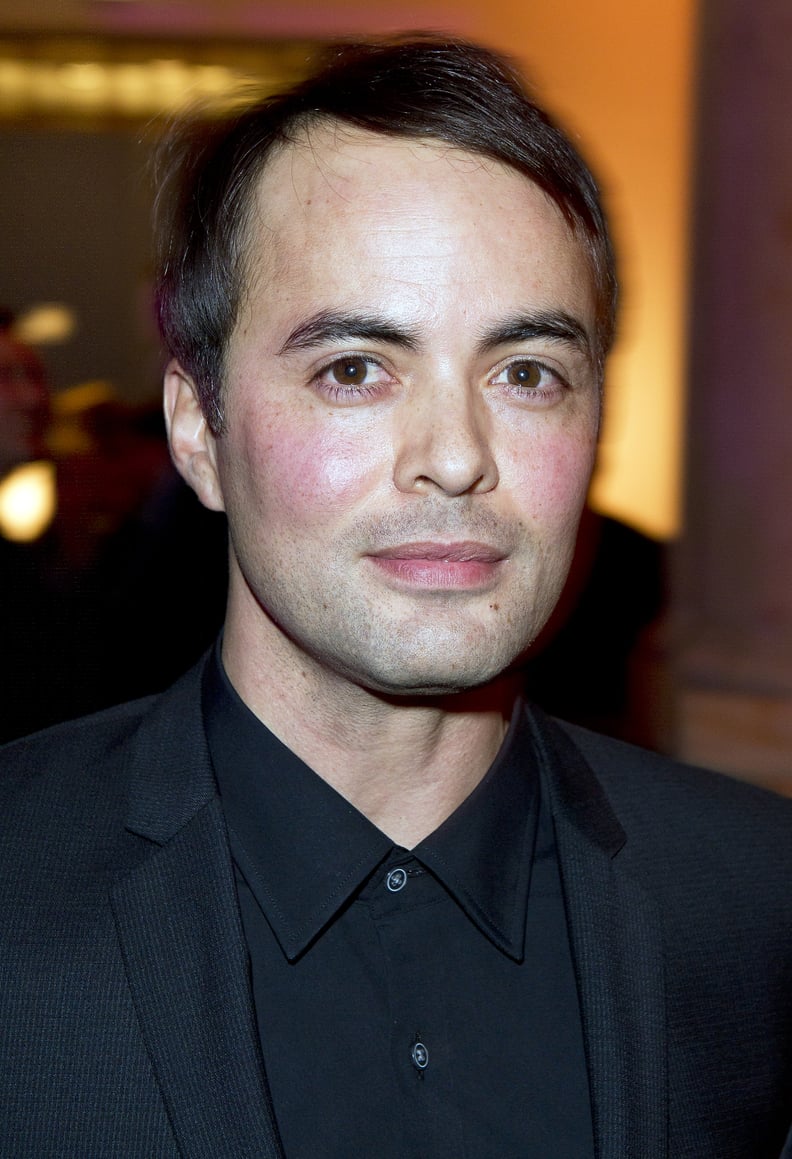 Nikolai Kinski
French actor Nikolai Kinski plays Tamara Mello's Brazilian boyfriend, although one who claims German ancestry (to which Martin jabs that all the German-Brazilians he's heard of were Nazis). "Tortilla Soup" was early in his career, and he went on to appear in 2005's "Æon Flux" with Charlize Theron and 2015's "Point Break." He's still acting, mostly in German titles these days, using his fluency in multiple languages to his advantage.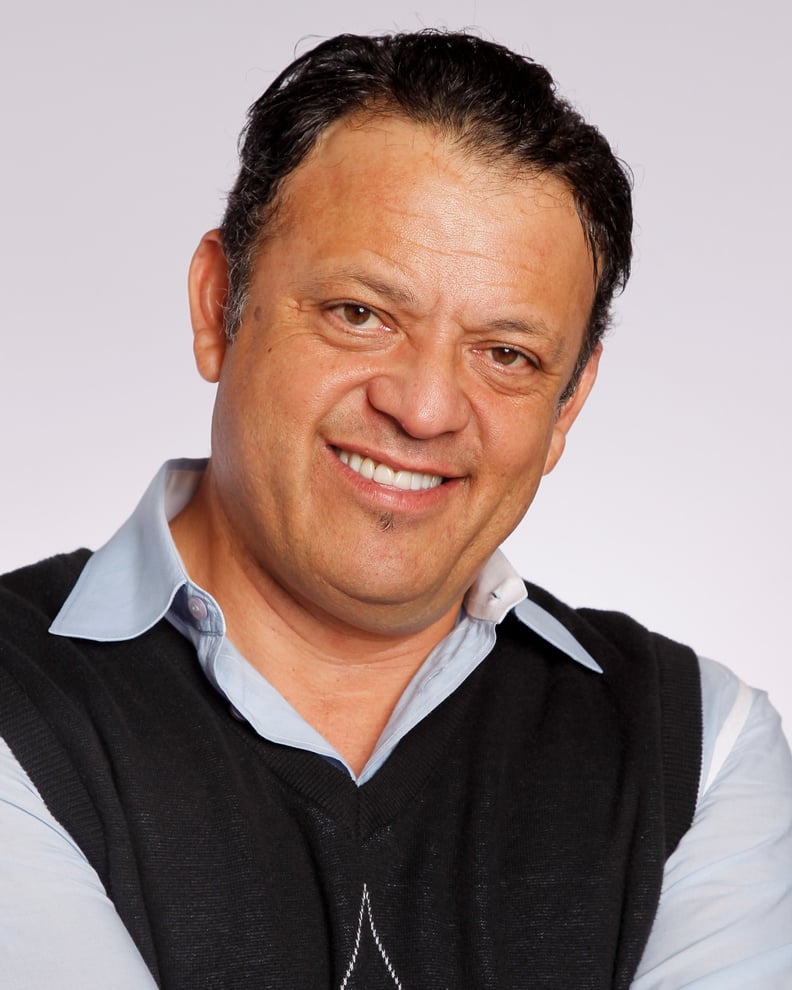 Paul Rodriguez
Mexican-American comedian Paul Rodriguez plays PE teacher and eventual husband to Elizabeth Peña's Leticia. Before riding off with Letty on his motorcycle in "Tortilla Soup," he was in all sorts of titles including the 1984 series "a.k.a. Pablo," "The Golden Girls," "Born in East LA," and "Made in America." More recently, you can catch him in "The Garcias" and "Clifford the Big Red Dog."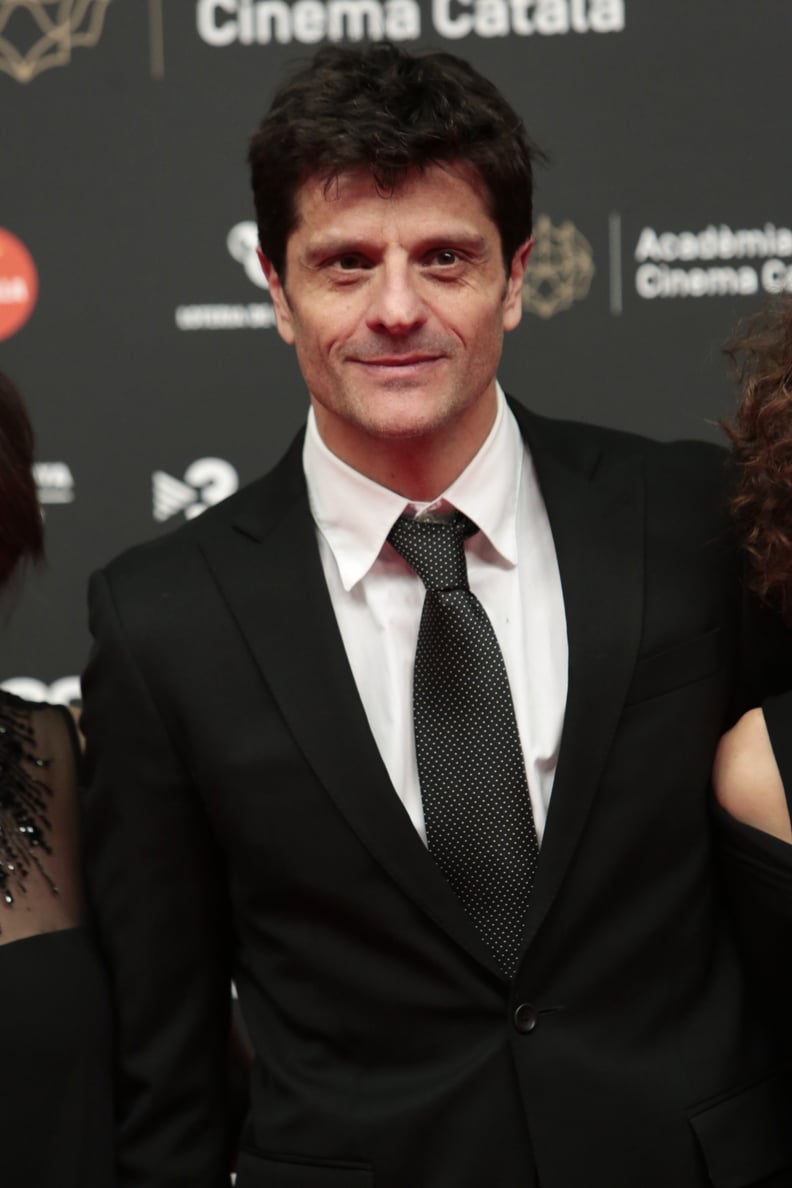 Joel Joan
Spanish actor Joel Joan has mostly appeared in his native cinema, although he did venture into English to play Jacqueline Obradors's venture capitalist boss and potential love interest. In Spain, he's known for his acting roles in "Plats bruts," "Excuses," and "Porca misèria" and directing "Phoenix 11·23." Those of us who don't follow Spanish cinema too closely, though, may have caught him in the Acadamy Award–winning "Vicky Cristina Barcelona."