Anna Faris on Coparenting With Chris Pratt Quotes April 2018
This Is How Anna Faris and Chris Pratt Are Coparenting Their Son After Separating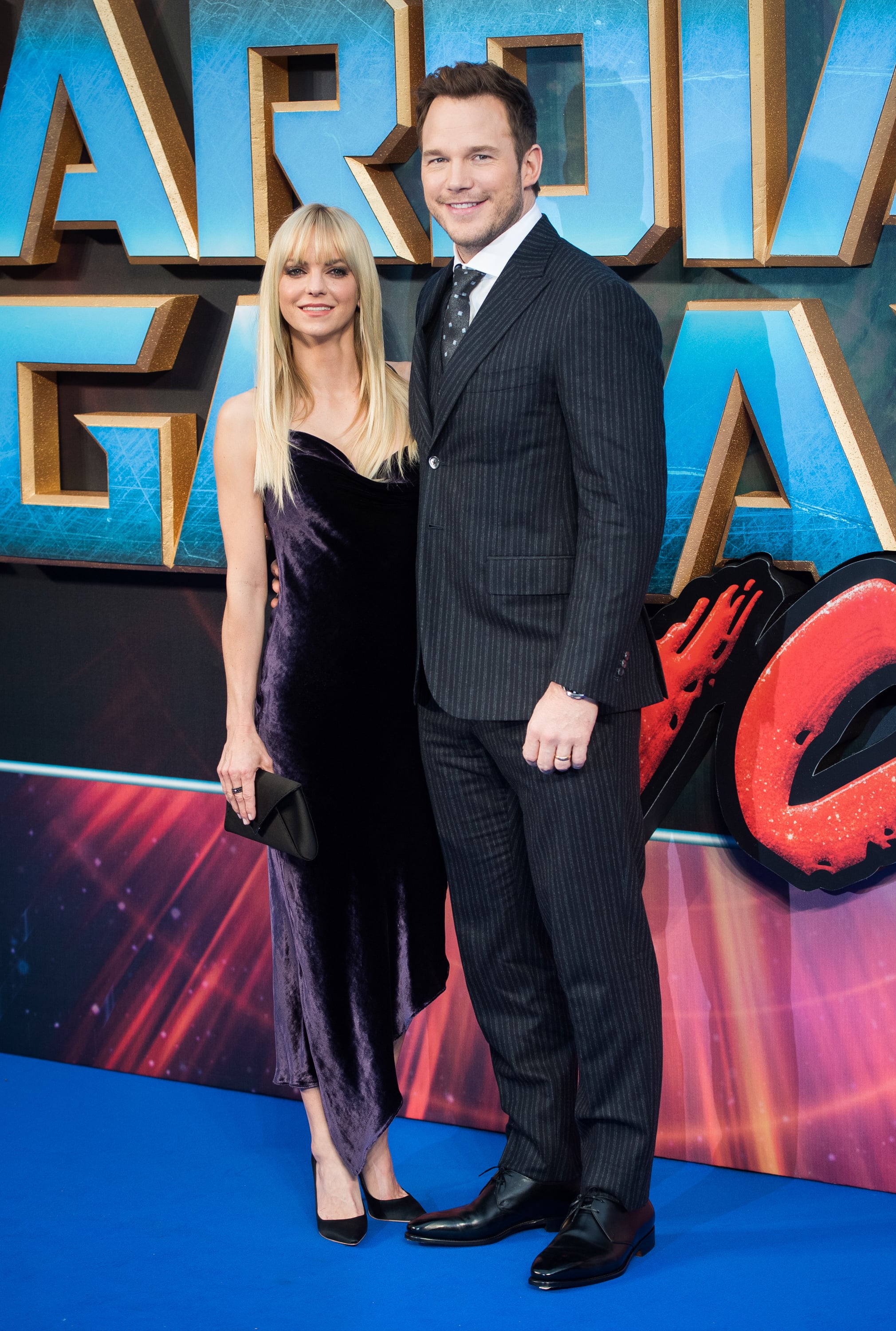 Even though Chris Pratt and Anna Faris's marriage didn't work out, the two remain focused on being the best parents they can be to their 5-year-old son, Jack. Anna and Chris announced they were legally separating in August 2017, and a few months later, Chris officially filed for divorce, citing "irreconcilable differences." Now, in the May issue of Women's Health, Anna has revealed the key to coparenting with Chris: it's all about being open with each other.
"What Chris and I try to do is to communicate openly. We reiterate that there aren't rules to this," she said. "We have a lot of love and friendship, and our big goal is to protect Jack. I cherish my family, my close friends, my child — that makes the rest of it worth it."
The former couple may not be together anymore, but they still speak very highly of each other. Anna told People in October 2017 that her and Chris will "always have each other and be incredible friends." The "love and friendship" Anna and Chris have for each other is what makes them great coparents and is totally worth a round of applause.