Why I Appreciate That This Is Us Talks About Widowhood
This Is Us Does an Alarmingly Good Job at Depicting a Widow's Loss — and I Would Know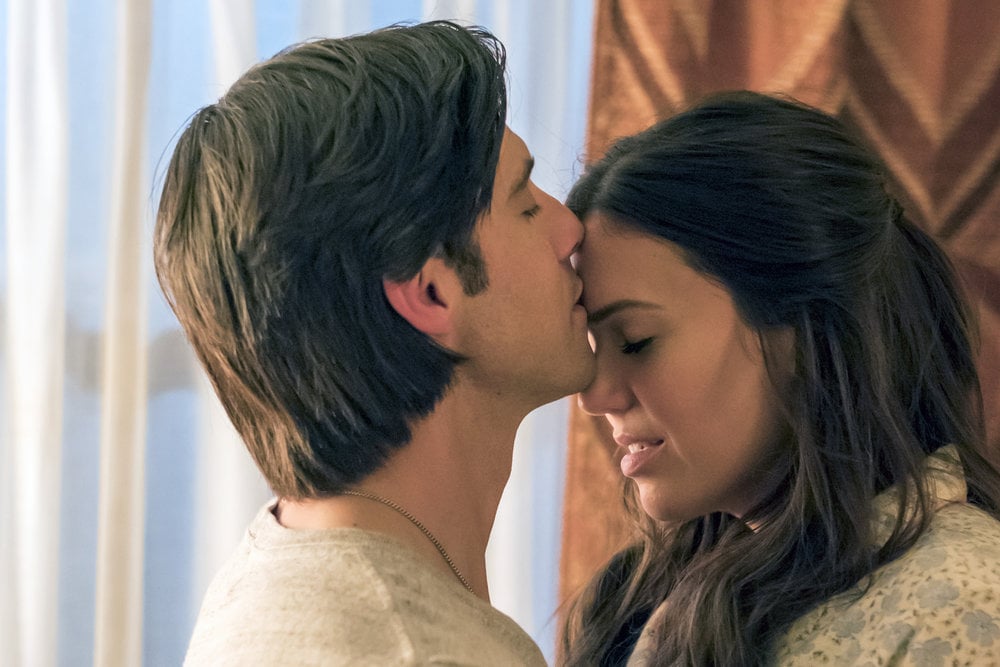 If you're watching, you know: This Is Us is a tearjerker in the best and worst way possible. I'm not quite sure what it is about the show that makes people cry, but I'm convinced it's the music. Toward the end of each episode, as the characters are facing yet another emotional ordeal, the staple music begins to play. The show's creators know how to pull at the heartstrings, keep us hooked, and maintain the element of surprise. I love all the characters on the show, even Miguel, but I frequently find myself relating to one in particular — Rebecca.
I am a widow and like Rebecca, I lost my husband tragically and suddenly. Even though our stories have vast differences, the parallels are uncanny. Jack died from smoke inhalation, my husband died from a stray bullet; Rebecca had teenage triplets, I had a 3-day-old infant; Rebecca waited 10 years to remarry, I remarried after four. Her character development as a widow is so spot-on that I feel like the show is plucking storylines from my personal journal. I've noticed a few things about her ability to multitask her grief and her parenting, and I give her character a standing ovation.
Rebecca eventually tells Kate about how, after Jack died, the thought of any real harm befalling her children was paralyzing to her. That sentiment is so true, I feel like I wrote it. As parents we all fear for our children. We worry, we overthink, and we try to protect them from anything that might cause them harm. As a grieving widowed mother, I had lost my logic, and my level of worry was heightened to the point of paralysis — it always will be. Just like Rebecca, I would do anything to avoid that level of pain, even if it's not always what is right. I'm so thankful that This Is Us has Rebecca's back. The storylines have been a fantastic display of a widowed mother's grief, and I look forward to many more.