Kelly Clarkson on Son's Hearing Issues and Speech Therapy
Kelly Clarkson on Her Son's Progress With Speech Therapy Following Hearing Issues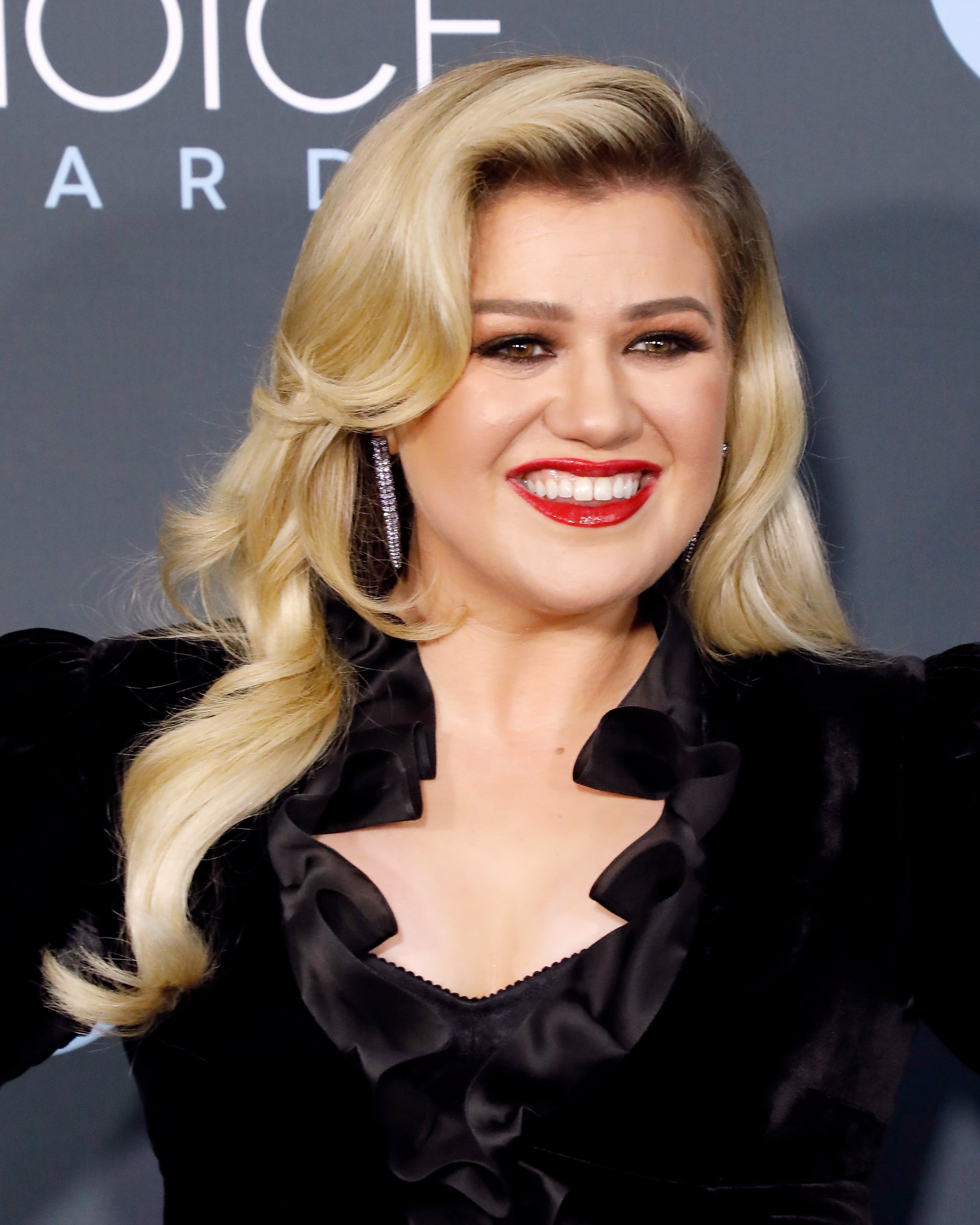 Image Source: Getty / Taylor Hill
Parenting curve balls will hit you when you least expect them, and Kelly Clarkson and her husband, Brandon Blackstock, can absolutely relate. In a recent interview with People, Kelly revealed that her 4-year-old son Remy suffered a wax buildup in his ears when he was younger, creating speech and hearing issues for him, but he's recently made some impressive progress. "He had a speech problem because he had this ear problem when he was a baby; we didn't know," she said. "But way deep down in his ears, he got clogged up with a ton of wax where we thought, almost, he was deaf because he spoke as if he was underwater."
While the issue was only temporary, Kelly explained that the wax buildup set her son back nine months in terms of progress with his speech. So she and her husband have been working hard to help him improve every day. "He's still [seeing] his speech therapist via Zoom," she said. "The big milestone for us is Remy getting to really find out his own personality and his identity, because it's been frustrating for him to not be able to really vocalize his emotion . . . The fact that he's making full sentences now and full-on engaging with us is really a blessing."
As a mom to 4-year-old Remy and 5-year-old River Rose, Kelly knows how difficult parenting can be given the current state of the world. As a special treat to expecting moms, Kelly is partnering with Carter's apparel company to host ShowHer Love, a virtual baby shower for moms whose baby showers have been cancelled amid the novel coronavirus (COVID-19) outbreak. The event is exclusive to 100 lucky moms, and registration is open through May 23.
Kelly is currently social distancing in a cabin in Montana with Brandon; his 13-year-old son, Seth; River Rose; and Remy. "We've been in really close quarters and it's been kind of nuts, I'm not going to lie," she added. At the end of the day, Kelly is glad she and her family are safe, and she hopes to continue spreading positivity to her fans.