When you're in the trenches of parenting, knowing there are other families there with you can make all the difference. We're celebrating the power of community by sharing stories about parenting a child with a disability and parenting with a disability of your own — casting a light on the joy and resilience these families demonstrate.
After Having a Debilitating Stroke at 26, This Mom Is Truly Living Life "Unafraid"
Katherine was enjoying motherhood — until she had a massive stroke at age 26 that changed everything. Now she is sharing how her stroke her family and how she is working to show other women with disabilities that "pregnancy is going to be a hard thing, and that it's worth it."
Read More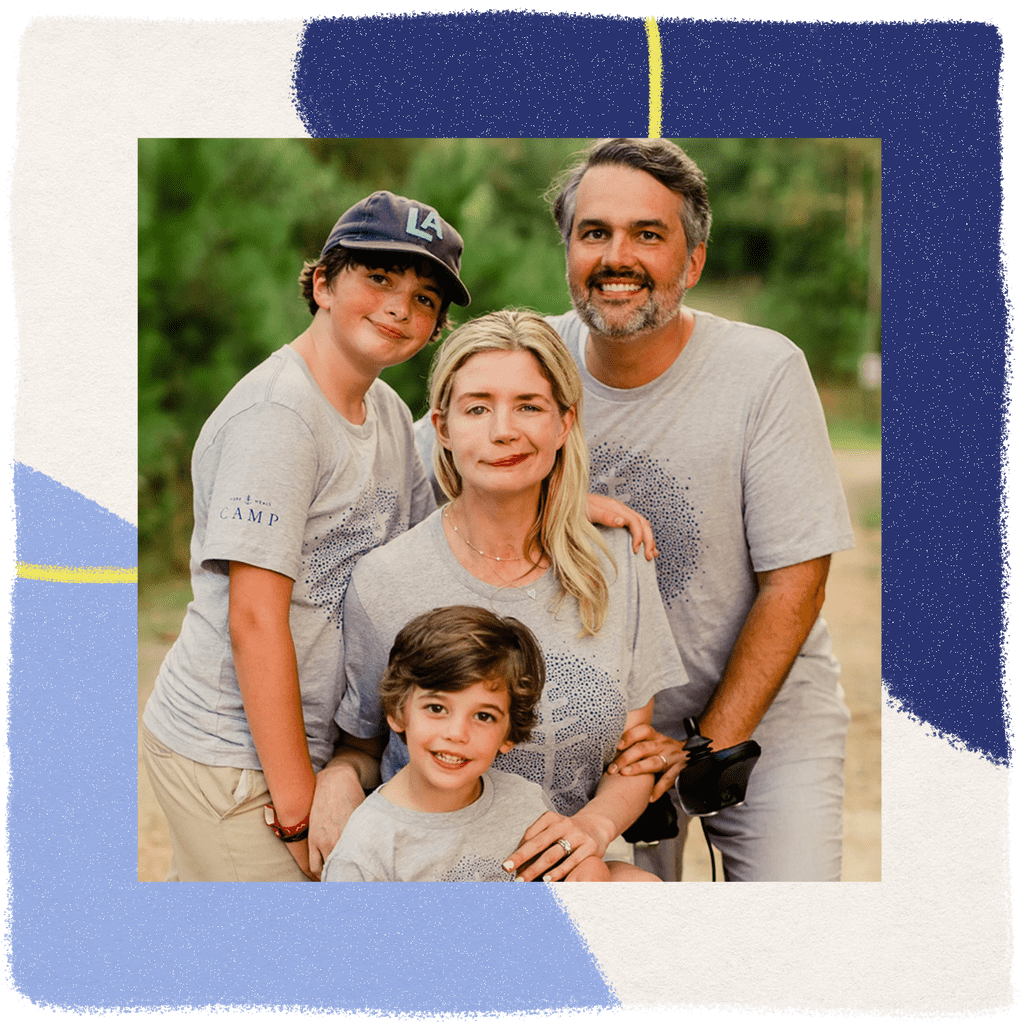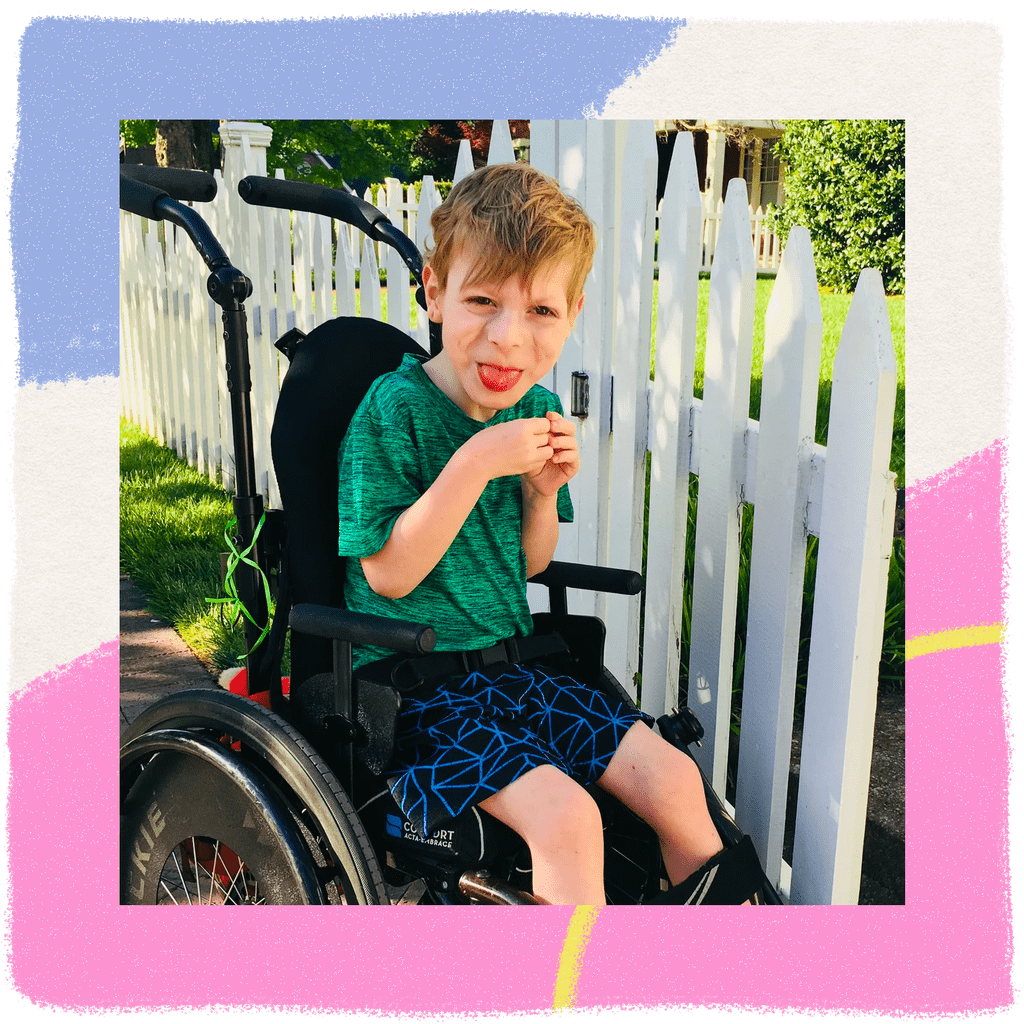 My Son Has a Disability — Here's What I Want His Future Employer to Know
Jamie Sumner shares a letter to the future employer of her son, who has cerebral palsy, explaining how his disability can be limiting but can also make him an incredible asset.
Read More
This Family's Experience of Adopting Kids With Disabilities and of Different Races Is Truly Beautiful
Heather Avis shares the story of how she and her husband, Josh, came to be the parents of three beautiful children — one who is biracial and two who have Down syndrome — and how it has opened their eyes to so many possibilities.
Read More