Best Paleo Snacks at Whole Foods
Need Some On-the-Go Paleo Grub? Try These Yummy Snacks From Whole Foods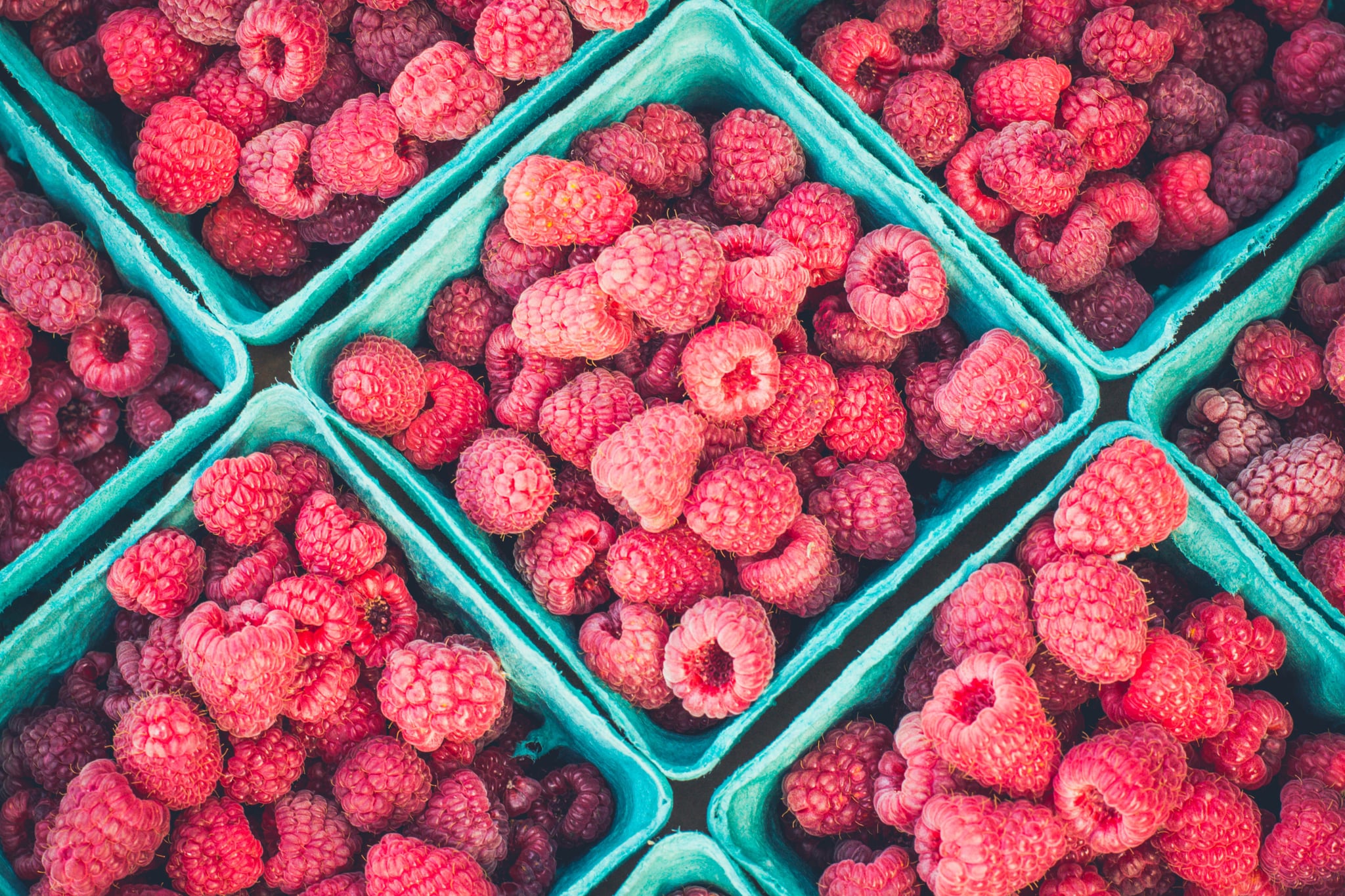 Grain-free, dairy-free, low carb, high protein: these are a few basic dos and don'ts of the ever-popular Paleo diet, which aims to mimic a caveman diet, filled with fresh fruits and vegetables, grass-fed meat, and very little processed ingredients.
Chances are you're already wondering how the heck this eating plan even works without feeling starved, sluggish, or just downright angry. Sure, there are already countless Paleo recipes available for you to whip up at the drop of a hat, but the secret to mastering this diet lies in proper, planned snacking.
The bites ahead are ready-to-eat, prep-free products available right on the shelf of your local Whole Foods. Grab 'em ASAP to get your Paleo game going strong.