Brrrn NYC Fitness Review
I Tried the Latest Trend and Worked Out in a 55ºF Room — Here's What Happened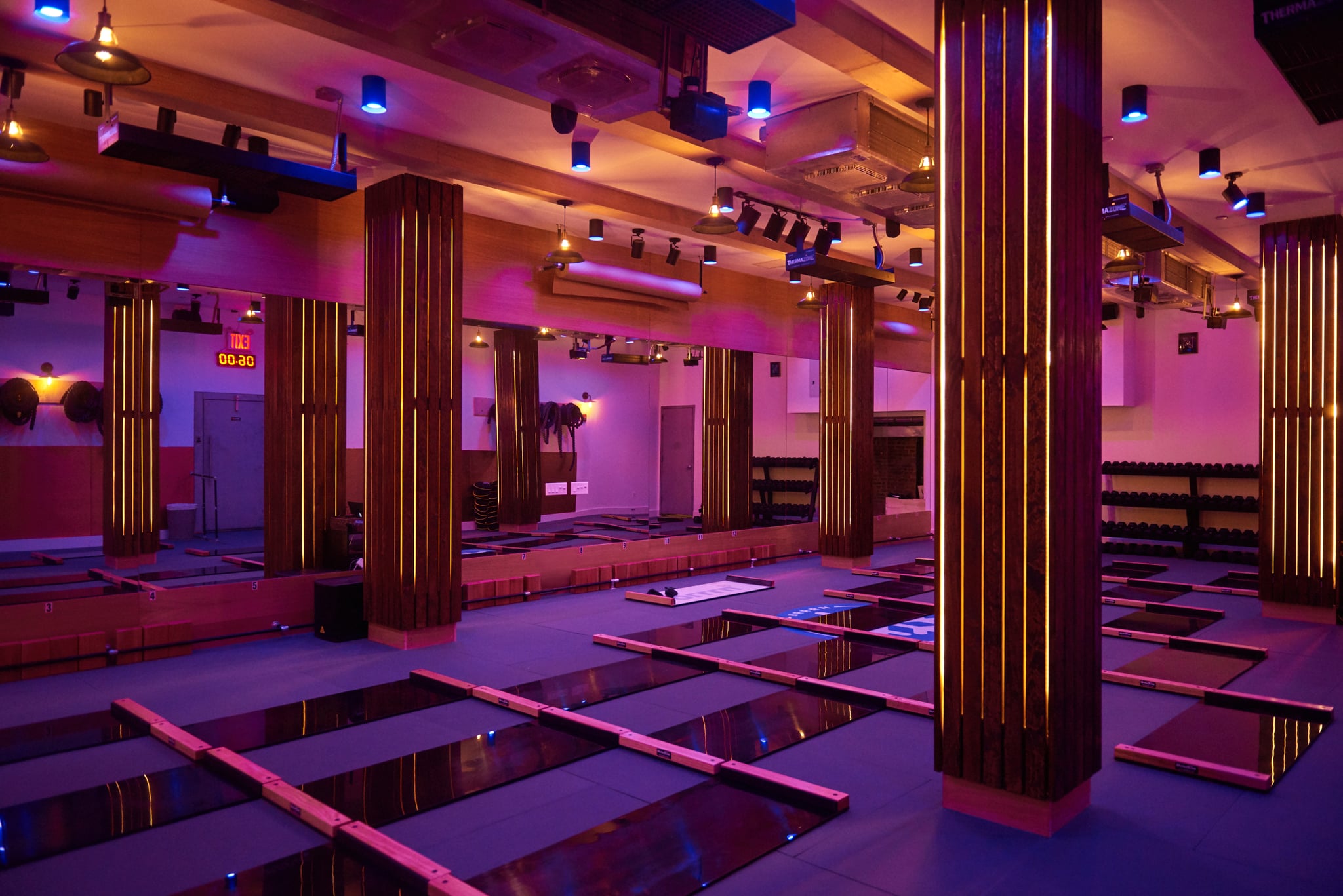 When I received an email to test out "the world's first cool-temperature workout" at fitness studio Brrrn in New York City, I thought it was a cruel joke. As someone who is notorious for being cold, this was an immediate "hell no." I thought about it a little more and then decided that I should at least try the workout, and if I felt a case of hypothermia coming on, I would just leave. Fast forward to a week later and I was in a studio with about 10 other people doing a core and cardio slide-board workout.

According to the Brrrn website, exercising in cooler temperatures optimizes your workout because you burn more calories in colder temperatures than you do in warm settings. It also claims that working out in the cold helps to burn fat and is the optimal temperature to train in when it comes to your overall performance.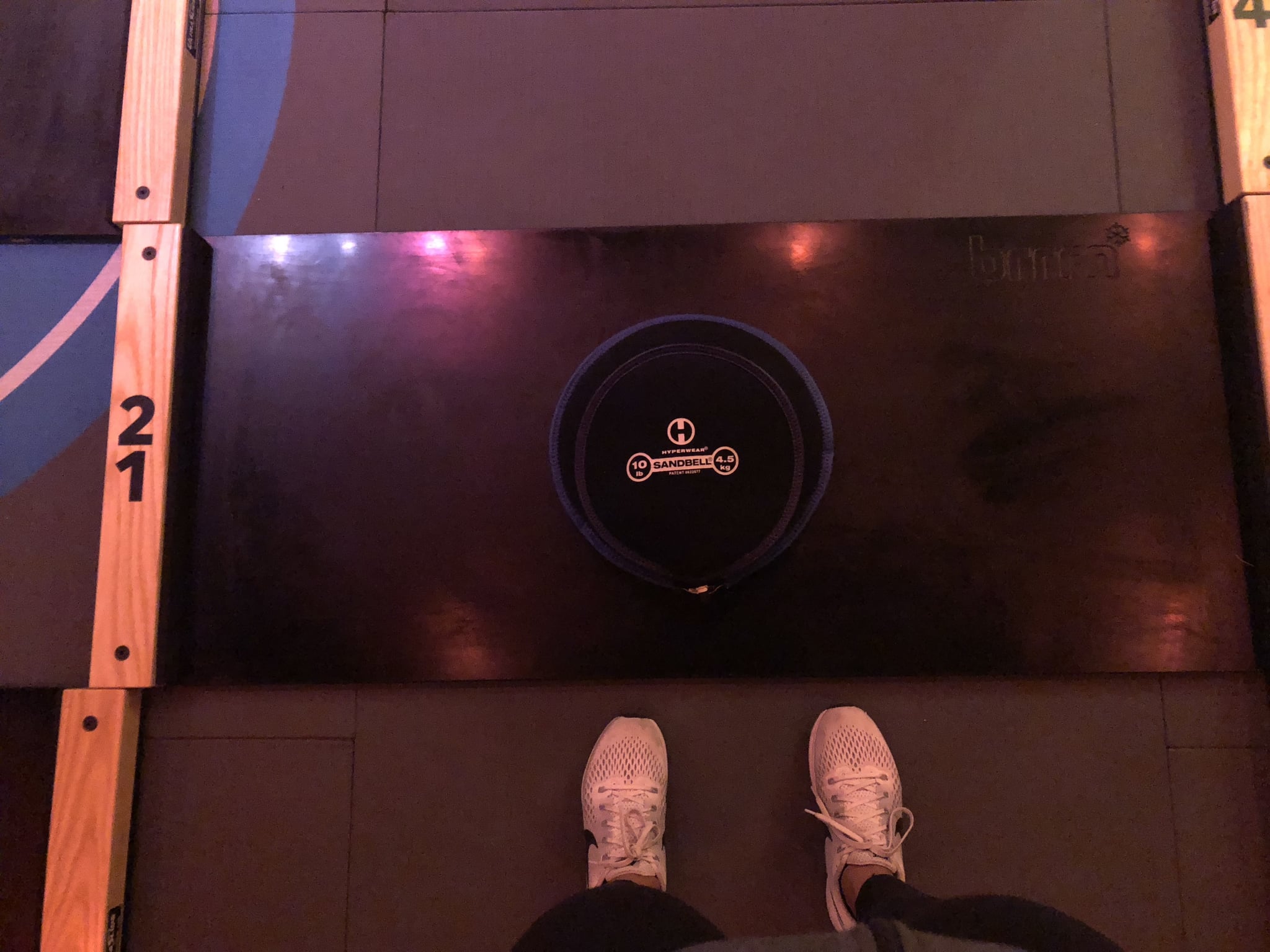 Our instructor took us through a 45-minute circuit-based workout that focused on core and total-body conditioning. One minute we were throwing sandbells down on the ground as hard as we could, and the next minute we were gliding like ice skaters on the shuffle board. I liked that the workout was a combination of high-intensity moves off the board and more controlled exercises on the shuffle board.

Now, the moment you are all waiting for: did I freeze? Surprisingly, no. I came prepared with a beanie, gloves, and a lightweight pullover per their advice, but I didn't need to use the gloves or beanie at all. After 10 minutes in, I was hot and off came the pullover. I expected to be bone-chillingly cold, but the room felt more like stepping into a perfect air-conditioned room on a hot Summer day.

If you're looking for a new and exciting workout, you absolutely need to give this studio a try. Brrrn offers two other cool (pun intended) workouts: a yoga-inspired mobility and strength workout in 60ºF and a battle rope class done at 45ºF. Brrr.
Image Sources: Brrrn / Cedric Terrell and POPSUGAR Photography / Tamara Pridgett