Can You Work Out Hungover?
Yep, Gabrielle Union Works Out Hungover, and We're All Out of Excuses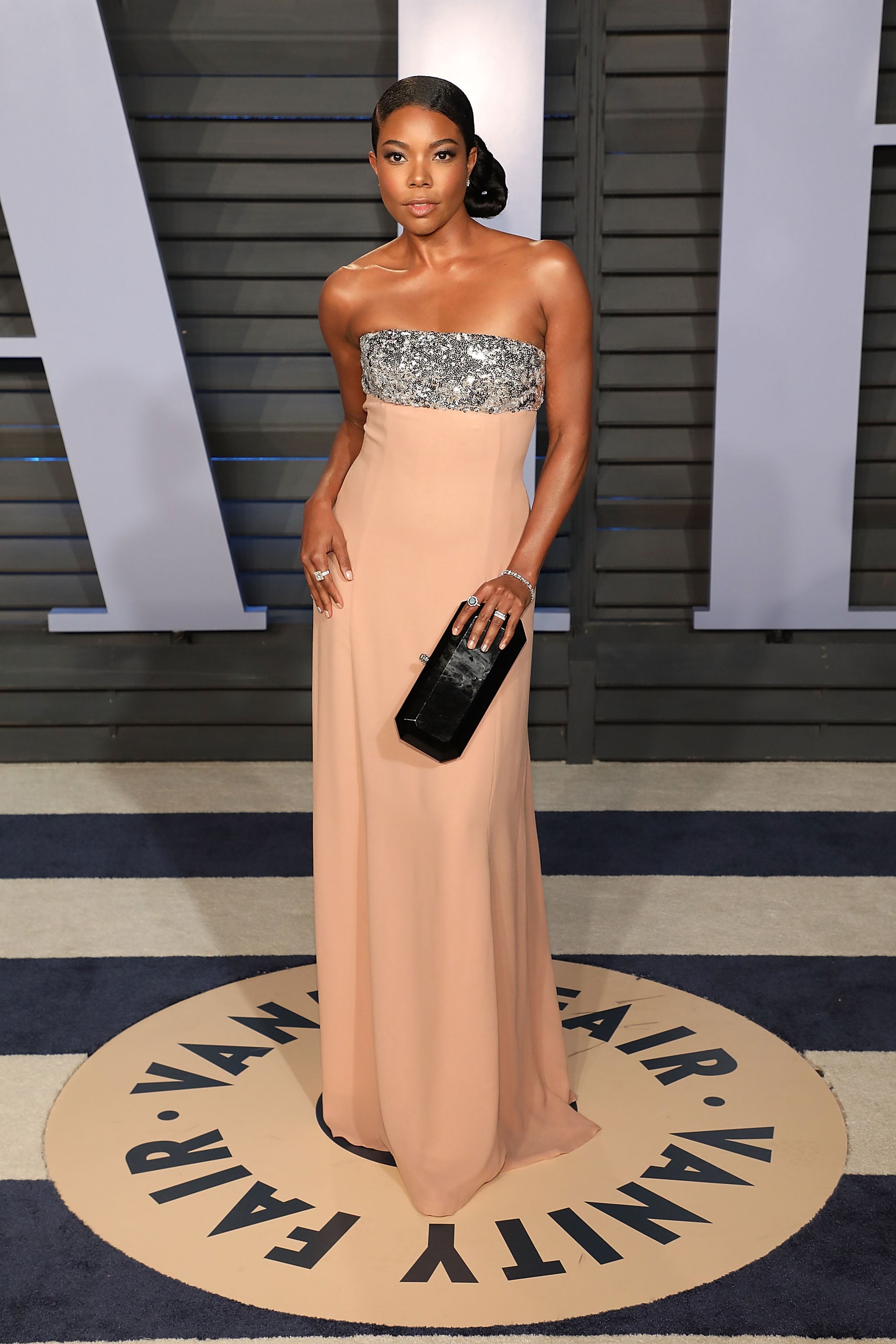 Working out post-hangover is by no means easy or enjoyable. Your stomach is churning, you're dehydrated, and to be honest, you're probably still a little drunk. Then there's Gabrielle Union. After enjoying a romantic date night with her husband Dwyane Wade the night before, Union went hard in the gym earlier today. She took to Instagram sharing an intense total body workout that would challenge anyone — drunk or not!

Her workout starts with cardio on the treadmill and she warns: "You want to drink the Louis? This is the next day."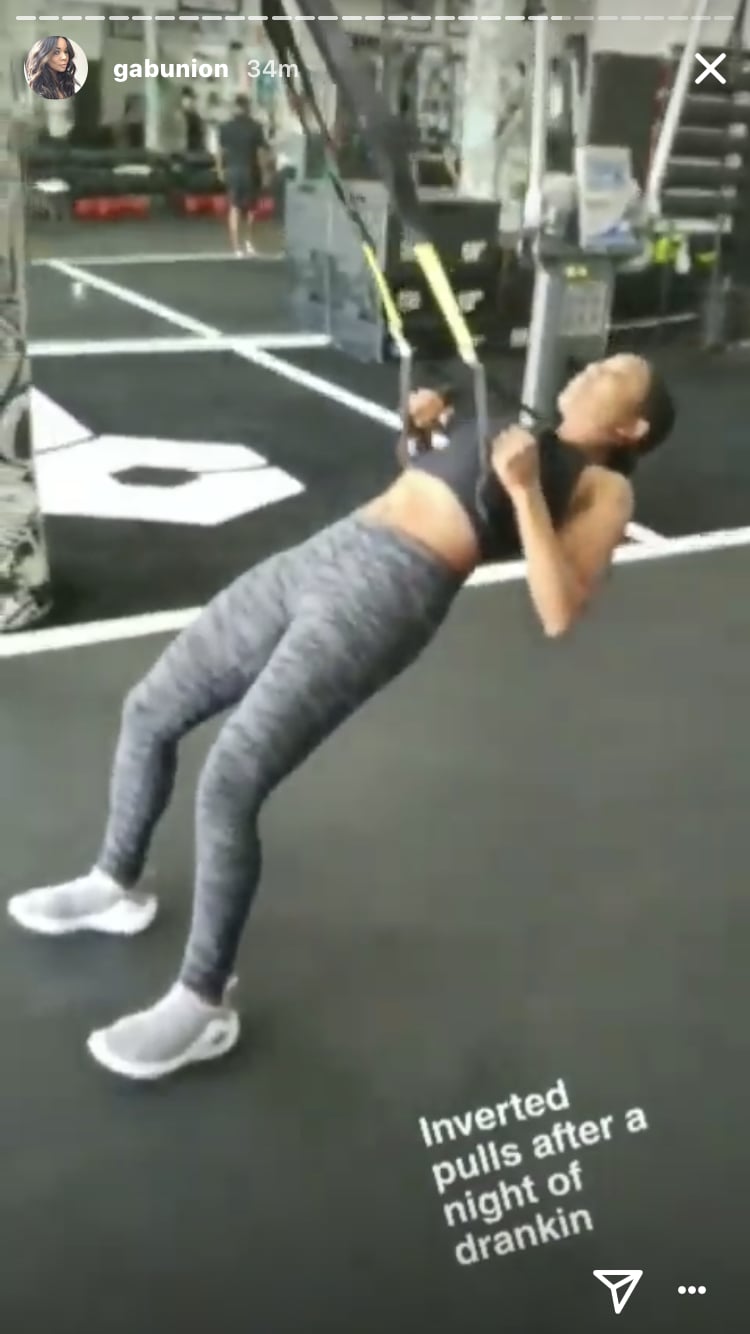 Next she works her upper body doing TRX inverted rows.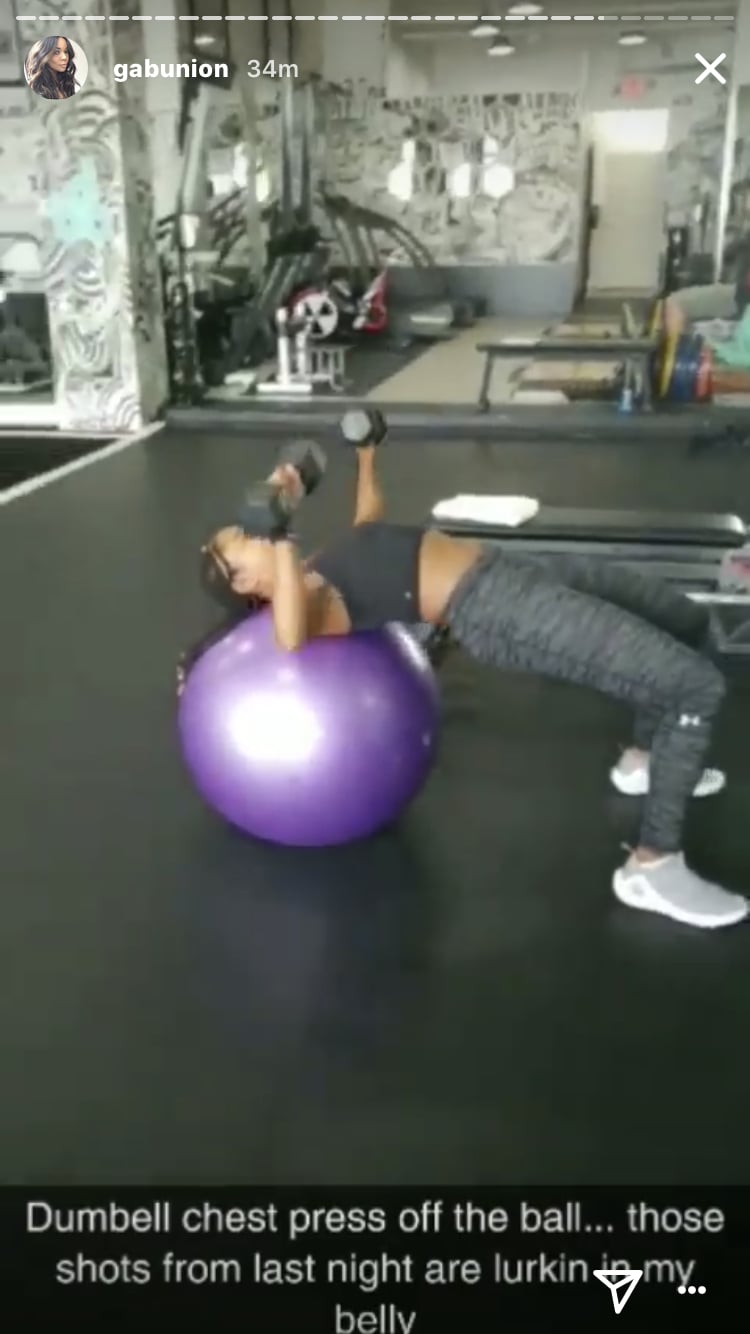 After that she works her chest and arms by doing dumbbell chest press on a yoga ball.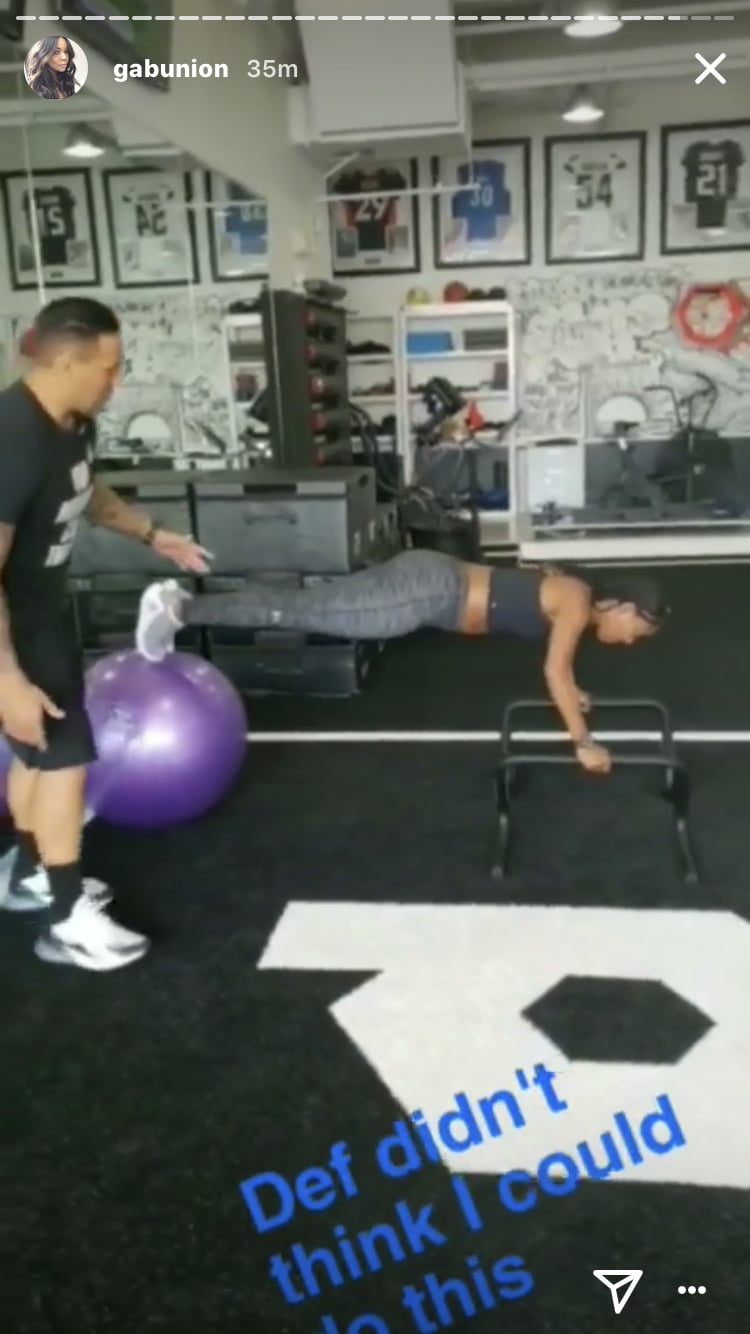 Taking the plank to the next level, Union can be seen balancing on a yoga ball and mini hurdles. Talk about stability and core strength!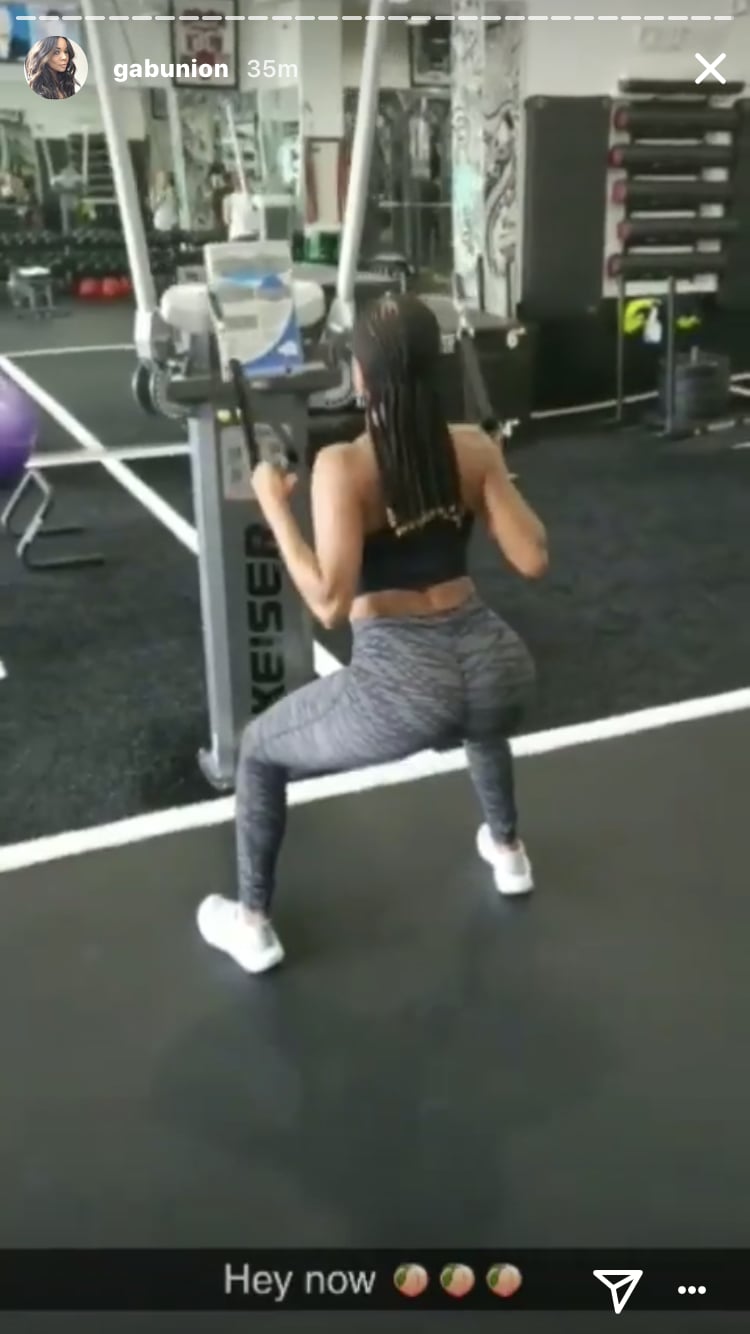 Last but not least, Union shows her posterior chain some love, targeting her back with some pulldowns.