Cinnamon-Coconut Spaghetti Squash Sauté Recipe
Sweet Spaghetti Squash Sauté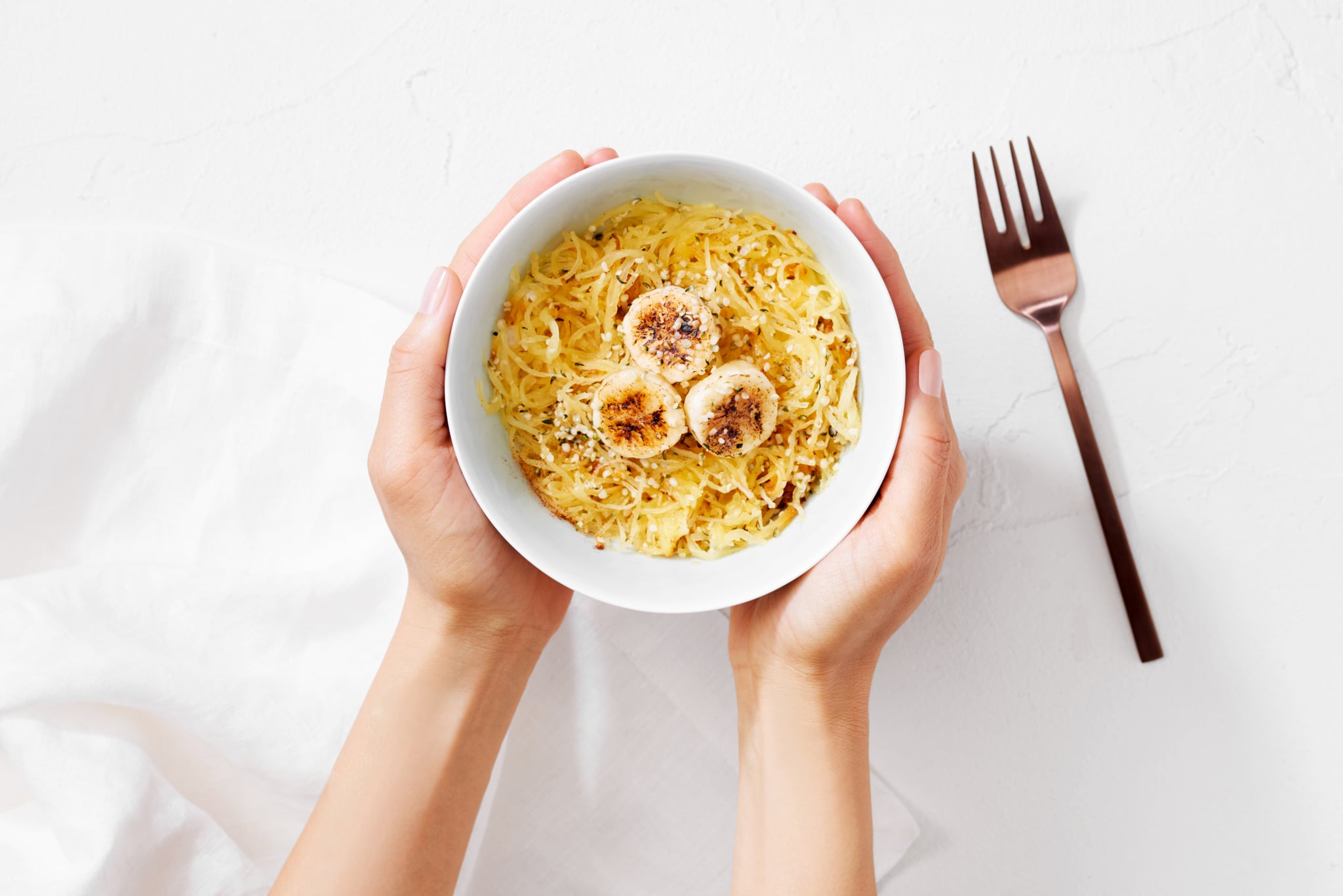 Notes
Use spaghetti squash from Day 12.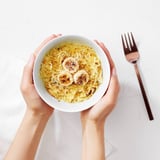 Ingredients
1 teaspoon coconut oil
1/2 banana, sliced
1/3 of the flesh from a spaghetti squash
1/4 teaspoon ground cinnamon
2 tablespoons hemp seeds
Directions
Heat coconut oil over medium heat and sautè banana slices until golden, about 2 minutes.
Add squash and cinnamon to skillet, tossing gently, and cook until heated through.
Remove from heat and toss with hemp seeds.
NUTRIENT TOTALS
Calories: 345.2
Protein: 12.7 grams
Carbohydrate: 36.4 grams
Dietary Fiber: 8.874 grams
Total Sugars: 15 grams
Total Fat: 18.5 grams
Saturated Fat: 5.676 grams
Sodium: 636.1 milligrams
Information
Category

Breakfast/Brunch

Cuisine

North American