Healthy Recipe: Easy Bruschetta
The Bold Yet Basic Bruschetta Recipe Everyone Will Want From You
Have a few handfuls of juicy ripe tomatoes from the garden and you're not sure what to do with them? If you're not in the mood for homemade mango red pepper salsa, this bruschetta recipe is just as easy to whip up.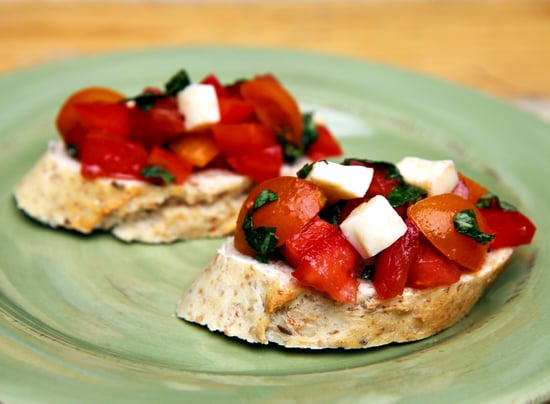 Roma tomatoes are firm and succulent, and the sun golds add a touch of sweetness. Throw in some red bell pepper for a satisfying crunch, and fresh mozzarella for complementary and creamy saltiness. Because it's topped on toasted slices of whole wheat baguette, this appetizer can easily be served as a light summery meal.
Keep reading to learn how to make this 107-calorie bruschetta to impress your dinner guests.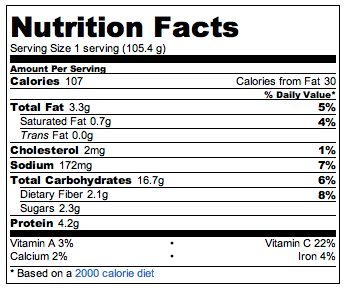 Source: Calorie Count