Mia Hamm and Mallory Pugh Gatorade Ad
In an Epic Gatorade Ad, Soccer Stars Mia Hamm and Mal Pugh Prove Sports Can Take Girls Anywhere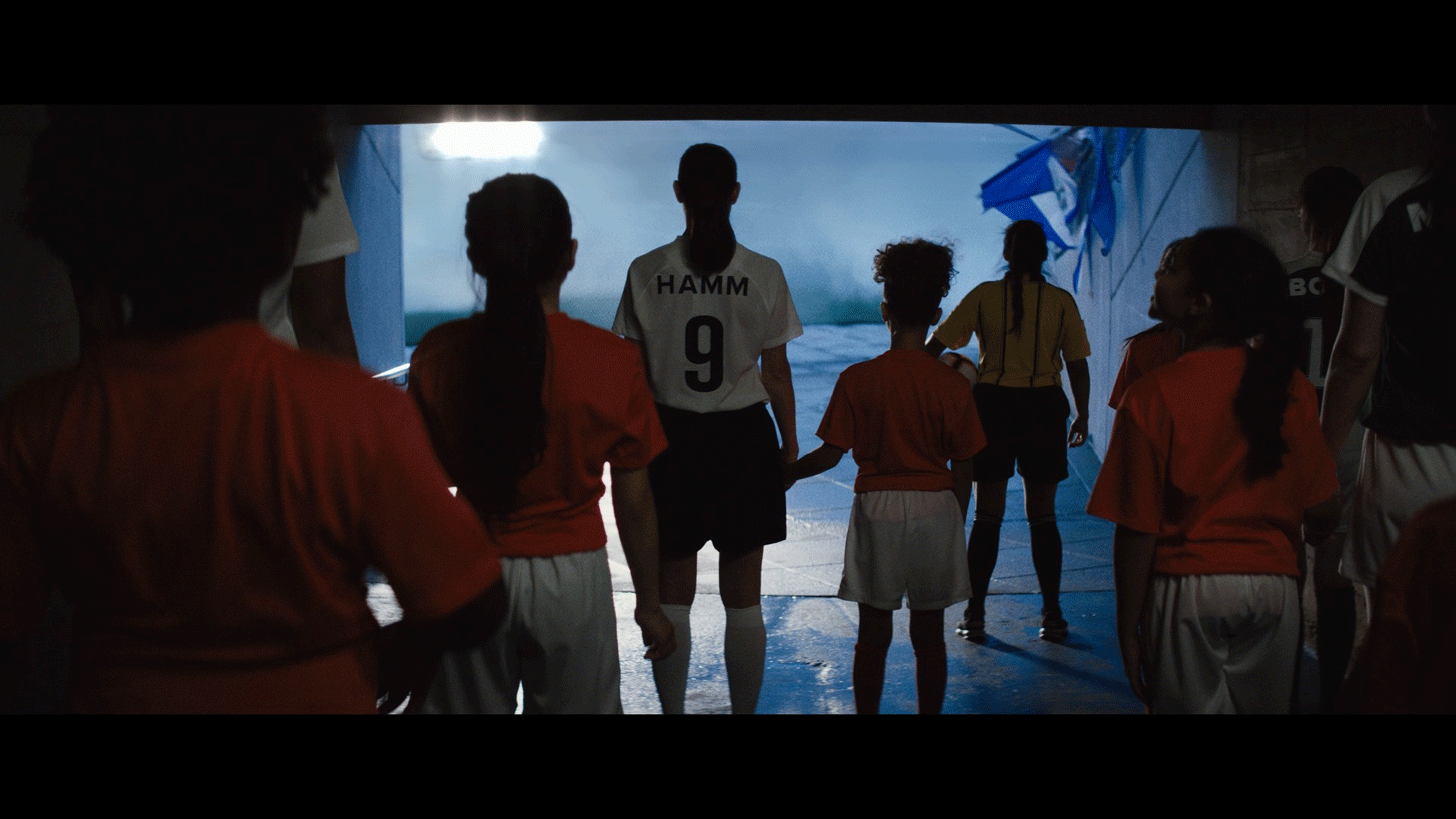 One of the best things about following the US Women's National Soccer Team? Watching every new generation inherit and push beyond the successes (and failures) of the women who came before them. It's not easy to kick ass this consistently, especially in an international field that grows more competitive every year. The team's history stretches from the trailblazing players of 1991, who won the first FIFA Women's World Cup in 1991, to the 1999 icons like Mia Hamm and Brandi Chastain of the epic penalty kick shootout, and finally to the most recent team, who won the 2015 World Cup in a dominant 5-2 victory over Japan. That's not even mentioning the four Olympic golds the teams have won along the way. As soon as one legendary player retires, another rises to take her place, from Mia Hamm to Abby Wambach to Alex Morgan, all the way to this year's newest phenom, Mallory Pugh.
A new ad from Gatorade brings together two of those intergenerational stars, Mia and Mallory, along with a dash of Dr. Seuss to make that lineage clear: women inspire women, in sports and in everything else. The spot opens with Mia standing in a stadium with a younger version of Mal — cute, and pretty standard. But then, through the magic of soccer, Seuss, and CGI, Mal is transported to a fantasy land where her skill with the soccer ball has her blasting through obstacles and even soaring through the sky. In a voiceover, Mia reads out passages from Dr. Seuss's beloved book, Oh, the Places You'll Go!, with a few key edits (see if you can catch them!).
By the time we flash forward to present Mal, the message has been made: sports can transport you to unimaginable (and sometimes even imaginary) places, and the legends that blazed the trail before you can inspire you to find your own path. It makes sense, because this spot is part of Gatorade's Sisters in Sweat campaign, which aims to address the alarming dropout rate of girls in sports: by age 17, they're almost twice as likely to quit sports as boys are. The goal of Gatorade's campaign? Inspire women of all ages to just keep playing, because the rewards go way beyond championships and medals, even when they're Olympic (or World Cup) golds.
Enjoy the full spot ahead, and head over to our women's soccer hub to learn everything there is to know about the game, and get pumped for the Women's World Cup, starting June 7.
Image Source: Gatorade