Reasons to Run a Mile Race
Why This Short-Distance Race Is My New Year's Resolution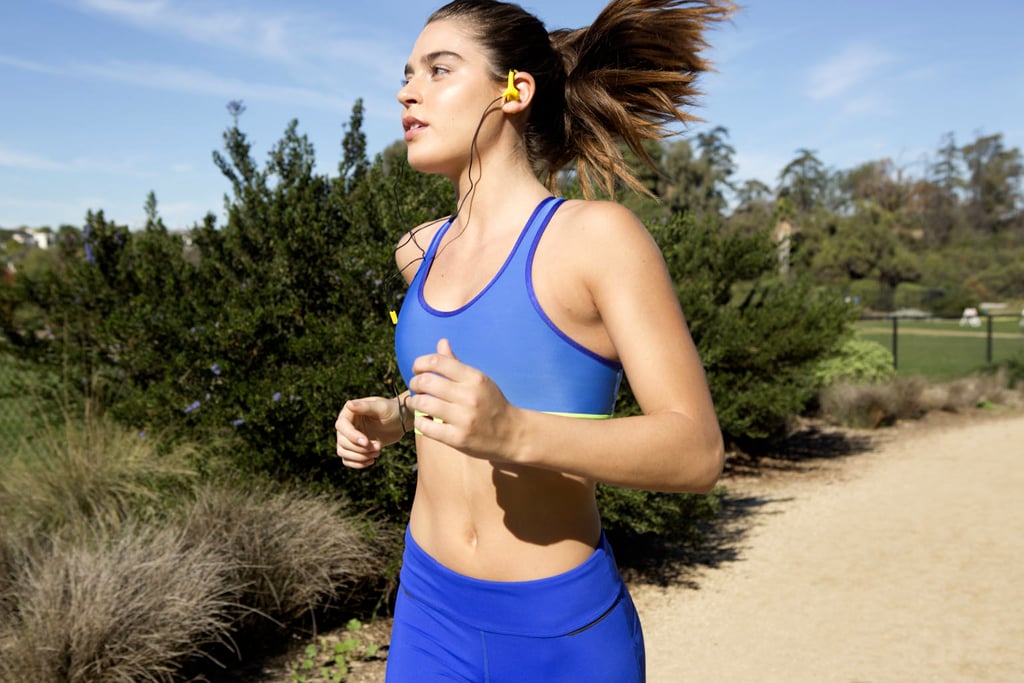 As a former high school sprinter who used to balk if I had to make more than one lap around the track, I've never thought of myself as an endurance runner. So when I trained for my first marathon in 2013, I was pretty nervous about whether or not I'd be able to finish the course — I didn't even entertain the thought of giving myself a time goal. Postrace, I'm proud I can now call myself a marathoner, and I now love racing so much that I never say no to a half marathon. But one thing's for certain: my New Year's resolution for 2015 is definitely not to run another 26.2 miles.
Instead, I'm going back to my roots and cutting my next race goal short. What's next on my bucket list? A mile race. The shorter distance is one of the trendiest ways runners are challenging themselves, and I'm ready to jump on the bandwagon. Here's why.
It's a different challenge: Sure, it's only a mile, but that doesn't mean you don't have to train for it. In order to be able to sprint for an entire mile, you'll have to incorporate lots of speed work into your running routine. Since I've been trying to improve my pace over the years, training for a mile race will give me the push I need to make gains against the clock.
It doesn't take over your life: One of my biggest complaints about marathon training is just how much of your life becomes about the race: you can't say yes to any weekend plans without first consulting your training calendar, and you don't dare sit down for a meal before making a quick calculation about when you need to go for your next run. Training for a shorter race, however, gives you a goal to work toward without overtaking all your free time.
It's an adrenaline rush: One reason why I love interval treadmill workouts and classes like Barry's Bootcamp is because they challenge me to go my fastest and embrace my inner sprinter. When I'm training for a long race, however, I'm more worried about conserving my energy in order to have a solid performance from start to finish on the course. A mile course is the perfect length to run like the wind and clock just how fast I can go when I'm not worried about the miles and miles ahead.
Image Source: POPSUGAR Photography